Into Film is proud to have supporters from across the worlds of education and the film industry. From high profile teachers and educators, to actors, directors and behind-the-scenes professionals, we're grateful to the support and expertise that our ambassadors lend to the Into Film mission.
Find out more about our ambassadors below.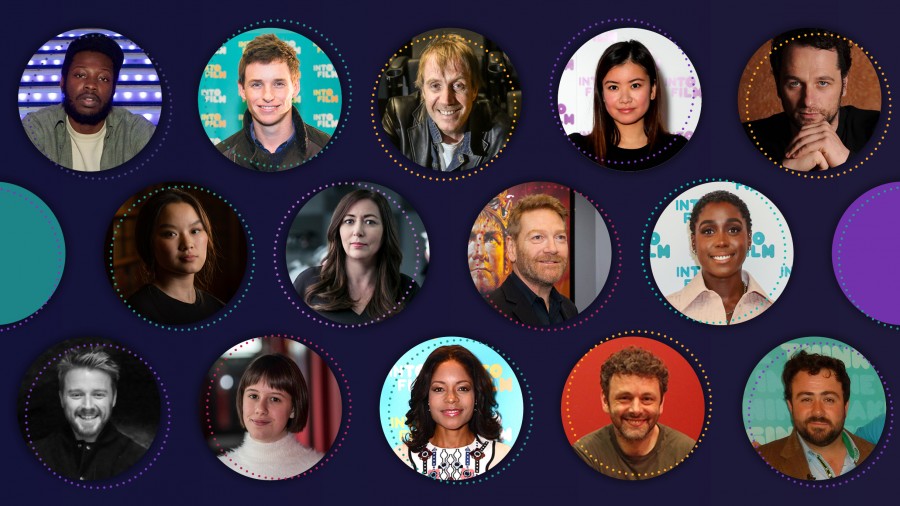 Film Industry Ambassadors
Our film industry ambassadors hail from across the nations, and help us champion film and its use in education across all parts of the UK.
Find out more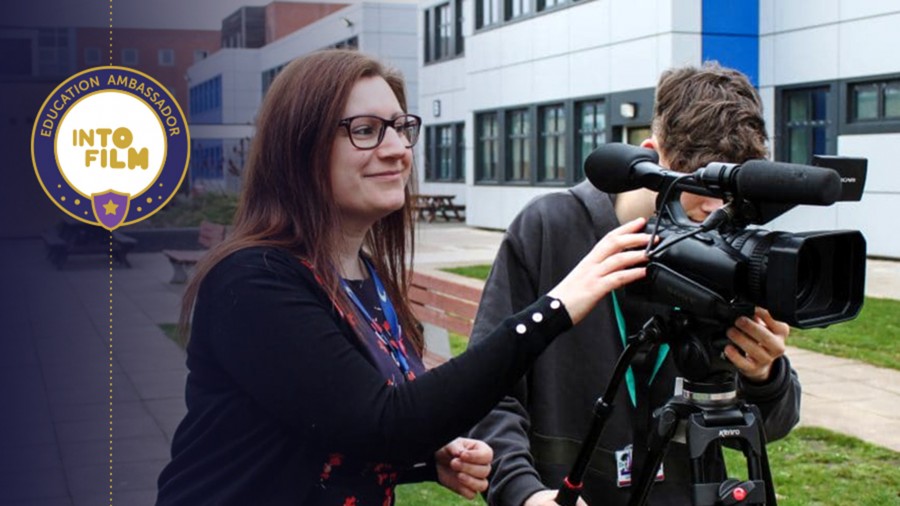 Education Ambassadors
The Into Film Education Ambassadors are a group of distinguished educators from across the UK that provide advice, insights, and feedback that help shape the Into Film programme.
Find out more