The 2018 Into Film Awards are now open for entries!
It's time to flex your movie-making muscles, put on your creative caps and practice your acceptance speech (don't forget your "OMG we've won" face!)
The Into Film Awards, taking place on Tuesday 13 March 2018 at BFI Southbank in London, is the perfect place to showcase young film talent, with categories designed to highlight the large pool of young creatives in the UK. It's also a lot of fun! And don't worry, educators get a category to enter too.
Entries for the Into Film Awards 2018 are now closed. You can find out about the nominees here and the winners will be announced at the Awards ceremony.
The Categories
Filmmaking Awards
There are three filmmaking categories, running across different age groups. Films may be made with professional equipment and cameras or simply shot on a mobile phone.
Best Animation: 12 and under
Best Animation: 13 and over
Best Live Action: 12 and Under
Best Live Action: 13 and Over
Best Documentary
Ones to Watch
This category honours three young people aged 13 to 19 who have demonstrated exceptional talent and ambition in any aspect of the world of film, be it filmmaking, reviewing, or anything in between.
Film Club of the Year
This category recognises and showcases the work done in two exceptional Into Film Clubs. Members and club leaders are invited to nominate their film club.
Film Club of the Year: 13 and over
Film Club of the Year: 12 and under
Educator of the Year
This award recognises innovative uses of film to aid learning. Nominations may be submitted by educators themselves or by a colleague, parent or student, and must include an example of work demonstrating how they've used film to impact positively on young people's academic or social development - be that via the screening of interesting films, filmmaking, review writing or other film-related activities.
Review of the Year
This award celebrates outstanding reviews written by both Primary and Secondary students; those that stood out among the thousands of reviews uploaded to our website every week.
Family Film of the Year (in association with First News)
This category invites young people to vote for their favourite family film of the year. Previous winners have included Maleficent, Star Wars: The Force Awakens, and Miss Peregrine's Home for Peculiar Children.
The Into Film Awards 2018 will take place at BFI Southbank on 13 March 2018, the perfect location to celebrate the wide range of talented young filmmakers, animators, documentarians, and review writers who we come in contact with every day at Into Film. We also get to shine the spotlight on amazing educators who use film to support learning in exciting and innovative ways.
The closing date for entries is 31 January 2018. Our media partner this year is Guardian Teacher Network and our education partner is NATE.
*Note that Review of the Year is chosen from reviews submitted year-round for Review of the Week, and Family Film of the Year is voted for by young people in an online poll. Check back shortly to see when the poll goes live.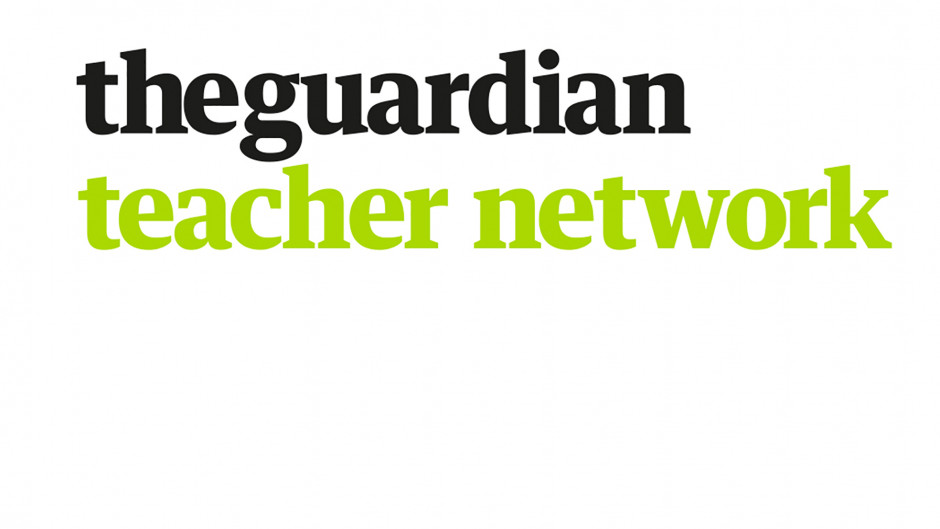 The Guardian Teacher Network
The Guardian Teacher Network is the media partner for the Into Film Awards 2018.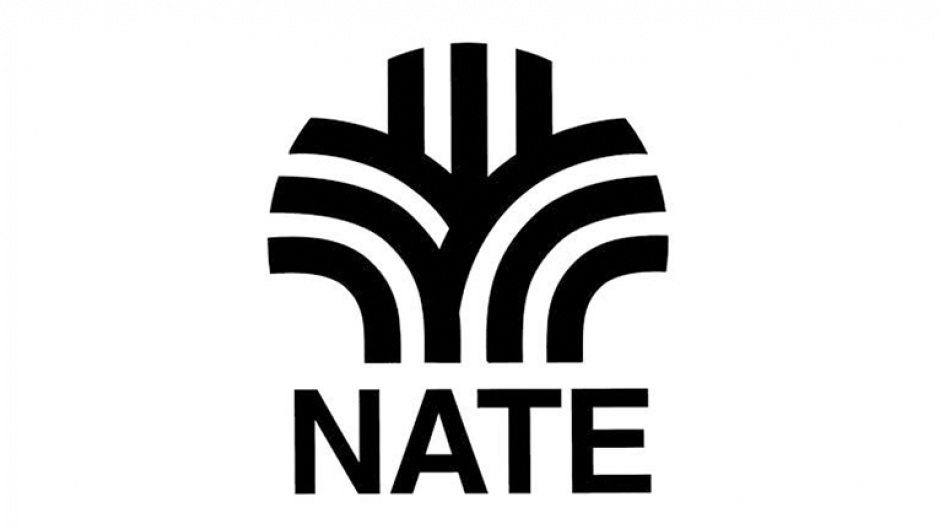 NATE
The National Association for the Teaching of English (NATE) is our education partner for the Awards.
Need some filmmaking inspiration? Check out these Top Tips videos below!
Actor Matthew Lewis' Top Tips
Harry Potter actor Matthew Lewis - the erstwhile Neville Longbottom - gives his top tips on getting into film.
Jenn Murray & Morfydd Clark Top Tips
Jenn Murray & Morfydd Clark - two actors who starred in Jane Austen adaptation Love & Friendship - give their top tips on getting into film.
Star Wars Producer Gary Kurtz's Top Tips
Gary Kurtz, producer of Star Wars: Episode V - The Empire Strikes Back, gives his top tips on getting into film.