The Into Film Awards returned in full-force in 2022, after COVID-19 restrictions led to a virtual ceremony in 2020 and a hiatus in 2021. Taking place on 28 June 2022 at London's ODEON Luxe Leicester Square, and hosted by TV presenter and comedian Sue Perkins, the star-studded 2022 Into Film Awards was an incredible celebration of the UK's young filmmaking talent, and more besides.
A whole host of filmmaking talent was on hand to help present the awards, including Into Film Ambassador and Academy Award-winning actor Eddie Redmayne, BAFTA winner and Into Film Scotland Ambassador Jack Lowden, and EE Rising Star winner Lashana Lynch.
Experiencing the same red carpet at the ODEON Luxe Leicester Square that countless film stars have graced before them, our nominees were treated to a once-in-a-lifetime experience, celebrating both their own remarkable achievements and the incredible, transformative power of film and filmmaking at large.
The Into Film Awards showcases young filmmaking talent, with categories designed to highlight the large pool of young creatives in the UK. We set out to discover and honour the most talented filmmakers, reviewers, Into Film Clubs and educators across the UK, and we encourage children and young people aged 5-19 from all backgrounds and with all abilities to get involved. The Into Film Awards is also to be a lot of fun, with famous faces and incredible talent from across the film industry on hand to present the awards.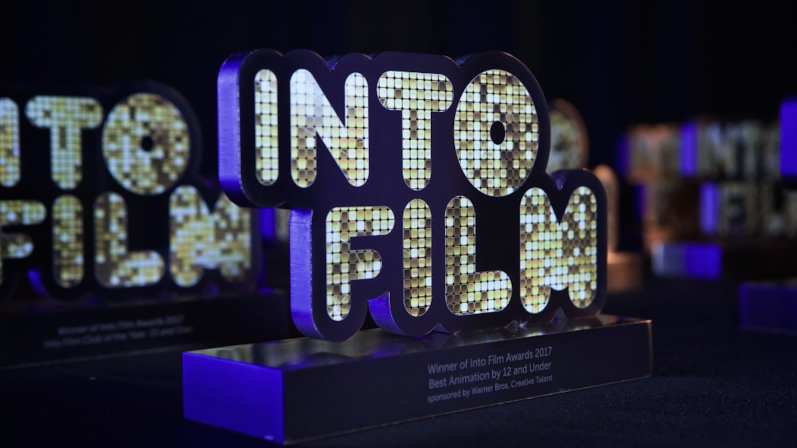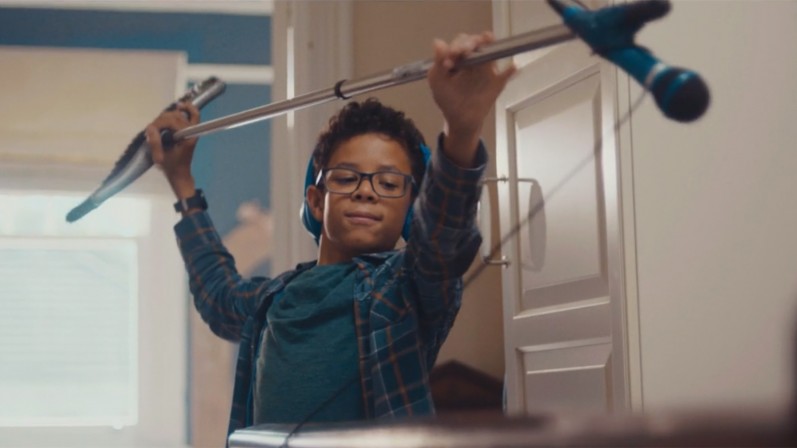 Respect for IP
Find out about Intellectual Property and why respect for IP is so important.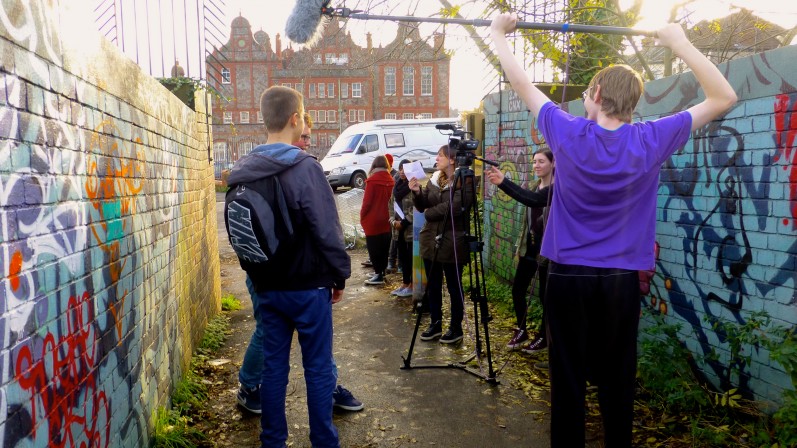 Head over to the 2022 Into Film Awards winners article to find out more about all of this year's winners, and to watch all of the winning films. Check out the video below to see highlights of the day, hear from the celebrity presenters, and get a sense of what it's like to be at this very special event.