Thank you to all of the sponsors and supporters of the 2018 Into Film Awards.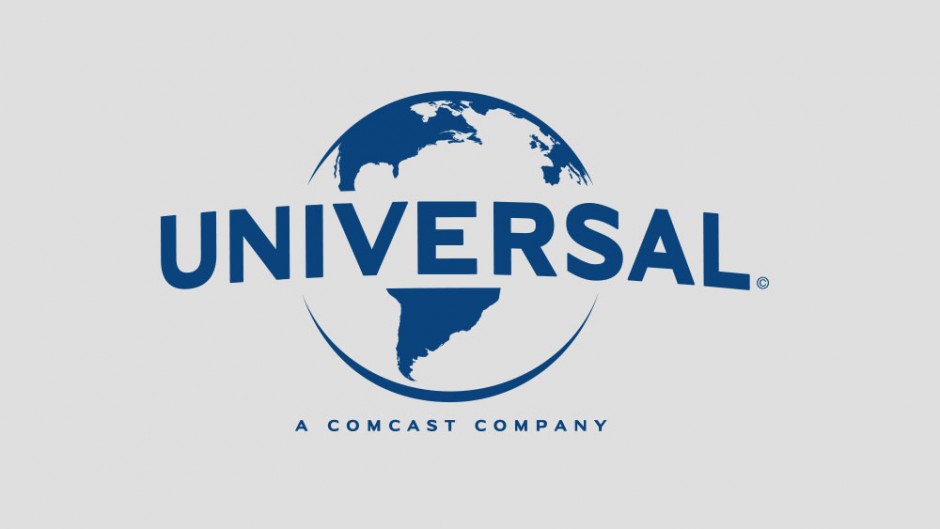 Universal Pictures
Universal Pictures creates and distributes theatrical movies and is a division of the NBC Universal organisation under the ownership of Comcast. Sponsoring 'Best Live Action: 13 and over'.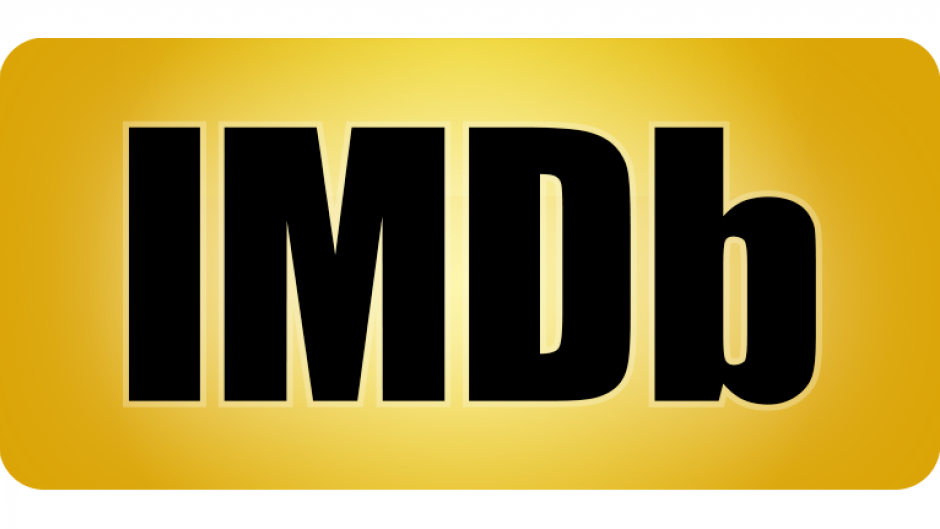 IMDb
The world's most popular and authoritative source for movie, TV and celebrity content. Sponsoring 'Review of the Year'.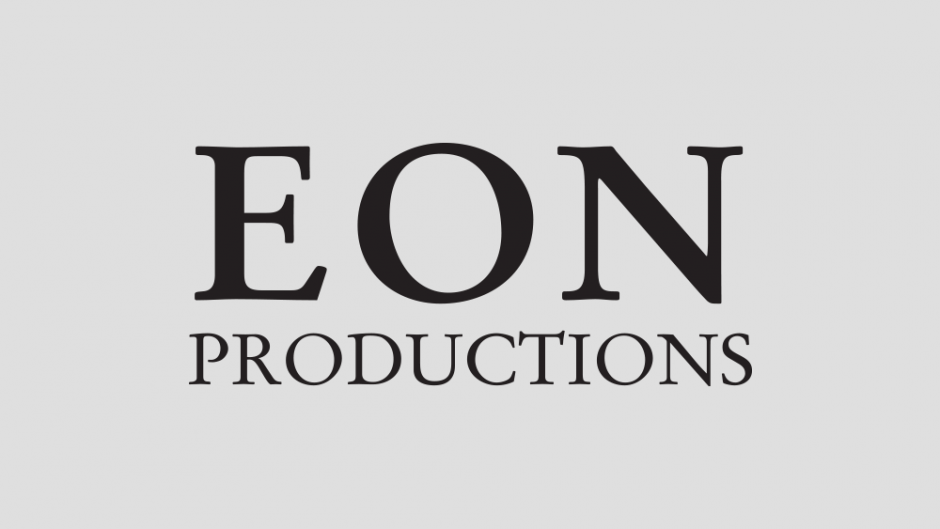 EON Productions
EON Productions are the British based producers of the phenomenally successful Bond franchise. Sponsoring our 'Ones to Watch'.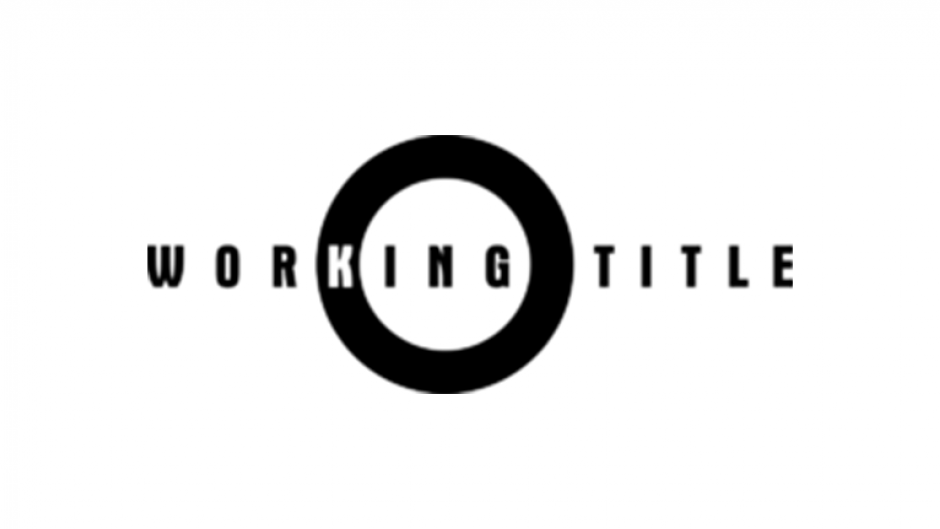 Working Title Films
Working Title Films, co-chaired by Tim Bevan and Eric Fellner since 1992, is one of the world's leading film production companies. It sponsors the 'Educator of the Year' category.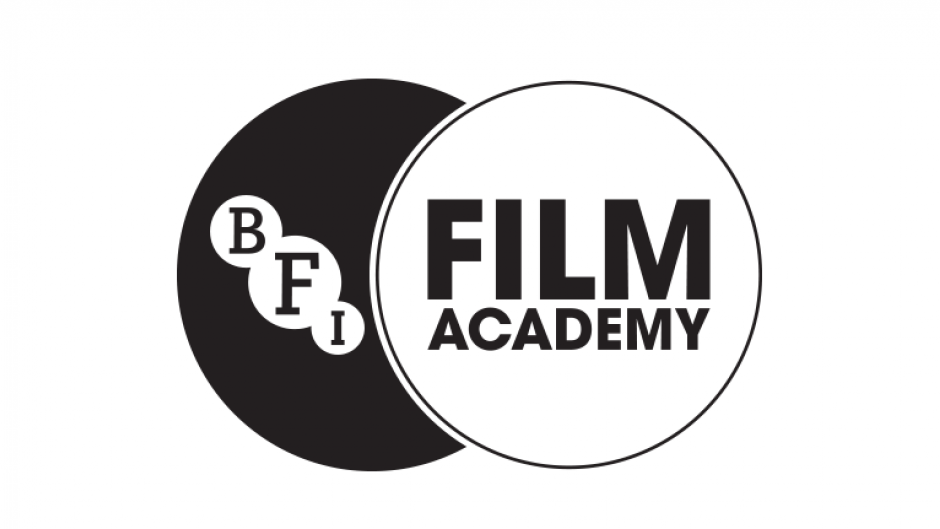 BFI Film Academy
Our 'Ones to Watch' category is in association with the BFI Film Academy which supports 16-19 year olds develop careers in the film industry.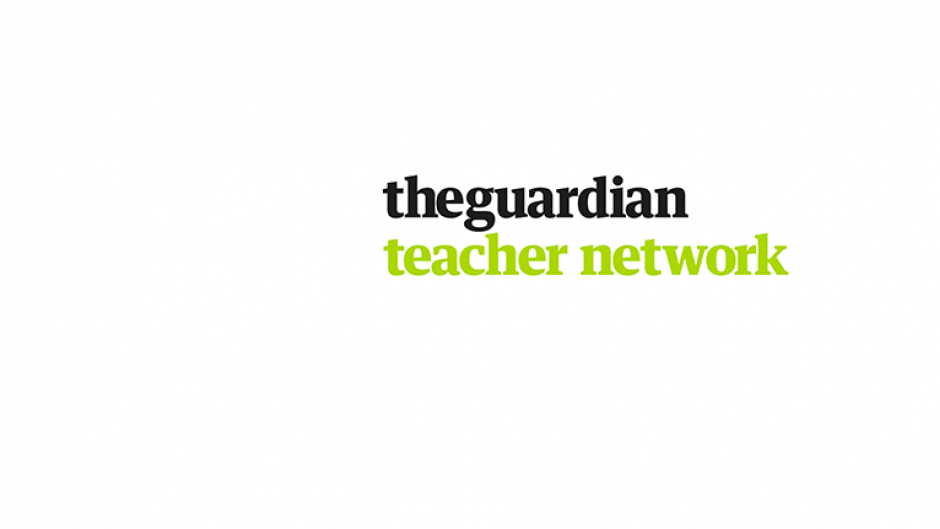 The Guardian Teacher Network
The Guardian Teacher Network is the media partner for the Into Film Awards 2018.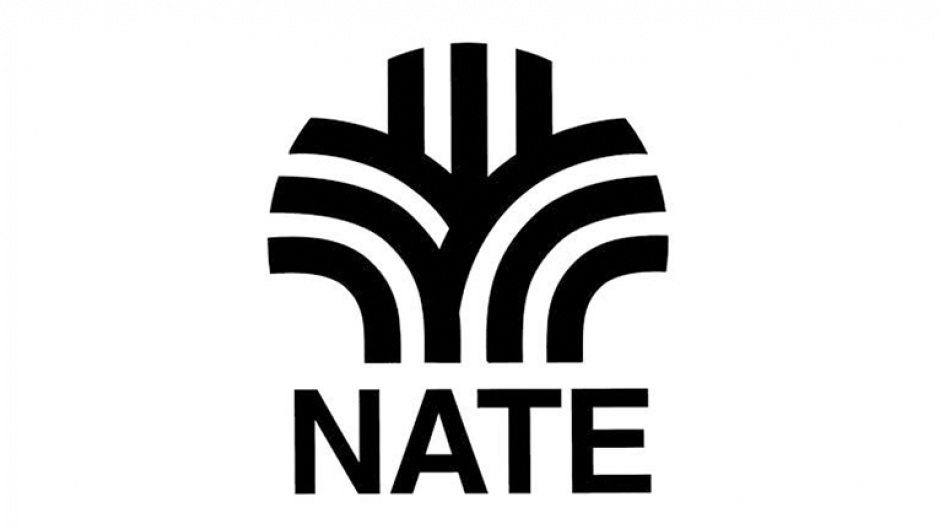 NATE
The National Association for the Teaching of English (NATE) is our education partner for the Awards.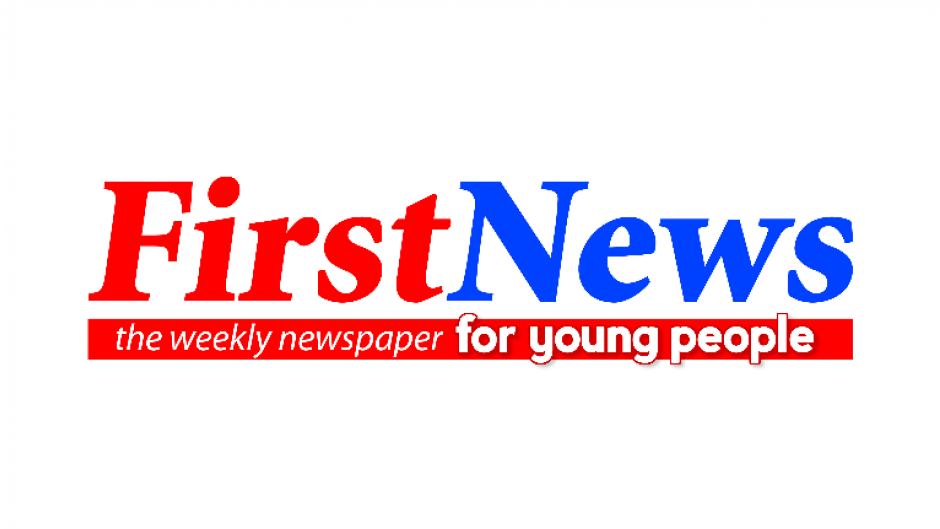 First News
The Family Film of the Year Award is in association with First News and is voted for by young people across the UK. First News is the UK's widest-read children's publication and has a readership of over two million 7-14 year olds every week.