Our careers page aims to keep you up-to-date with information and resources to help grow your learners' understanding of the film industry, and what opportunities are available to young people who want to explore working in the British film industry. 
Explore the Resources section to find downloadable materials to help you explore careers with young people, and the News & Views section to see highlights from some of our careers work, and visit the Online Careers Sessions section for a range of videos in which industry professionals give their advice direct to young people.
Or, if you want to know more about a specific area of the film industry, use the links below to jump to the relevant section.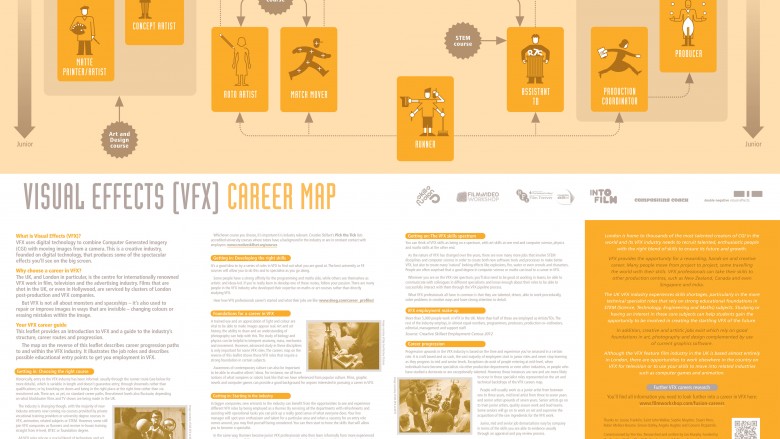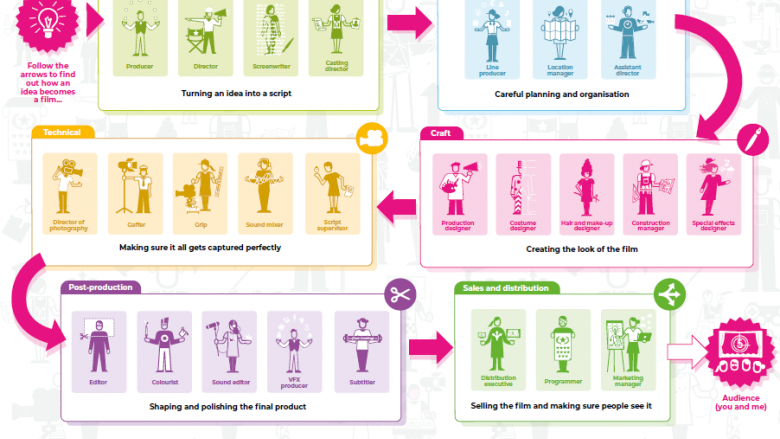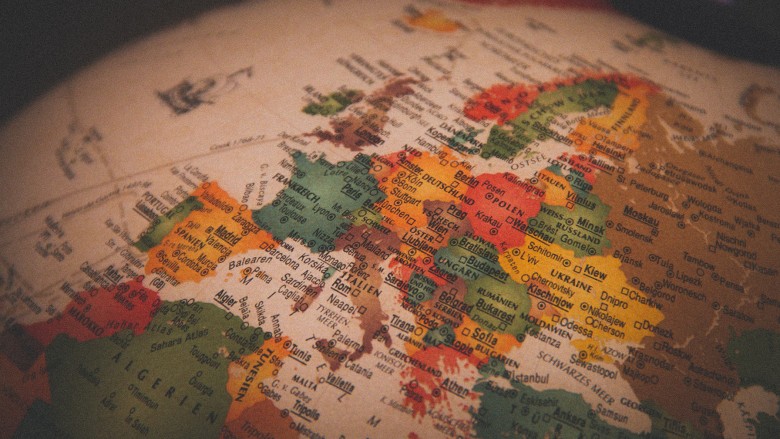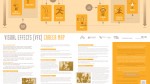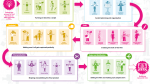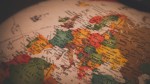 VFX
Useful Qualifications: Maths, Computer Science, Art
Useful Skills: PhotoShop, Gamer, Imagination
The VFX industry consists of roles including CGI Artist, VFX Designer and Digital Technobobbler and is the fastest growing sector of the film industry.
Find out more about specific roles in VFX using the links below.
VFX Roles
Accounting
Useful Qualifications: Maths, Business Studies
Useful Skills: Excel, Multi-tasking, Dad owns a bank
Whether it's a short film being made on a shoestring, or a multi-million dollar blockbuster, all films cost money to make, and having someone keeping track of what's spent where is vital.
Accounting Roles
Roles in the Film and Screen Industries
Sectors of the Film and Screen Industries