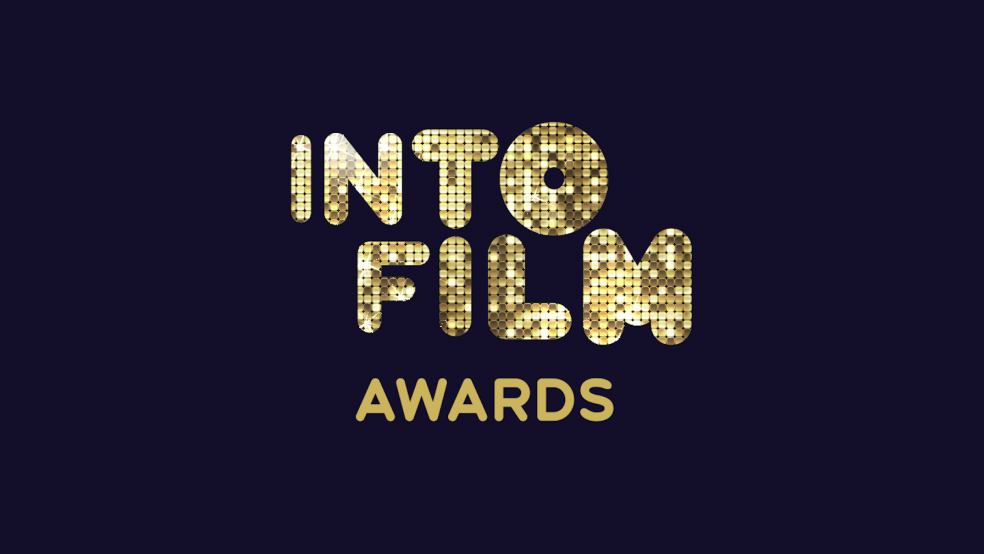 Hooray! You're entering the Into Film Awards
Here's a few things you may need when entering...
Documents (supporting evidence) - do you need a consent form? Anyone under the age of 18 will need one. We also ask you a few questions about why you want to enter for the chosen category, so have a few answers ready. 
Film - is your film finished and ready to be uploaded? 
Are you eligible? Different categories have different criteria but it's generally open to anyone aged 5-19, and over 18 for our Teacher of the Year category. If you're unsure on any criteria feel free to get in touch with us - info@intofilm.org 0330 313 7600.
Winners Speech - there's nothing like being prepared! 
Follow the Awards hashtag - tell all your friends you've entered! Use the hashtag #IntoFilmAwards 
Now click through to register, find your category and begin filling in your entry form. Don't worry you can save it at any time and come back at a later date.