To help you and your students get the most out of the unique cinema experience of attending an Into Film Festival screening, we've designed a set of downloadable Festival guides to further enhance your visit.
These guides are tiered by age and we have Special Educational Needs versions for young people with SEN.
We've also created an Event Safety Plan and Risk Assessment to help ensure that your visit runs smoothly.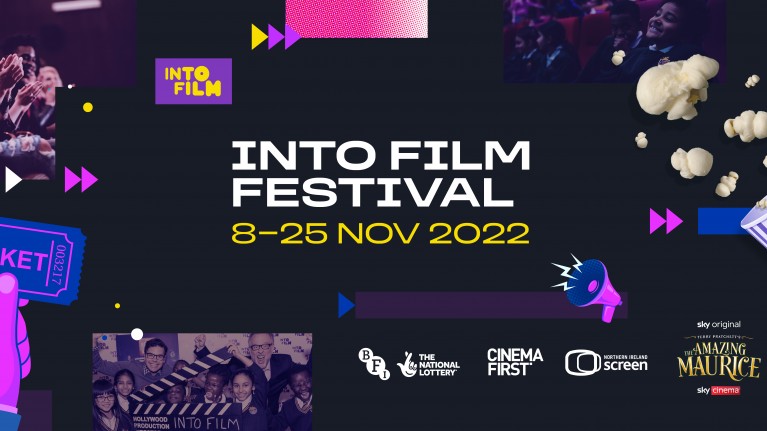 Into Film Festival 2022 - Event Safety Plan
Into Film Festival 2022 - Event Safety Plan
The Into Film Festival and our accompanying resources and guides have something to offer students of all ages and backgrounds, whether they're in mainstream or special education, or home-educated. 
Using the Festival Guides
If you are planning a visit, the above guides will help you think about how you can involve the wider school community in helping to make the trip smooth and successful for everyone. The guides will help you to support students and fellow staff before, during and after the Festival.
The guides include some quick and easy-to-use discussion tools for before and after any film screening, and have been designed to get young people thinking about film in a variety of ways and to spark lively discussions that will enhance their understanding and appreciation of film. Young people will also have the opportunity to voice their personal opinions about a range of topics associated with film and the cinema.
Alongside our Festival guides, we have film guides for many of the films showing as part of this year's programme. Our film guides are a combination of one-page resources and PowerPoint presentations that explore a film's key topics and themes through informal discussion and activities.