An article written by Artist Practitioner, Donna Galas, about her in-school support visit to St Patrick's Primary School, to help two teachers use film to support literacy lessons. 
On Thursday 19th October 2017, I visited St Patrick's PS to support Mrs Dornan (P4 and P5) and Miss Keith (P3) in their film literacy lessons. All the pupils were new to the 3Cs and 3Ss so both teachers started off with a Sound On, Vision Off task. 
Mrs Dornan's class are studying the Egyptians this term so it was great to see that she chose a film clip which worked with her lesson. Mrs Dornan played a sound clip from the animated film The Prince of Egypt and asked the class to write down what sounds they could hear, what they thought was happening in the scene, and where they thought the action was taking place. The pupils were also encouraged to start thinking about what the characters might be like based on their voices and dialogue. After this, she showed the clip and got the class to think about Character in more detail; what could the pupils infer about the different characters based on their costumes, facial expressions, mannerisms, and even shot types? This then led nicely into a quick Camera shot type overview. I demonstrated the different types of camera shots and explained when/why they might be used in a film. I showed the pupils different "dance moves" for the shot types, which is an easy way to remember each one so that they could then repeat these when they saw the relevant shot type in The Prince of Egypt scene (an activity demonstrated at the first development day).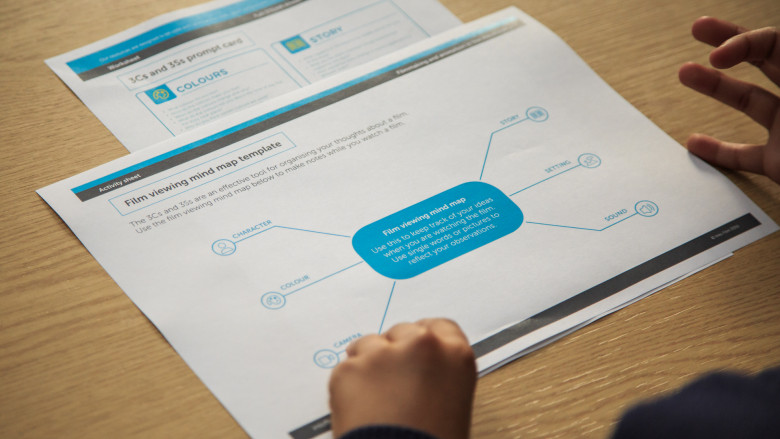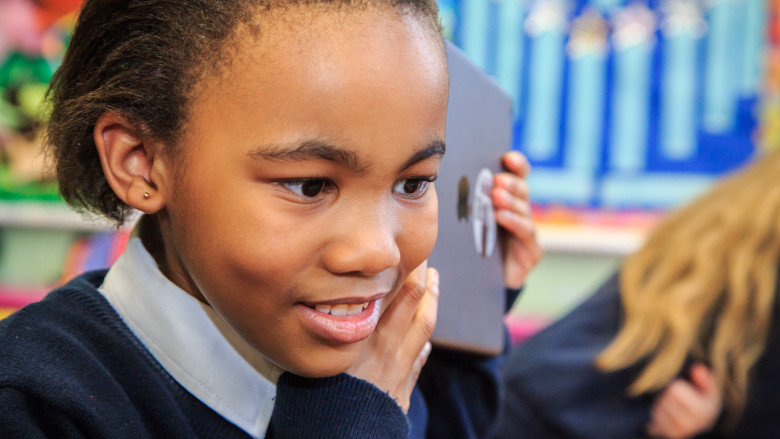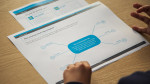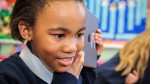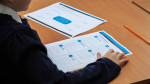 For the P3s, Miss Keith played a sound clip from a short Halloween animation and asked the pupils what sounds they could hear and where they thought the film was set. Their predictions were pretty much spot on. After looking at Sound and Setting, Miss Keith got the pupils to start thinking about Character by focusing on facial expressions. To help the pupils understand what feelings different facial expressions revealed, Miss Keith paused the Halloween film at different points so that they could take a look at the characters' faces. They then got to draw their own set of Excited, Spooky, and Scared faces. After this, we took pictures of each pupil attempting to show these different feelings through their facial expressions, which they really enjoyed. I thought it was good that the pupils got the opportunity to understand facial expressions better so that they could work out how characters in a film (and even people in real life) are feeling.
"...each teacher used examples of film that complemented what they are already doing in class."

Donna Galas, Arts Practitioner
It was lovely to see the reactions of a wider range of age groups to films. It made for really interesting classroom discussions, but what was most noticeable was how each teacher used examples of film that complemented what they are already doing in class. Keep up the good work St Patrick's PS!