See It, Make It is our flagship filmmaking programme, matching participating Into Film Clubs with a professional film practitioner to support both training for educators and skill development for young people through the making of a short film.
Working across the UK, we create local clusters of film clubs to help build up a network of support in each region and nation.
See It, Make It provides opportunities for film clubs to sign up to a range of projects across the year, from short entry-level tasters to more intensive programmes over several months. Whatever the length, all of the activity includes the following features:
Facilitation by a professional film practitioner
High levels of youth engagement, empowerment and ownership
Link to watching and understanding film activities
CPD for participating educators
Activity results in the production of a short film
A celebratory screening of the films made
We encourage Into Film Clubs to use their own filmmaking equipment. The film practitioner will help club leaders to make the most of their kit ensuring that they continue making films after their engagement with the See It, Make It programme.
Opportunities during 2015/2016 have included:
a programme aimed at young people aged 11 to support the transition from Primary to Secondary school
a programme aimed at Primary schools to support the creation of short animated films
a programme aimed at schools and youth groups to support the planning, developing, shooting and editing of short films using iPads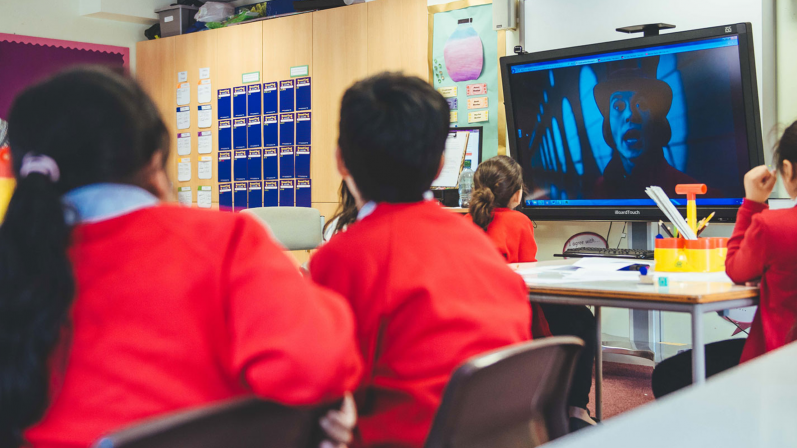 Into Film Clubs
Into Film Clubs provide opportunities to watch, critique, review and make film.