Our Artemis Fowl: Decoding Your World Creative Writing Competition asked pupils aged 7-14 to imagine they'd woken up in a future world that has access to new technology. They needed to use descriptive writing to explain what has changed and how the technology is different from what we have today.
We received well over a hundred creative short stories that were submitted from all over the UK, but there can only be one winner - huge congratulations to Dominic, aged 11, from Norwich, whose inventive winning entry included a future that boasts zoos full of robot animals, a digital sky, and a printer for food!
Dominic has won a Fujifilm Instax Mini 9 Camera, plus an Artemis Fowl goody bag for himself and each member of his school class (containing a copy of the original Artemis Fowl book by Eoin Colfer, a backpack and a journal).
We've also chosen ten runners up, whose fantastic entries have seen them win a copy of the popular Artemis Fowl novel. Congratulations to all of our winners! 
You can delve into a world of futuristic innovations and read all of the winning entries using the links below.
I am very very happy to have won the competition, and I would LOVE to see my story made into a film one day!

Dominic, winner of the Artemis Fowl creative writing competition
Dominic, Age 11, from Norwich
Ruby, Age 8, from Hartlepool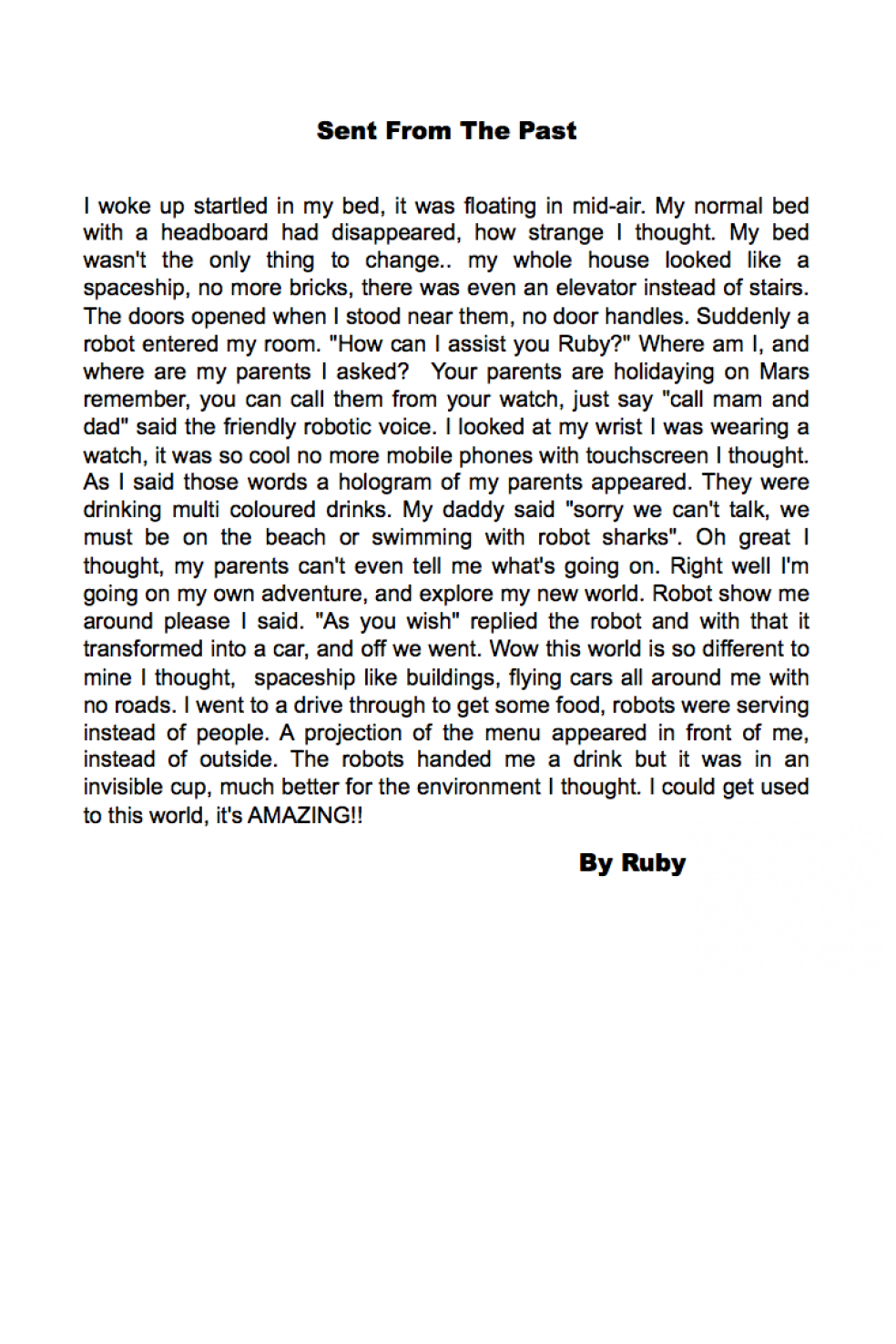 Lilly, Age 9, from Buxton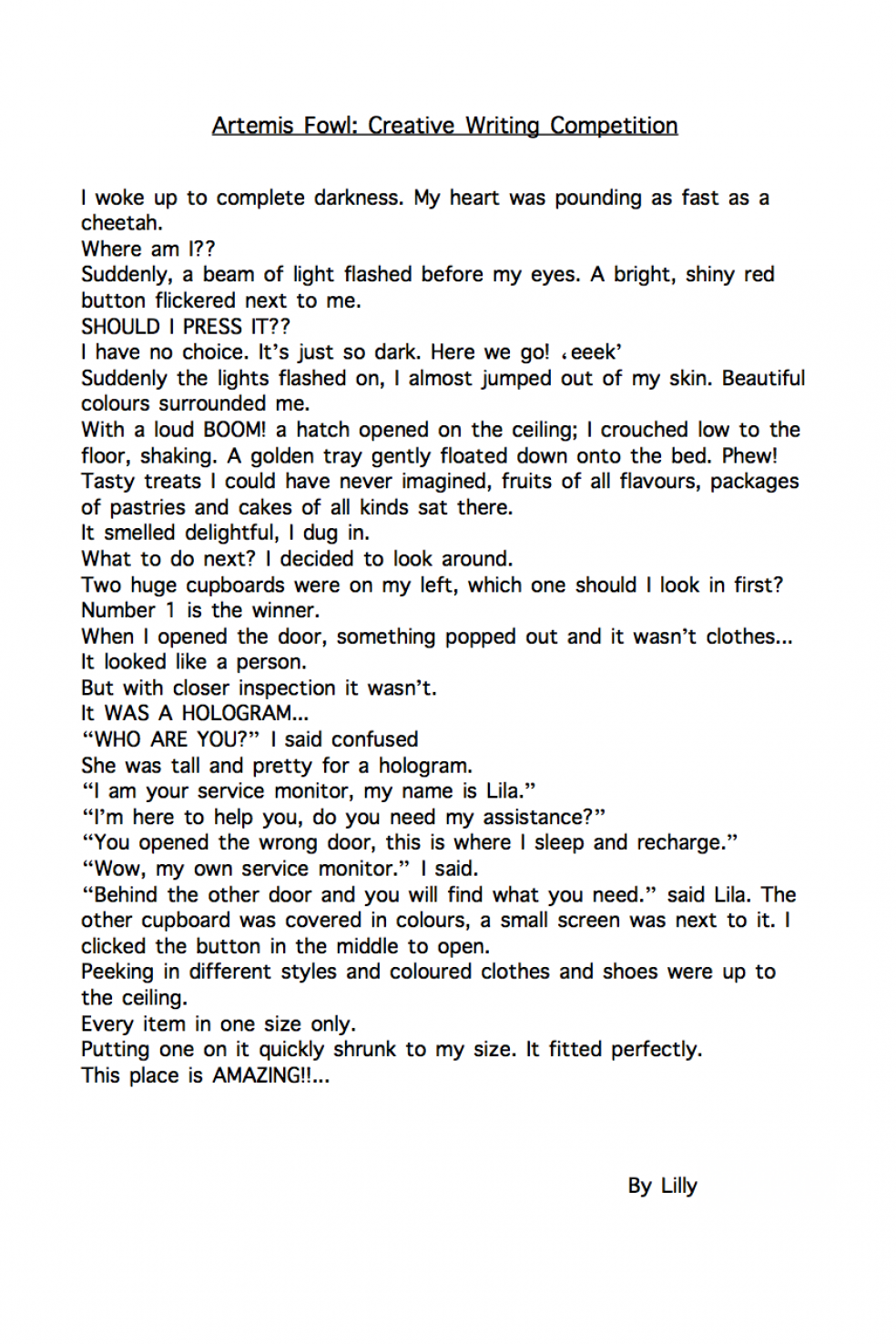 Daniel, Age 10, from Leeds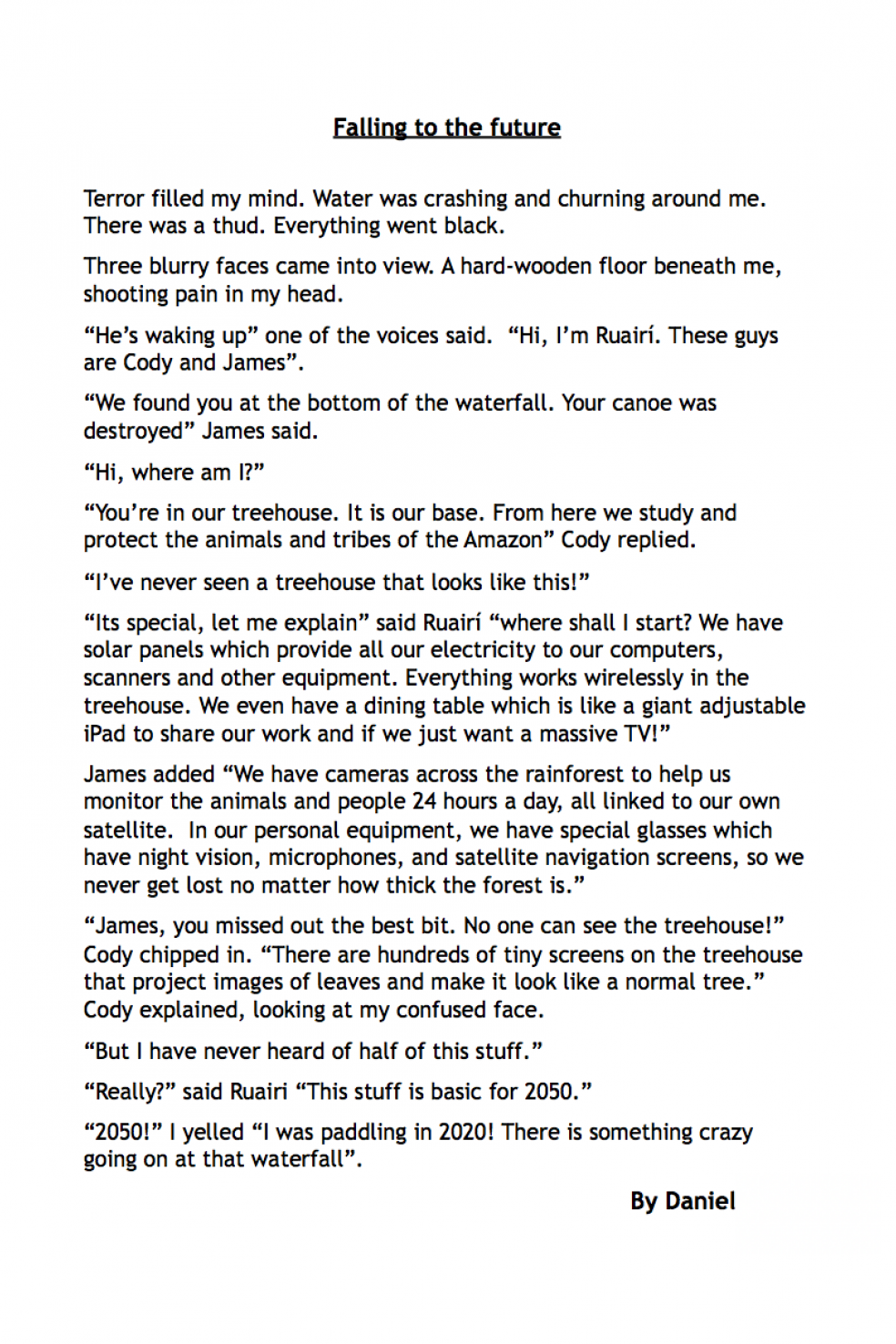 Archie, Age 10, from Birmingham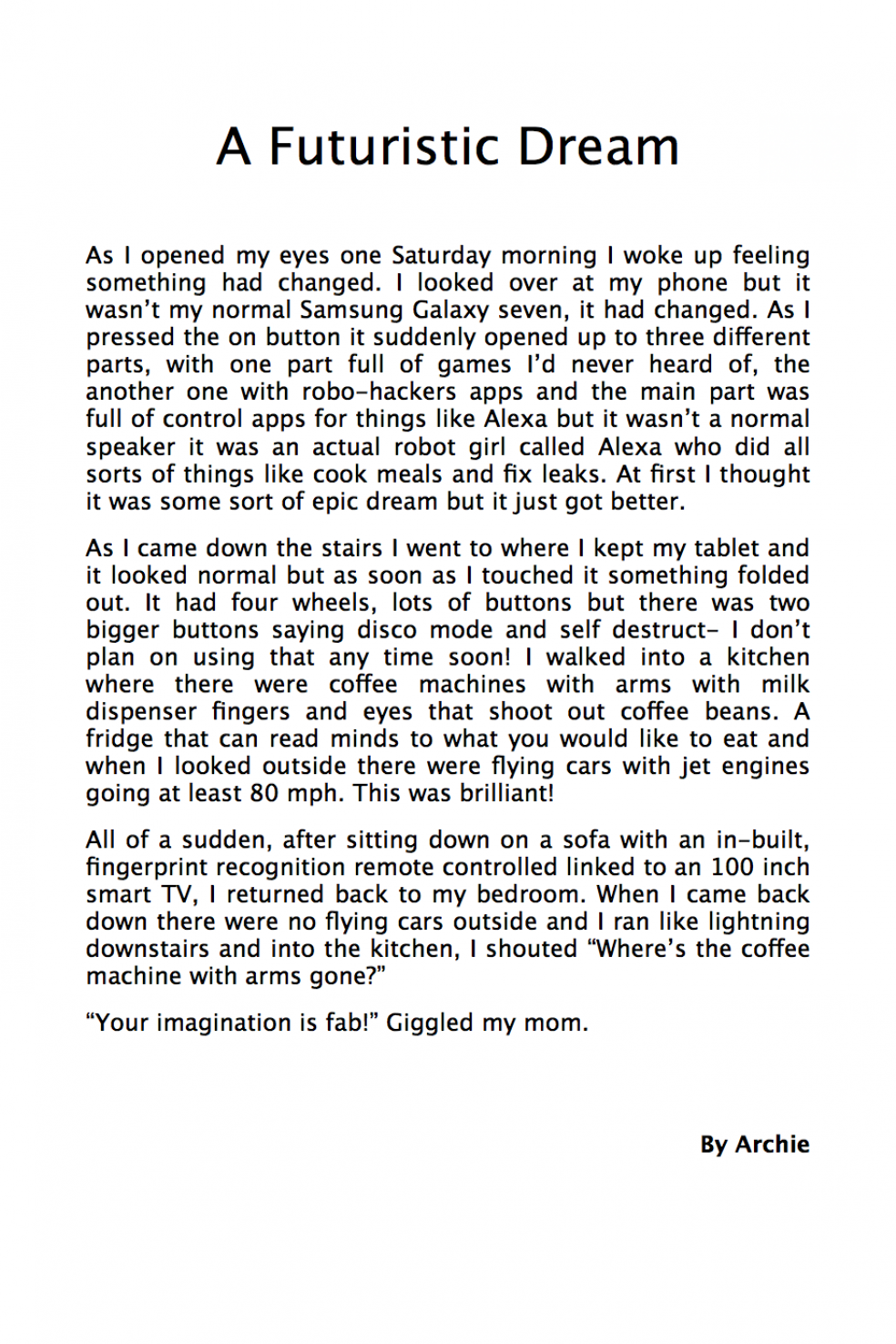 Kwame, Age 10, from Oxford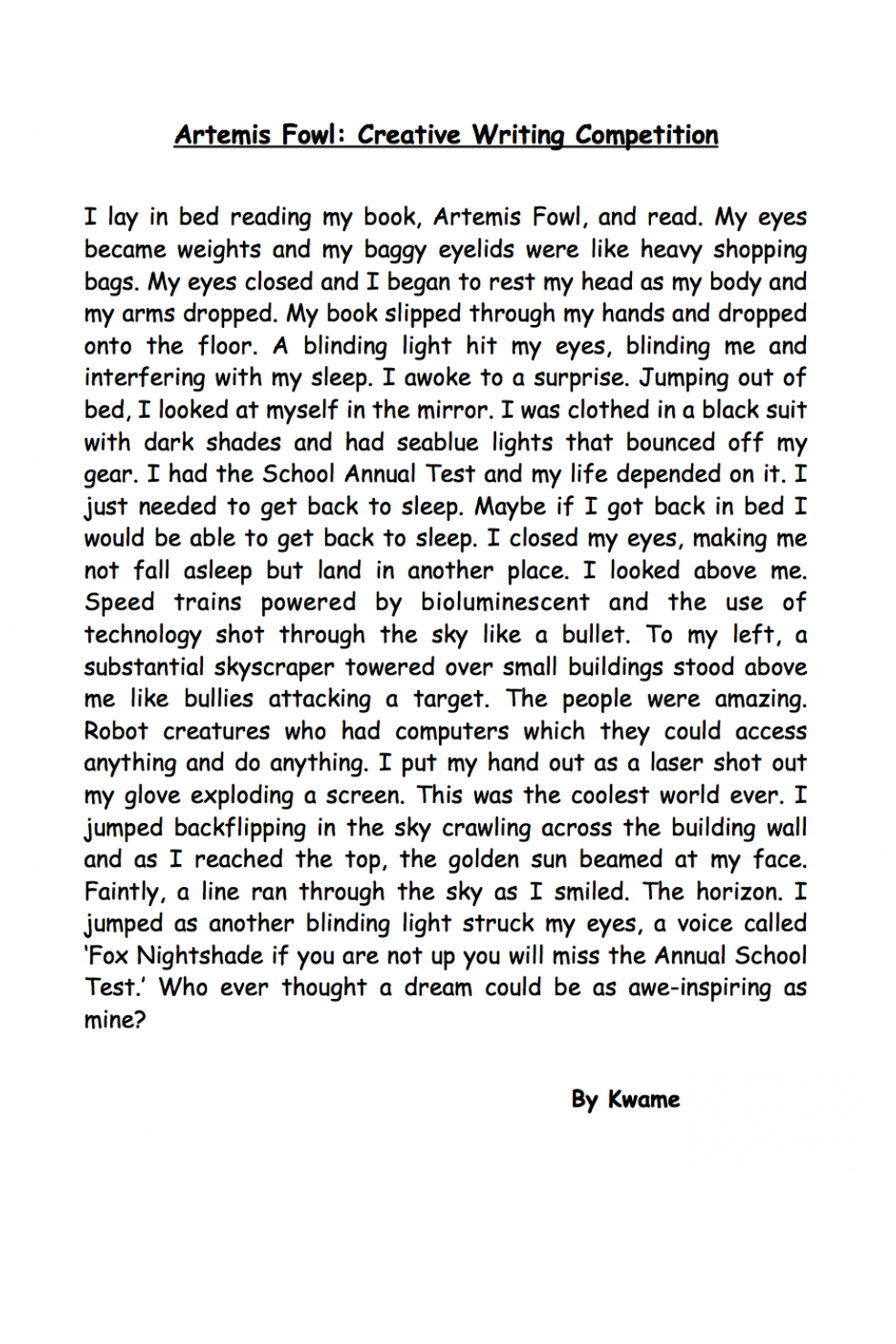 Katie, Age 12, from Middlesbrough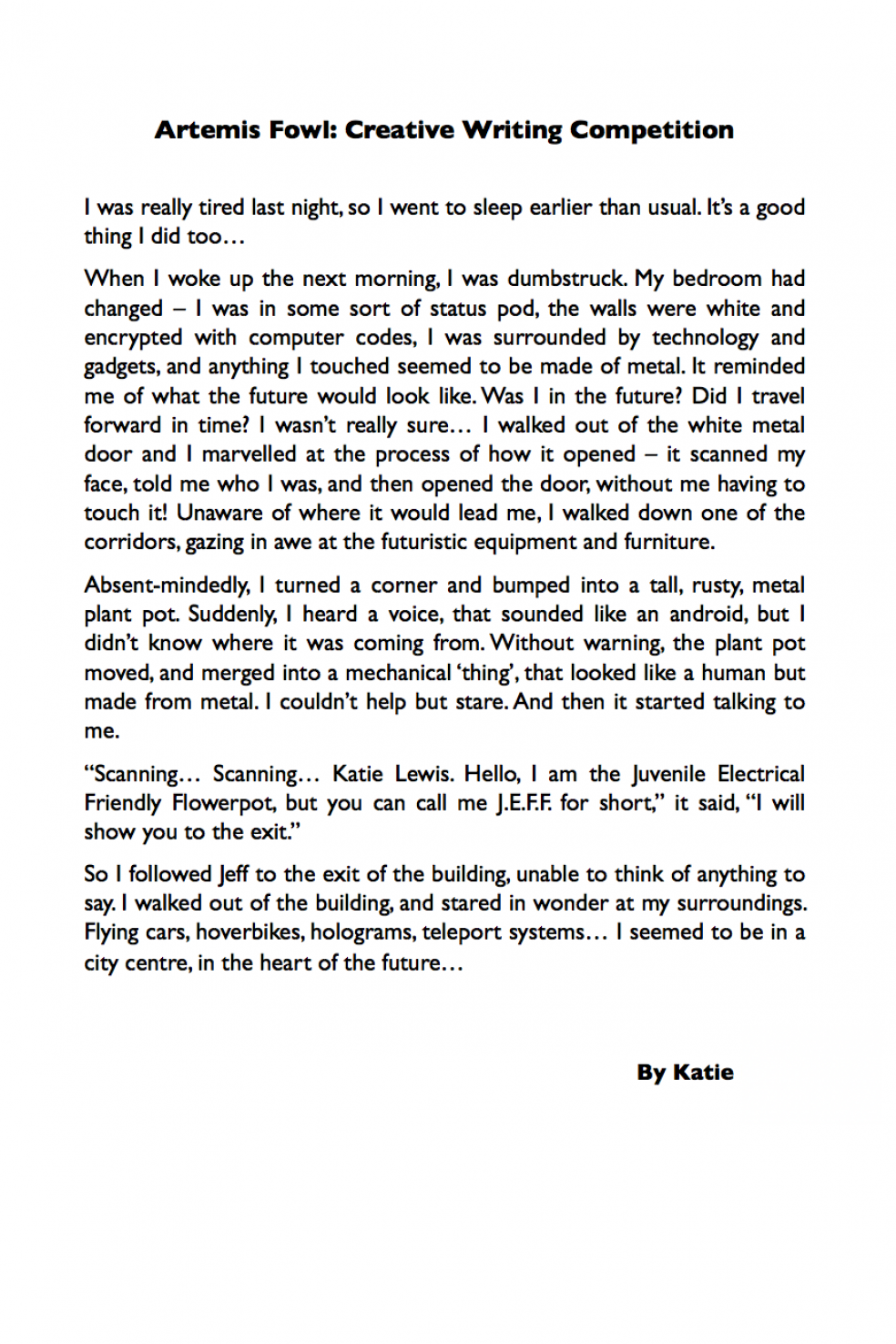 Roman, Age 10, from Norwich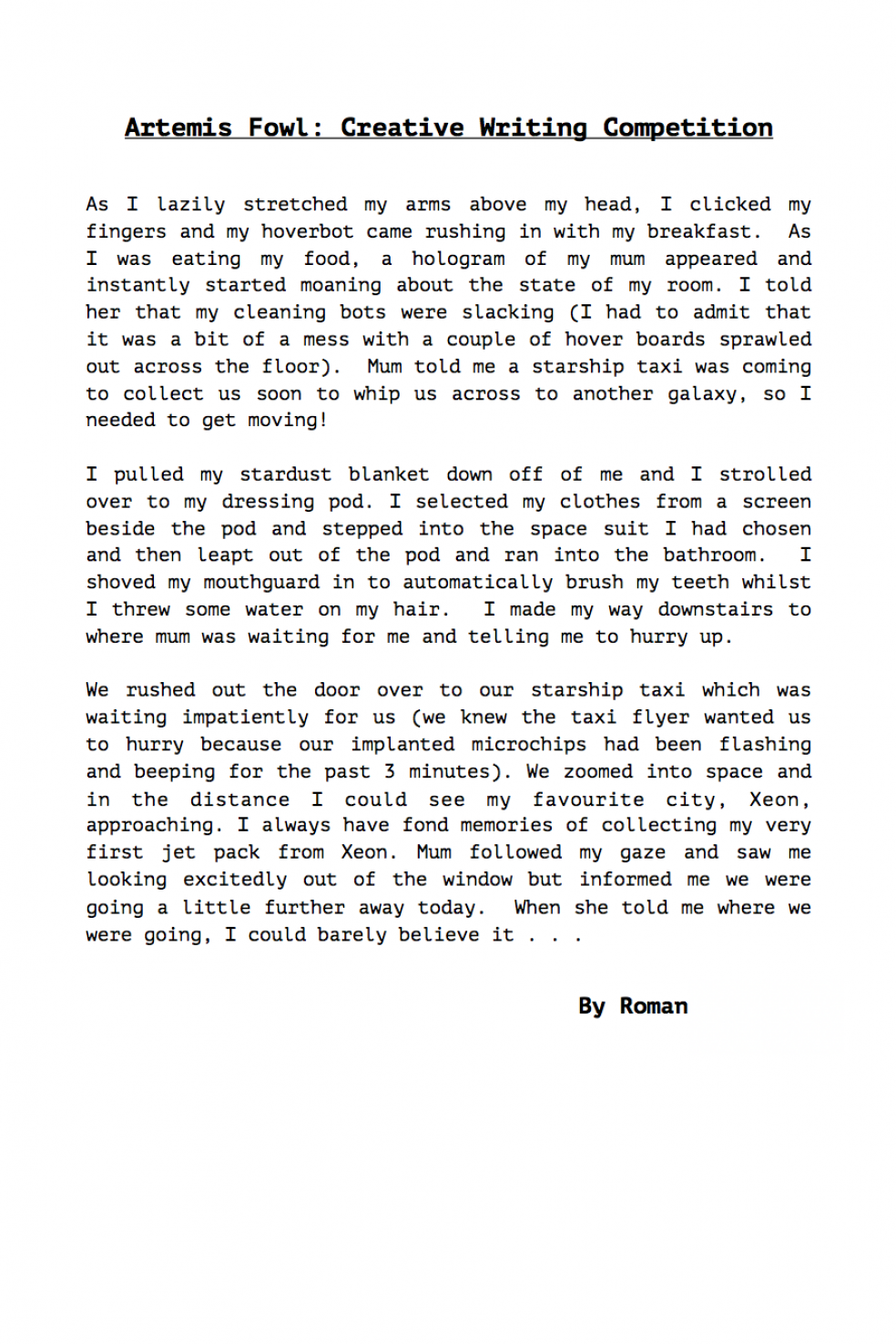 Tien, Age 14, from London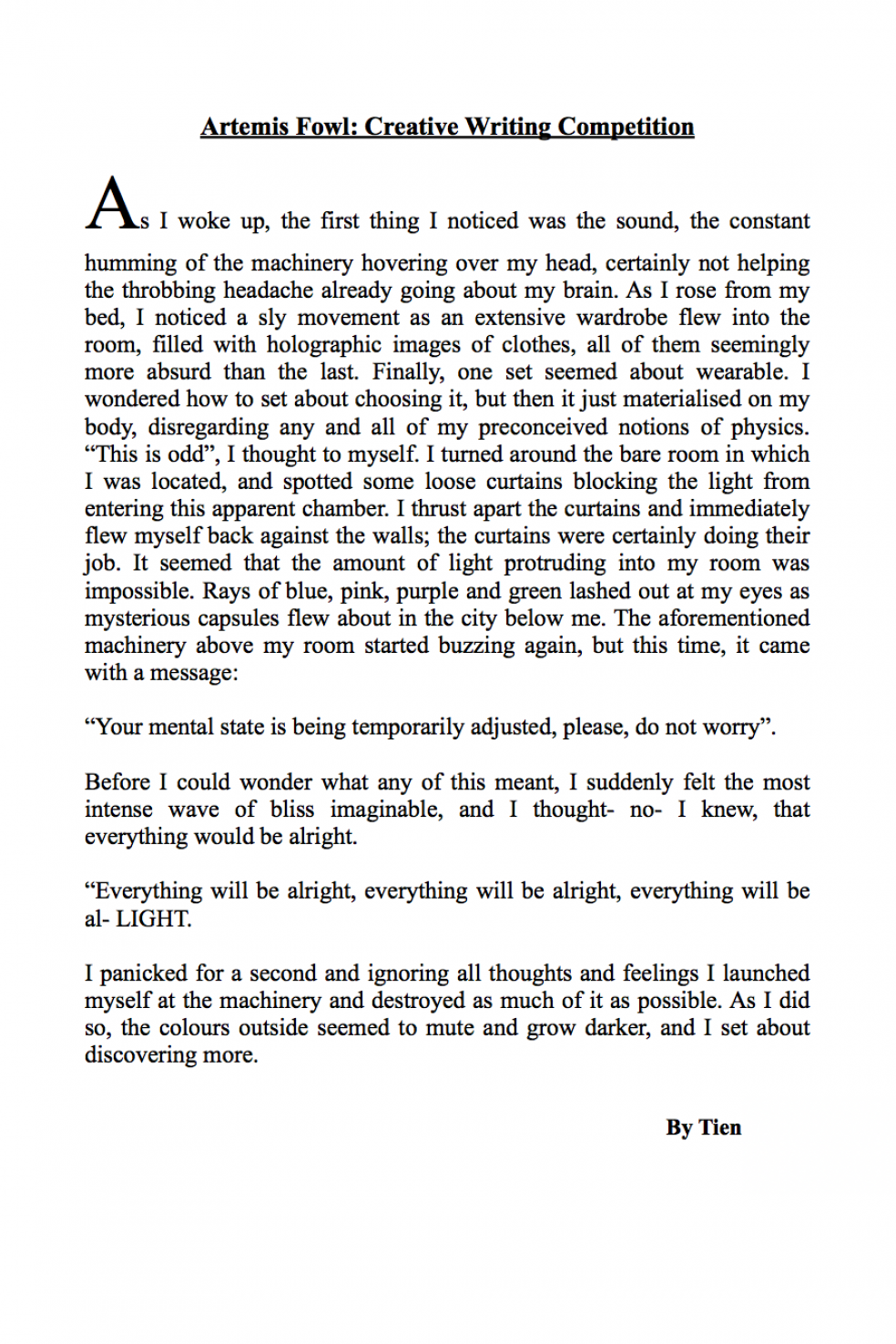 Harriet, Age 12, from Colchester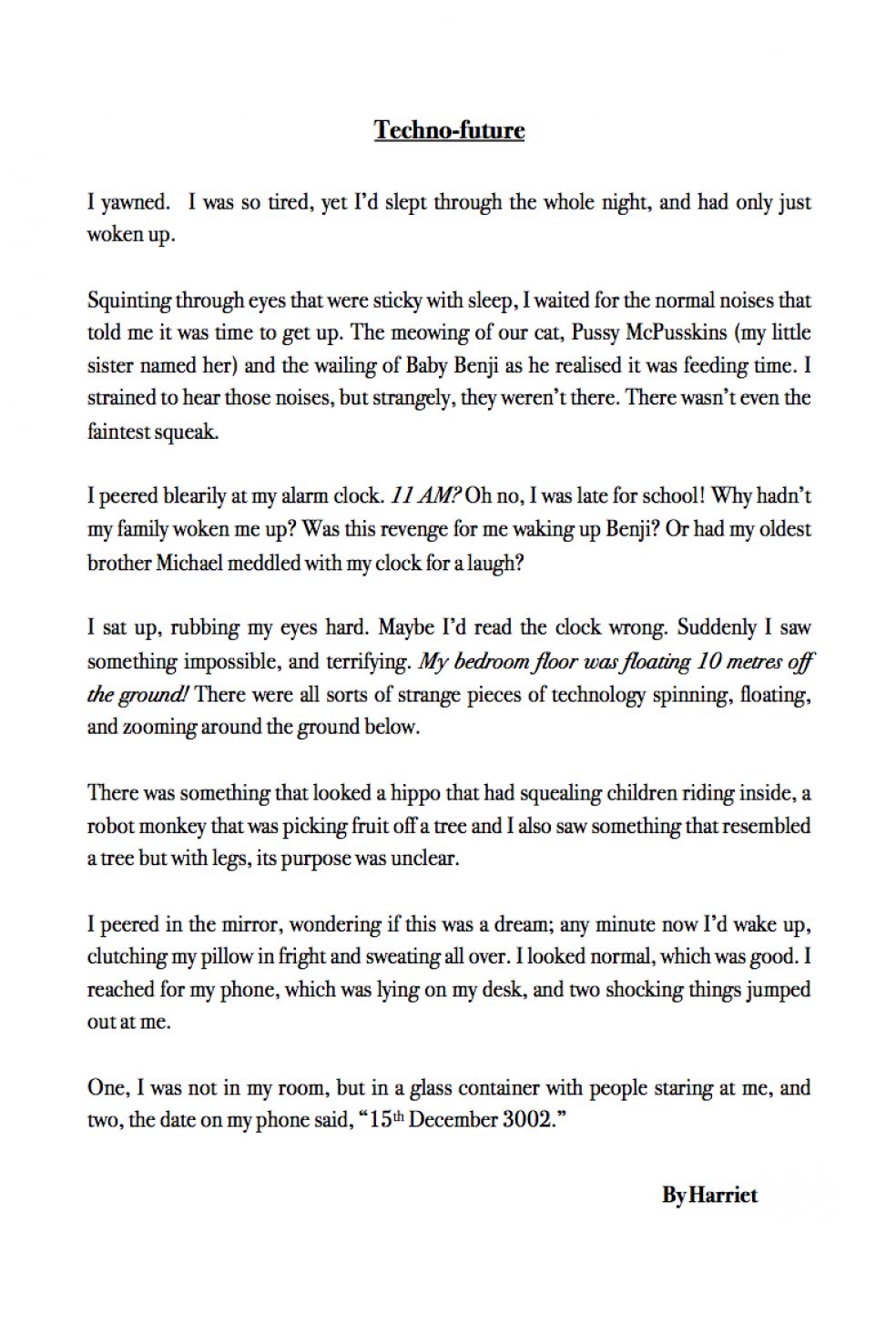 Lochlann, Age 10, from Armoy