We are excited to unveil a brand new filmmaking project, Beyond Borders, aimed towards young people aged 9-13 in Scotland, Nepal, and Egypt.
The project will see young people take part in face-to-face workshops, learning about filmmaking as a creative artistic practice and working with an artist/filmmaker to find their own creative voice. 
Young people will discuss and workshop issues that matter to them, such as the environment, equality, wellbeing and identity. Groups in all three countries will then go on to make films together through a process of online collaborative filmmaking, exploring these crucial topics and learning about the world beyond their own borders.
The finished films will be showcased on our free* streaming service, Into Film+ and will also tour children's film festivals across Nepal.
To get involved, young people aged 9-13 simply have to create a 3-5 minute short film on 'how I would make the world a better place'. Remember that this project is about making artistic short films, so we want to see young people taking creative risks. That could involve anything from making it as colourful as possible and composing the soundtrack using a weird instrument to using stop-motion animation - anything that demonstrates and expands on your pupils' creative filmmaking skills.
The deadline for applications is Monday 20 February 2023. We will then watch all the films and get in touch with the successful applicants later in 2023.
'Beyond Borders' is a project funded by The British Council. For more information, watch our film at the top of the article (we've also included a longer version below) and head to our 'Beyond Borders' competition page. Meanwhile, if you have any questions, feel free to email us at filmmaking@intofilm.org.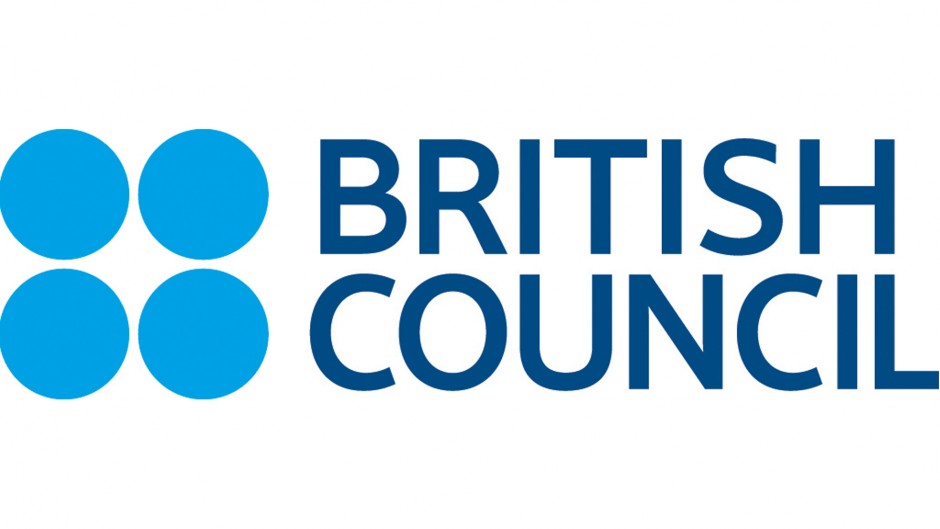 British Council
The British Council is the UK's international organisation for cultural relations and educational opportunities.
* Screenings for an entertainment or extra-curricular purpose require a PVS (Public Video Screening) Licence from Filmbankmedia. State-funded schools in England are covered by the PVS Licence.
Into Film and the Into Film+ streaming service is supported by the UK film industry through Cinema First and the BFI through National Lottery Funding, thanks to National Lottery players.