Into Film's careers programme gives young people the opportunity to learn about film industry job roles through curriculum linked workshops and activities.
Art Director Lydia Fry - who has worked on such diverse projects as Star Wars: The Force Awakens, Harry Potter and the Deathly Hallows, James Bond film Spectre, and Disney's live action Cinderella - visited Calthorpe Park School in Surrey to deliver a workshop around set design for feature film. Fry worked with art students to develop ideas for designing sets for a fictional character in the Star Wars universe. Students used books and images for reference, and worked in pairs to create their own drawings of their character's home.
Fry demonstrated to the young people in attendance how art and design skills are used in her career, and how developing these skills at school can help in the world of work - especially for jobs available in the creative industries. Students also had the chance to quiz Fry on the realities of working in the film industry and hear stories from her time on the set of some of the most exciting films of recent years.
What an amazing opportunity for our students. We hope they take on-board what they have learnt from Lydia today, and use the knowledge when thinking about careers in the future.

Teacher, Calthorpe School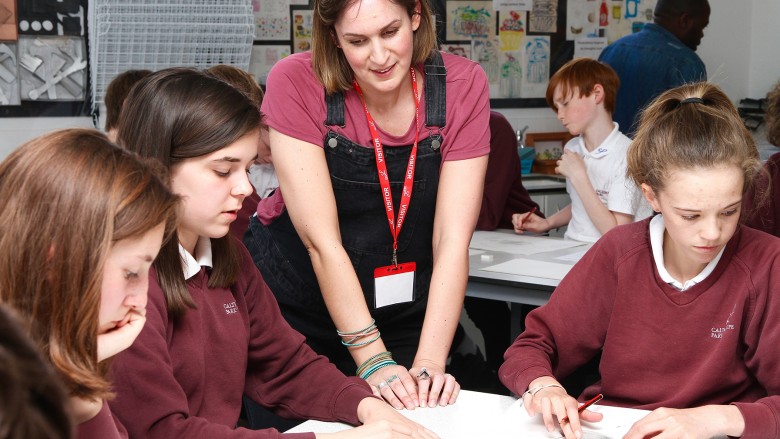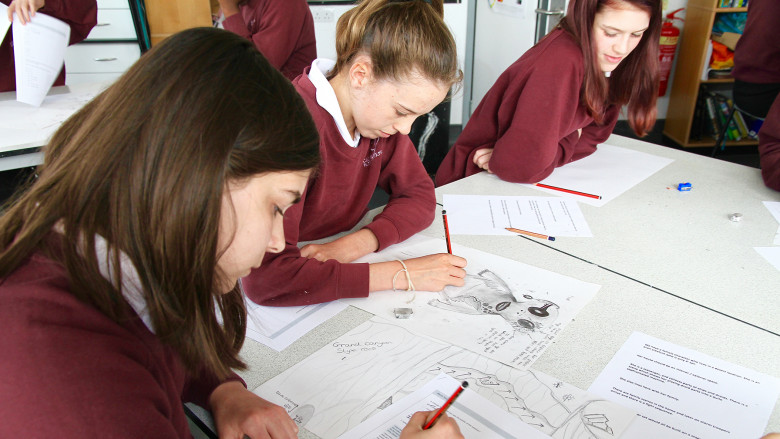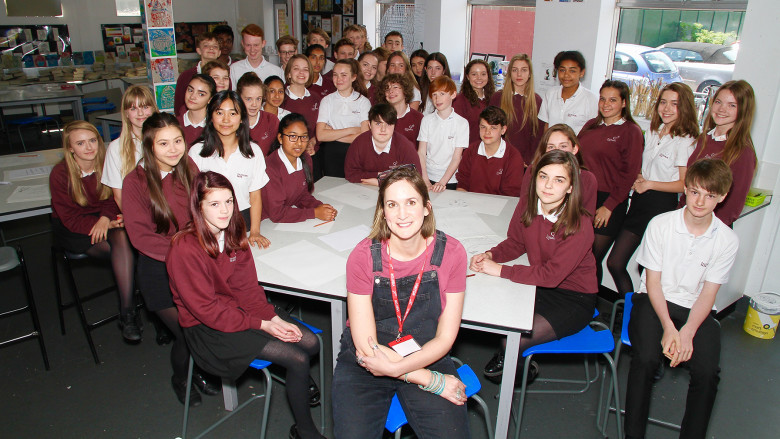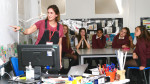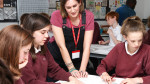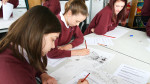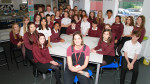 More on Careers
Visit BAFTA Guru and ScreenSkills for more information on training schemes and job opportunities for young people aged 16+.