Into Film's careers programme gives young people the opportunity to learn about film industry job roles through curriculum linked workshops and activities.
Recently, we were lucky enough to host an event with BAFTA award winning costume designer John Bright at The Art and Media College in London. Budding drama students were invited to view one of John's iconic period costumes - as worn by Uma Thurman in The Golden Bowl - and discussed how costume, when designed well, can help an actor develop their character and backstory. Bright discussed the importance of historical knowledge when specialising in period costume, and explained how learning about history can help enrich character costumes. Bright also discussed his work on the BAFTA-winning film A Room With a View.
The young people of The Art and Media College learnt about how the art of period costume design requires not only a good knowledge of history, but also good team working skills. Through learning about the use of history in costume design, a direct link was presented between what the attendees were learning at school, and how this can transfer in to real world jobs in the film industry and beyond.
I think it's important to speak to young people about jobs in the film, theatre and TV industries because there are so many different opportunities available. The depth of employment is so varied from acting, directing, designing, producing, technical, administration and more.

Miss Harris, Drama Teacher, The Arts and Media College, London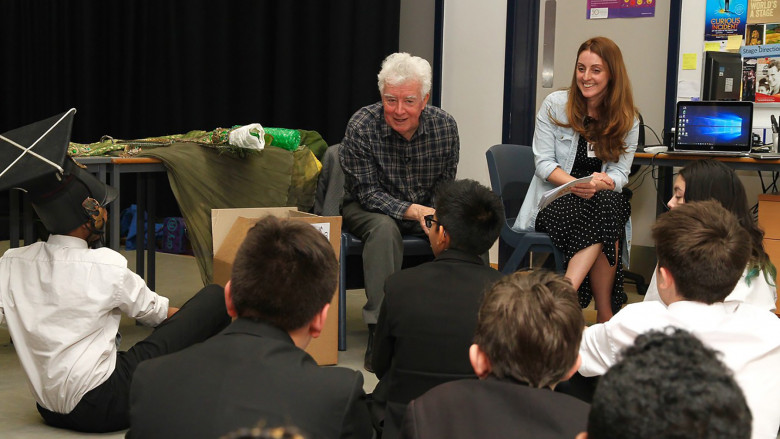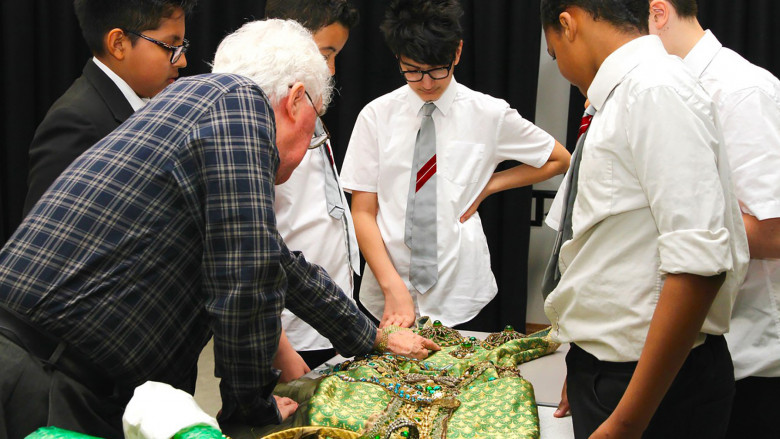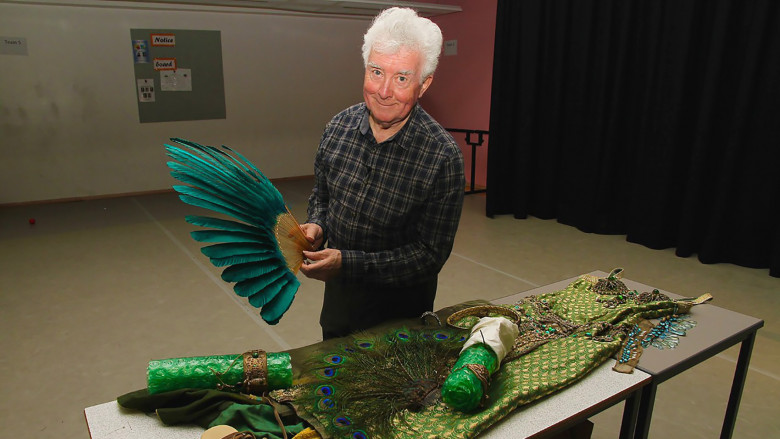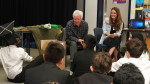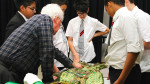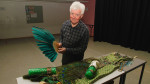 More on Careers
Visit BAFTA Guru and ScreenSkills for more information on training schemes and job opportunities for young people aged 16+.