Into Film's careers programme gives young people the opportunity to learn about film industry job roles through curriculum linked workshops and activities.
Production Coordinator Andrew Gwyn Davies, who has worked on many major film productions including Prometheus, Robin Hood and Justice League, joined us for an afternoon visit at Bluebell Hill Primary School in Nottingham recently, where he discussed his job working in feature film and helped teach the children about some of the skills needed for his career.
Andrew facilitated one of our new Careers resource sessions, teaching KS2 students the importance that PSHE skills have in his role as a Production Coordinator. These key skills include managing conflict, teamwork, and listening skills. The session worked to students' strengths, giving them the opportunity for teamwork, roleplay and brainstorming.
The young people of Bluebell Hill Primary learnt about the importance of developing personal skills from a young age, and how developing these skills whilst at school can help them in the future in the world of work - particularly with jobs in the creative industries.
"We were keen to run the Industry visit workshop, as we feel it is important for our children to be introduced to careers, such as those in the film industry, said Nic Williams, Teacher and Into Film Club leader at Bluebell Hill Primary. "The session helped to broaden their horizons and give them new ideas. The children were thoroughly engaged and really enjoyed the workshop."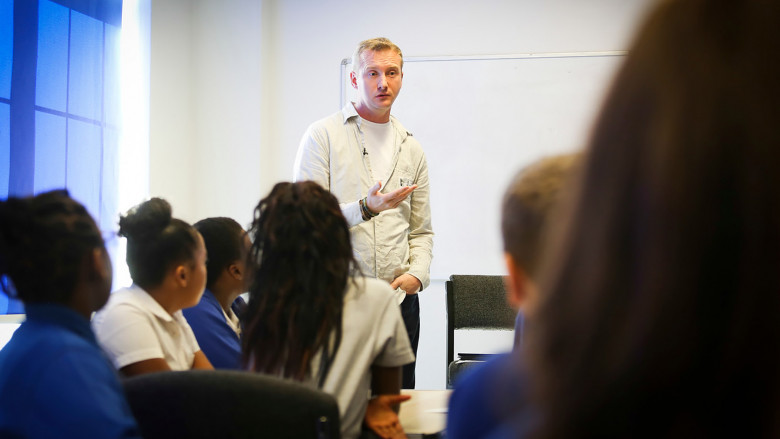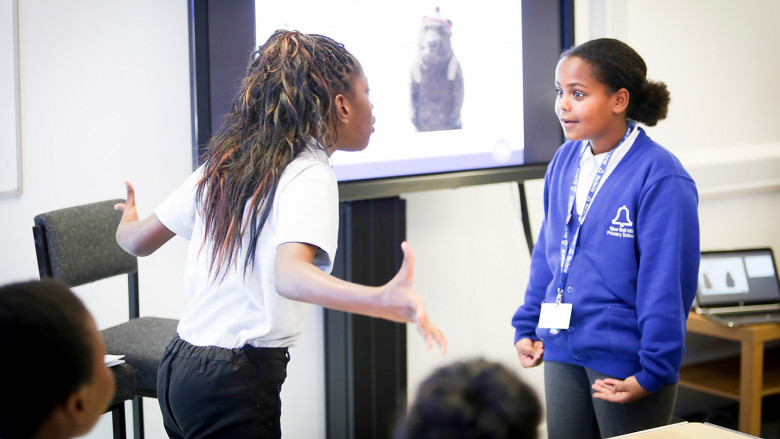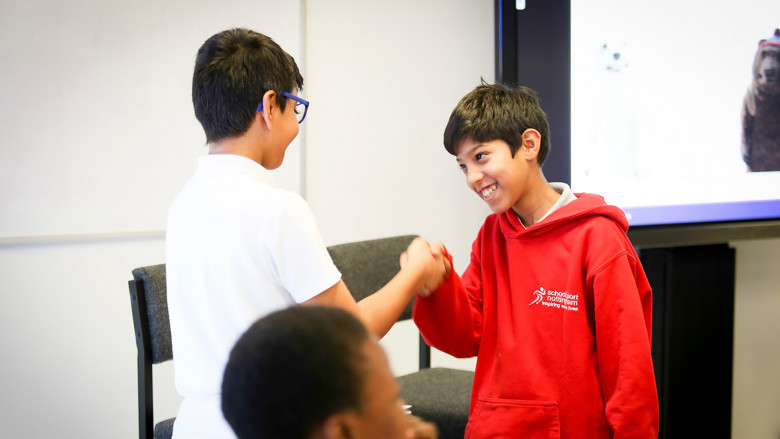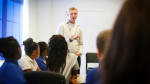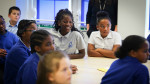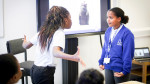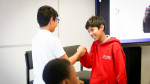 More on Careers
Visit BAFTA Guru and ScreenSkills for more information on training schemes and job opportunities for young people aged 16+.