In cinemas on October 22, Dear Evan Hansen is an inspiring and impactful coming-of-age musical which dives into the timely and vital subject of mental and emotional health and the influence of social media.
Watch our Exclusive Dear Evan Hansen Q&A
As part of World Mental Health Day on Sunday 10 October, we're committed to supporting those who work directly with young people, with more creative and accessible methods to broach such subjects using film and discussion. We've collaborated with the film's director Stephen Chbosky (The Perks of Being a Wallflower and Wonder), actor Nik Dodani (starring as Jared) and Jane Caro, a mental health expert and Assistant Director for Programmes in England from the Mental Health Foundation, for an exclusive Q&A, hosted by broadcaster and campaigner Gina Martin.
To watch this exclusive Q&A via Into Film+, all you need to do is sign up for a free Into Film Account (don't worry - it only takes a moment). Simply follow the link below and you'll be prompted to sign up, or if you're already logged in, you'll be taken straight to the page where you can watch the Q&A!
The Q&A explores important topics within the film's narrative and considers how these challenges can impact children and young people. To ensure we posed the questions young people wanted to hear, we asked our community of Young Reporters and members of our Youth Advisory Council to submit their questions ahead of the Q&A.
About the Film
The story focuses on the life of Evan Hansen, a young teen who suffers with Social Anxiety Disorder and low self-esteem, who finds himself in a unique and confronting situation after pretending to be the best friend of another classmate who has just taken his own life.
The film highlights challenging life events such as grief, loss, suicide, social isolation and finding a sense of belonging at a turbulent age - all important topics to discuss with young people at all times of year.
Stream Films with Into Film+
We have a whole host of topical shorts and feature films that you can stream for free* with Into Film+, many of which feature exclusive bonus content to help you explore this year's World Mental Health Day. Check out the highlighted mental wellbeing films, or browse the full Into Film+ catalogue to find even more films to stream in your Into Film Club or classroom. 
To watch feature films and licensed shorts on Into Film+, you'll first need to provide a little more information about your organisation, along with a valid PVS Licence reference.
Teachers and educators of secondary-aged students can also join our Mindfulness Through Film online course, which explores how film watching and filmmaking can be used to introduce mindfulness principles and exercises into the classroom.
How to Get Started
To access Into Film+, all you'll need is an Into Film Account - it's completely free, and only takes a moment to set up. Into Film+ is free to use for all UK state schools that hold a valid Public Video Screening (PVS) Licence from Filmbankmedia.
Filmbankmedia PVS Licences are paid for on behalf of schools by all local authorities in England and by some local authorities in both Wales and Scotland. Into Film NI cover the license cost for some schools in Northern Ireland. For further information on licensing in your locality please see our FAQs.
If you don't have a PVS Licence, or aren't already covered, then a licence can easily be obtained from Filmbankmedia.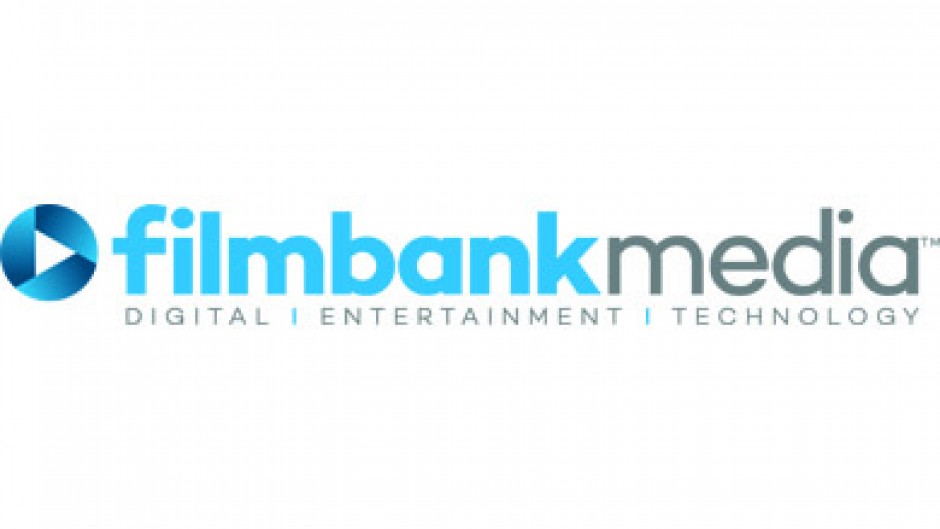 Filmbankmedia
Filmbankmedia licenses and distributes film and TV entertainment to many groups and is the licensing authority we work with to ensure schools, libraries and youth groups have the permissions to screen films from our catalogue.
* Screenings for an entertainment or extra-curricular purpose require a PVS (Public Video Screening) Licence from Filmbankmedia. State-funded schools in England are covered by the PVS Licence.
Into Film and the Into Film+ streaming service is supported by the UK film industry through Cinema First and the BFI through National Lottery Funding, thanks to National Lottery players.