Into Film and Doc Academy are proud to announce a brand new partnership that will see Doc Academy's range of fantastic educational resources about documentary film made available via the Into Film website.
Doc Academy is the schools programme of Doc Society, providing free, easy-to-use resources for Secondary school teachers around award-winning documentary film. These resources are now available via Into Film, and we're delighted to launch this partnership with resources on fantastic documentaries like He Named Me Malala, Exodus, Chasing Ice, Thank You for the Rain, InRealLife, One Mile Away, Ping Pong, and Moving to Mars. You can download all resources further down the page, and we look forward to adding further resources around more fascinating documentary films in the coming months.
Using documentary film in class has given me the opportunity to tackle challenging subjects and to develop students' critical thinking, media literacy, empathy and open-mindedness, helping pupils to raise questions and encourage debate.

Miss Harrison, Teacher, Bishop Tower Hamlets School
Each Doc Academy resource consists of a unit's worth of lessons based around short clips of award-winning documentary film. The resources include a broad range of exercises that develop key literacy skills, starting points for classroom discussion, and imaginative work extensions beyond the classroom.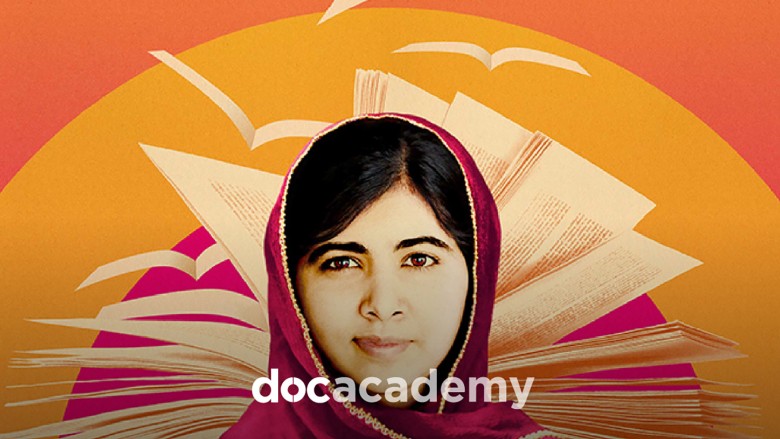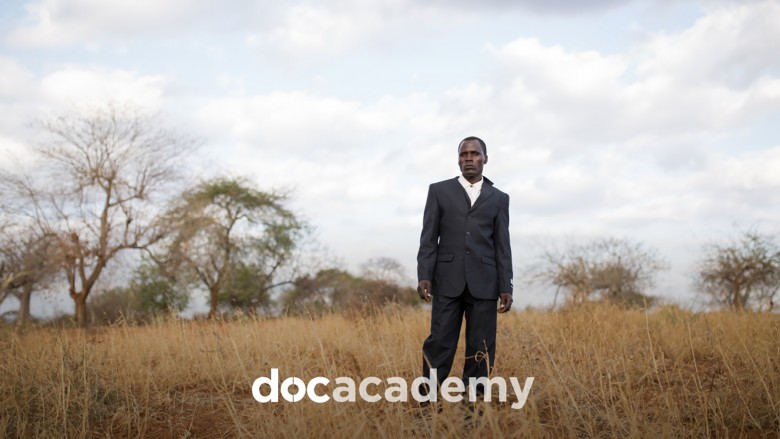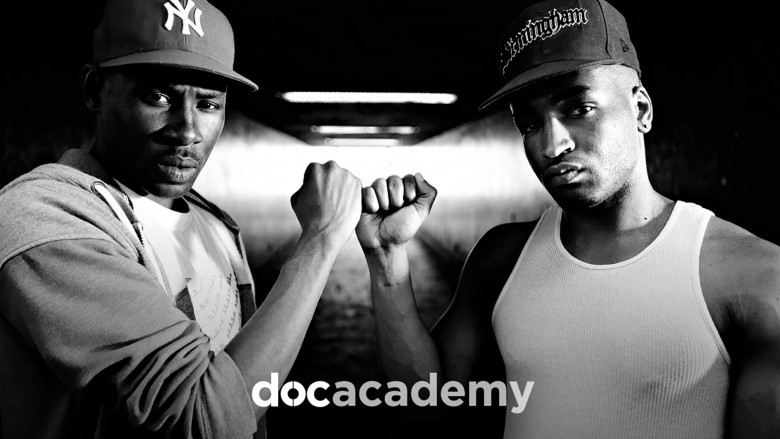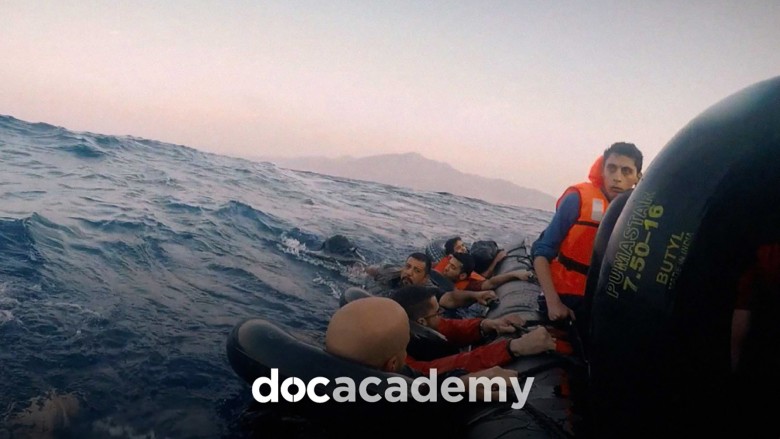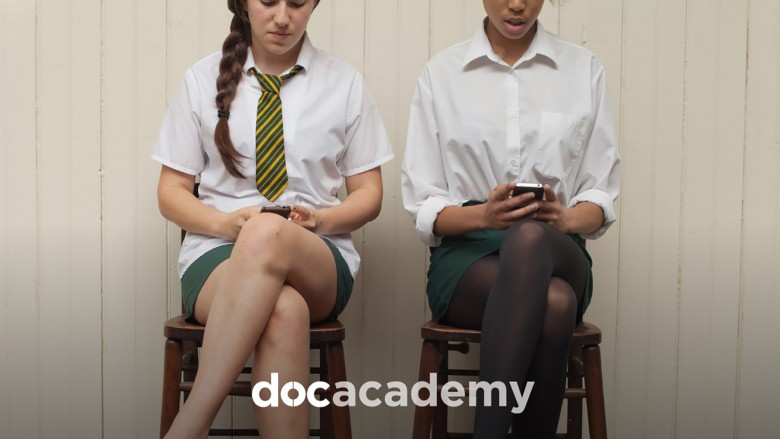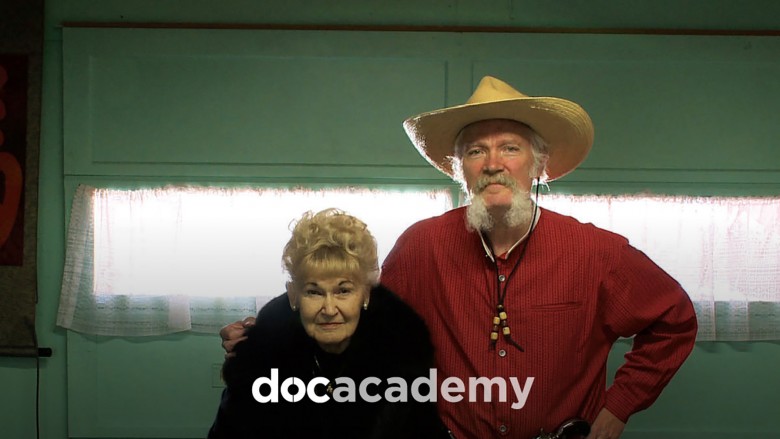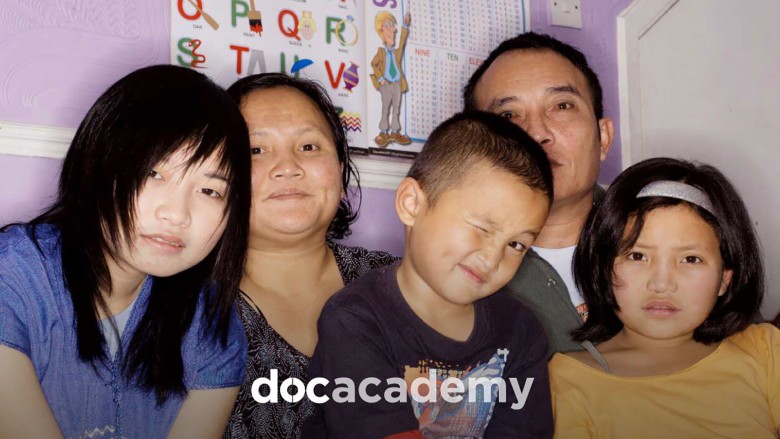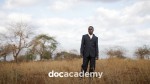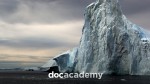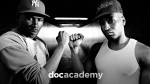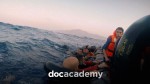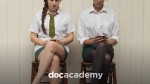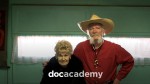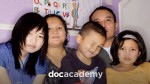 The lesson plans included make it easy to integrate clips into existing lessons or help you create new ones, as no-one knows what will work best for your class better than you. The clips and exercises are designed to be used flexibly and interchangeably.
Use clips and scenes from the films to open up class-wide discussion
As stimulus for roleplay and debate
To prompt writing, speaking and listening exercises
To introduce a new subject, concept or perspective
Clips from feature-length films can be used to introduce new subjects, illustrate ideas or spark debate in the classroom. Use this dynamic and engaging teaching method to develop key skills in Secondary students, equipping them with the empathy, understanding and agency to navigate some of the most pressing issues of our time. Students respond powerfully to real life stories and positive role models, learning through identification with others' stories.
Doc Academy's Action Toolkits - available for Exodus, Thank You for the Rain and He Named Me Malala - aim to provide a framework to inspire and support young people to take action about the things they care about.
Why Use Documentary Film?
Documentary film can contribute to young people's educational development and their understanding of the world. Embedding the use of documentary film in teaching and learning can help develop critical and independent thinking in young people, and can be used across a range of curriculum subjects.
Documentary is particularly effective at engaging pupils across a wide spectrum of ability; a widely accessible stimulus that can truly challenge and unite a classroom of students.
Download Doc Academy Resources Now
Into Film's work is made possible with the support of the BFI through National Lottery funding. National Lottery players raise £30 million each week for good causes throughout the UK.