We asked young people to flex their design skills after using the resource and create a historic coin in whimsical Horrible Histories fashion to represent their own family, with some exciting Horrible Histories: The Movie - Rotten Romans prizes up for grabs. We're pleased to reveal the five winners and their cunning coin creations, as chosen by the film's distributor Altitude.
Congratulations to...
Martin from St Joseph's Boy's School, Londonderry, Northern Ireland
Konrad from Bretnall Community Primary School, Northumberland
Leena and Polly, both from King's Heath Primary School, Birmingham
and Neve, aged 9, from Bursted Woods Primary School, Bexleyheath.
Each winner will receive a Horrible Histories: The Movie - Rotten Romans handbook and bound issues of the Rotten Romans and Cut-Throat Celts Horrible Histories books. Check out the winning entries in the gallery below!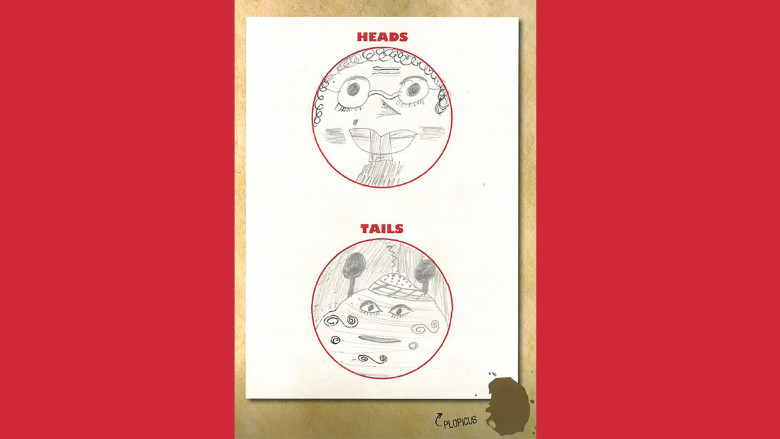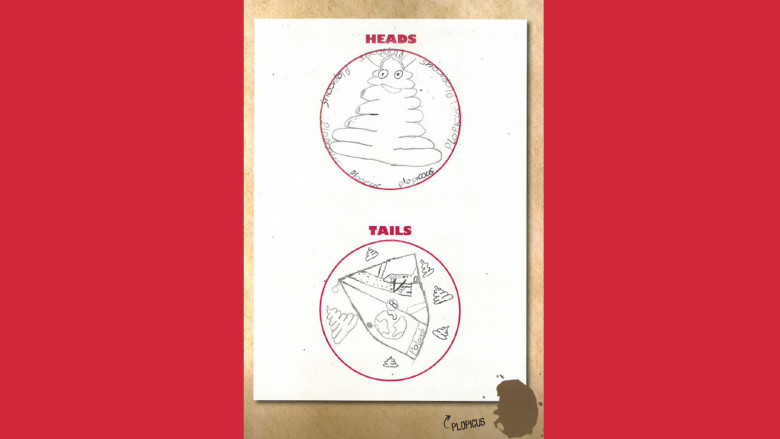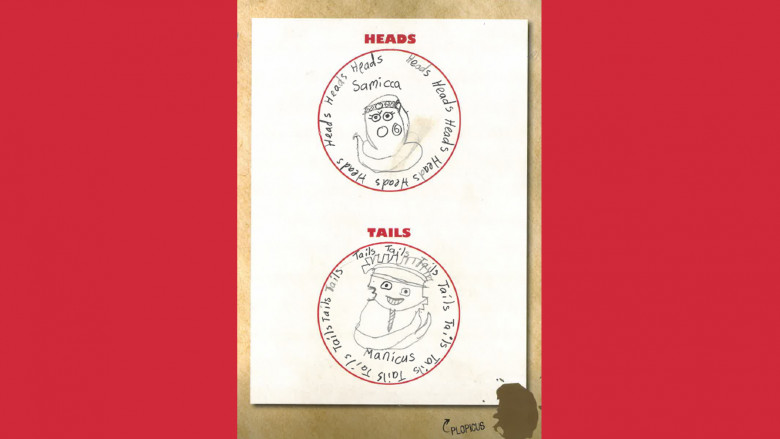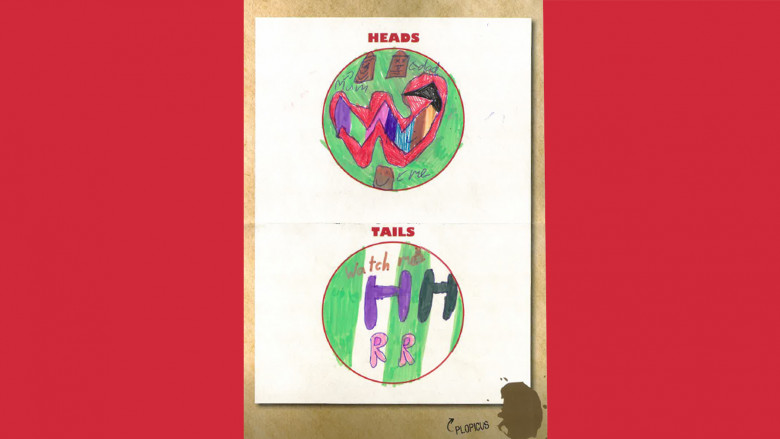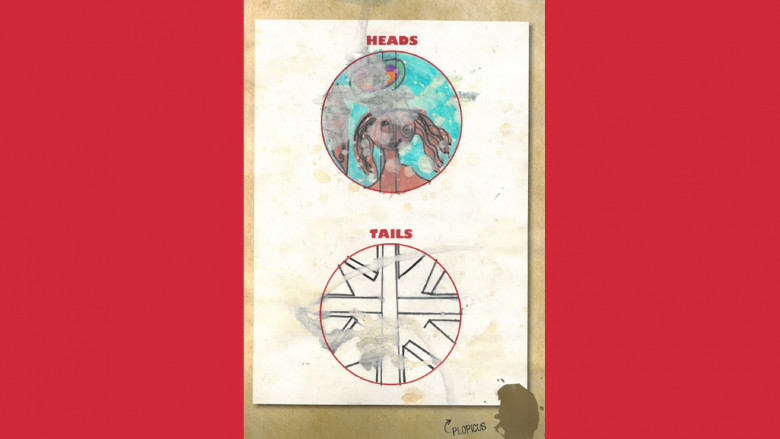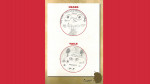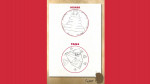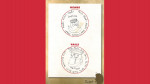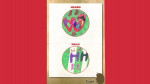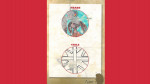 "All of our class had an amazing time learning about the Romans" said Miss Dwyer-Curnick from Bursted Woods Primary School. "After days of deciding if we were Team Romans or Team Celts, Year 4 worked really hard to create their own family coins. We are delighted to hear that one of our designs were chosen and we are proud of Neve. What an amazing end to the year!" 
Neve herself said: "Thank you for giving me the books. I love Horrible Histories and their stories. I am so happy and proud that my penny has been picked as a winner" said Neve, from Bursted Wood.
Meanwhile, Polly from King's Heath Primary said: "I'm very surprised and happy that I won. I am really interested in Horrible Histories and have been begging my mum to let me see the movie but now I have the book which is even better!", while her school-mate Leena, also from King's Heath, said "I feel really lucky because when I saw my friend's ones they looked really good, so I didn't think I would win. I would just like to thank Altitude and Horrible Histories for choosing me. I really like my prizes, they're amazing."