Demand for the Into Film Festival 2019 has been bigger than ever before, with many events selling out almost instantly - including our recently announced closing film, Frozen II - and almost half a million free seats booked so far, and counting!
However, there are still hundreds of screenings and special events across the whole of the UK with spaces available. From brilliant films and screenings in exciting venues, to workshops and events with special guests and speakers and panels with film industry experts, we're sure there's something to suit you and your learners.
Remember - every film at the Into Film Festival has been specially programmed by our expert Curation team, and comes with an educational resource outlining curriculum links and discussion points, so that you can extend the value of your Festival visit back into your film club or classroom.
Below, we've cherry-picked some of the best events, and organised them by region to help you find the screenings near you. Book your free tickets today and join us at the largest youth film festival in the world!
London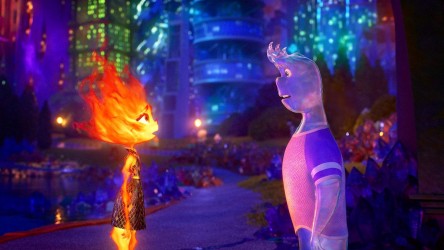 Elemental
Queen's Film Theatre
Ember Lumen is a fire element with a blazing temper whose family have moved to Element City, where they face hardship and prejudice from oth
Remaining places99
DateFri 17 Nov
Time10:00 - 12:04
South West England
South East England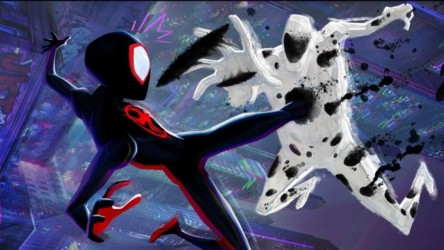 Spider-Man: Across the Spider-Verse
Vue Harrow
Mixed-race teenager Miles Morales is a brilliant student but is struggling to adjust to his recent placement at an elite Brooklyn college, a
Remaining places11
DateWed 08 Nov
Time10:00 - 12:35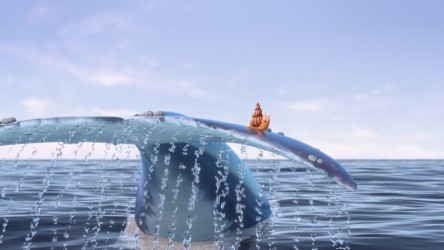 The Snail and The Whale & Stick Man
Vue Aberdeen
The Snail and the Whale (2019, 25 mins) Snail is looking for adventure, keen to see the big wide world. She decides to try and hitch a lift
Remaining places58
DateTue 07 Nov
Time11:00 - 12:05
East England
Wales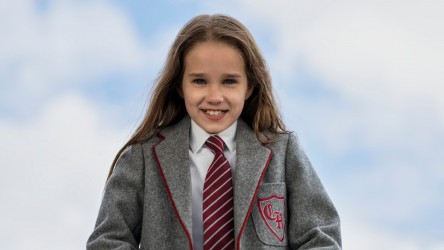 Roald Dahl's Matilda The Musical (Sing-a-long) (Autism Friendly)
Keswick Alhambra
Matilda Wormwood is a little girl with a big imagination and a love of reading. Unfortunately she also has terrible parents who do little to
Remaining places1
DateWed 08 Nov
Time10:00 - 12:12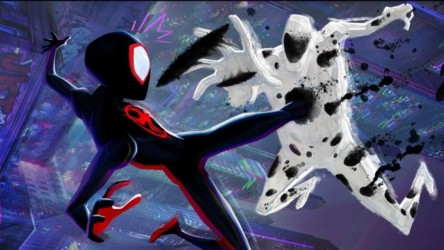 Spider-Man: Across the Spider-Verse
Regal Theatre Tenbury
Mixed-race teenager Miles Morales is a brilliant student but is struggling to adjust to his recent placement at an elite Brooklyn college
Remaining places243
DateThu 09 Nov
Time13:00 - 15:35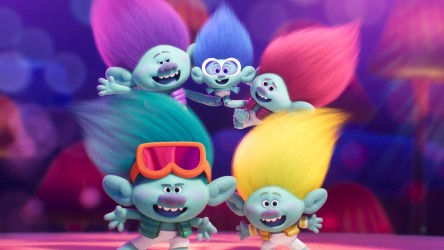 Trolls Band Together
Vue Thanet
After a long time pining for each other, trolls Poppy and Branch are finally a couple and are enjoying spending more time together than ever
Remaining places-11
DateWed 08 Nov
Time10:00 - 11:45
Midlands
Yorkshire & the Humber
North West England
North East England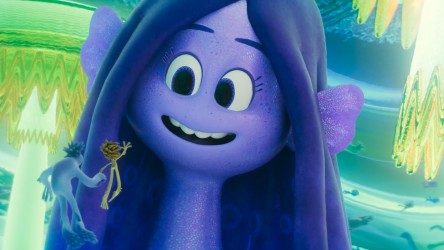 Ruby Gillman, Teenage Kraken
Vue Fulham Broadway
Ruby Gillman is a sixteen-year-old Kraken who, along with her family of fellow krakens, have been masquerading as human beings in the town o
Remaining places10
DateWed 08 Nov
Time10:00 - 11:45
Scotland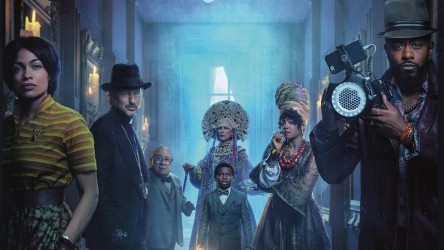 Haunted Mansion
Cineworld Yeovil
Ben is an astrophysicist who, after falling on tough times, has had to seek work as a tour guide in New Orleans despite the fact he has rece
Remaining places244
DateFri 17 Nov
Time10:00 - 12:15
Northern Ireland