The 2019 Into Film Festival was our most successful yet, and among the over half a million guests were thousands of young people and teachers from across Scotland - from Orkney to Dumfries - who experienced some truly unique events.
The Into Film Festival is an absolutely fantastic resource. It gives all children the opportunity to experience the wonder of cinema. The wide range of films available enable children to broaden their understanding of the world and other cultures. Into Film also provide a range of rich materials to support learning from the festival in the classroom. We can't wait until next year's festival!

Gillian Mabon, Principal Teacher Haghill Park Primary School, Glasgow
The Festival launched in Scotland with with four simultaneous pupil premieres of climate change documentary 2040. Prominent young climate activist Holly Gillibrand (aged 14) introduced the Glasgow event, giving an inspirational speech that encouraged other young people to stand up, take action and make their voices heard. Over 350 young people made pledges on the small things that they could change to have a positive environmental impact and create a brighter, more hopeful future for their generation.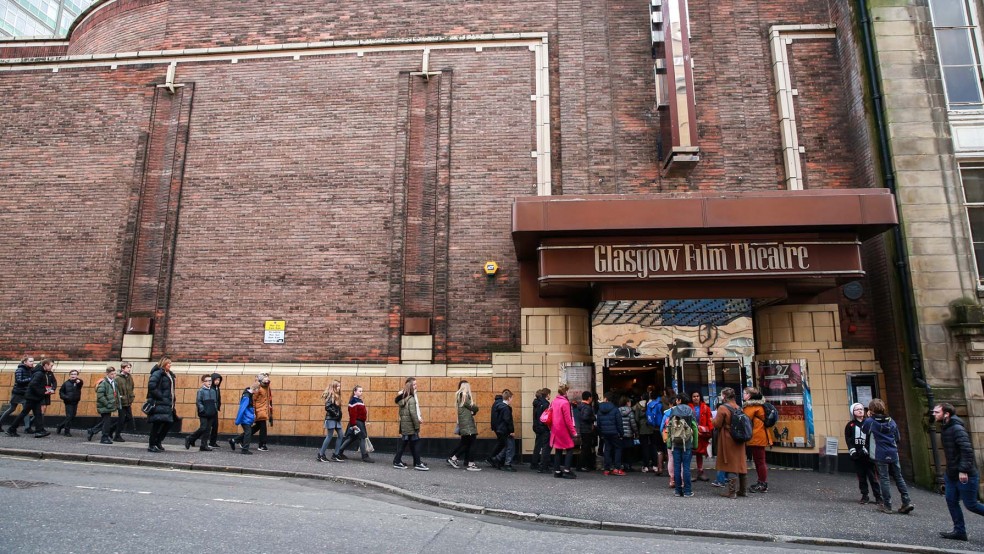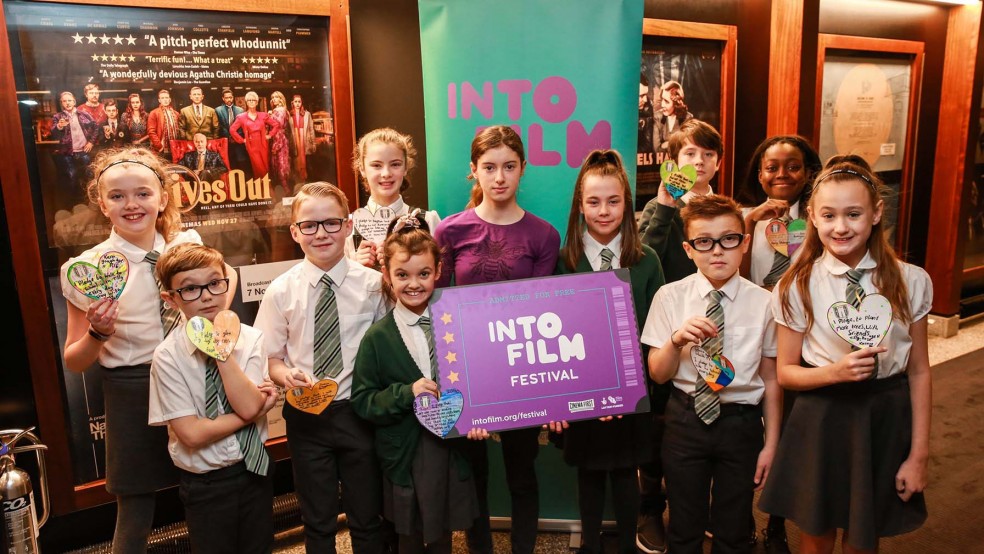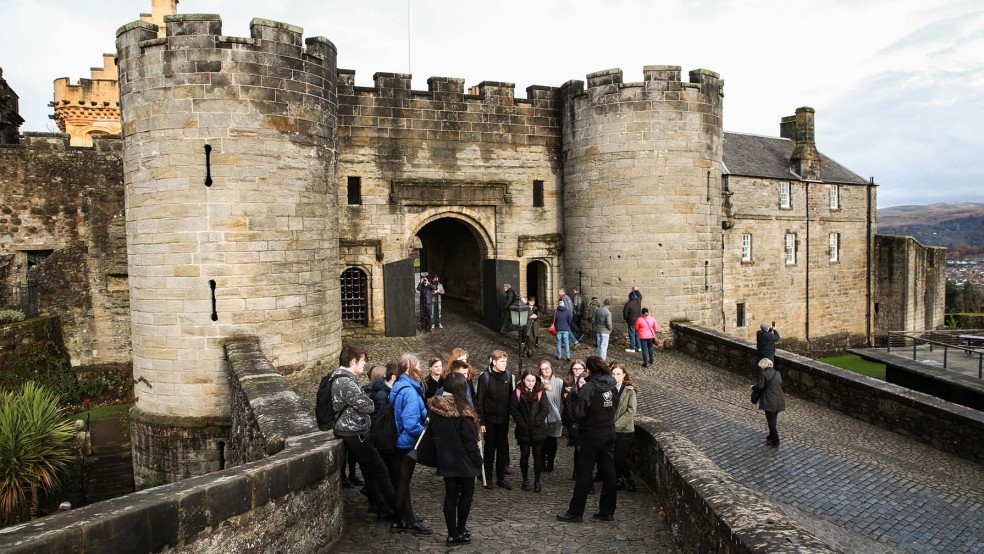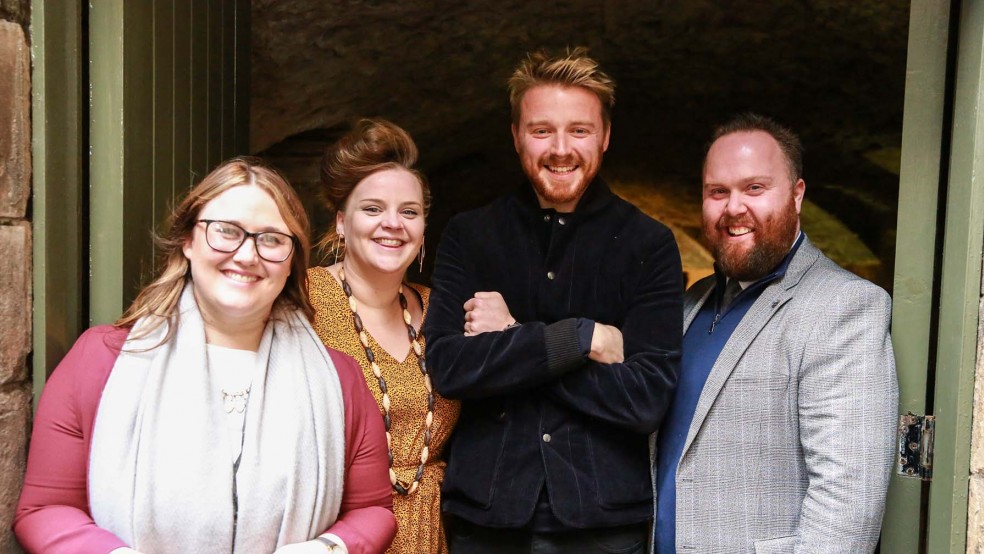 What a fabulous thing to be part of. There are always such interesting and varied events to choose from. The Into Film Festival has become an integral part of our School of Media programme as it gives really unique opportunities to our young people. It's so much more than simply going to the cinema! We can't wait to do it all again next year.

Kerry Abercrombie, Larbert High School, Falkirk
We were delighted to work with BAFTA Scotland this year to host a screening of documentary Nae Pasaran alongside a Q&A with the film's director, Felipe Bustos Sierra. The film chronicles how Scottish aircraft workers refused to fix engines in solidarity against Chile's fascist dictatorship, and it's safe to say that there were a few tears shed by our audiences.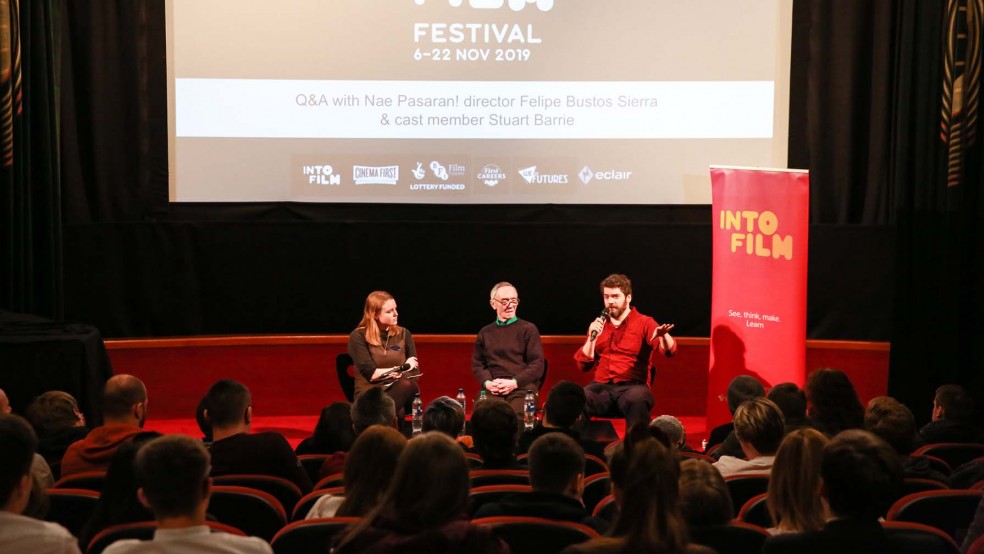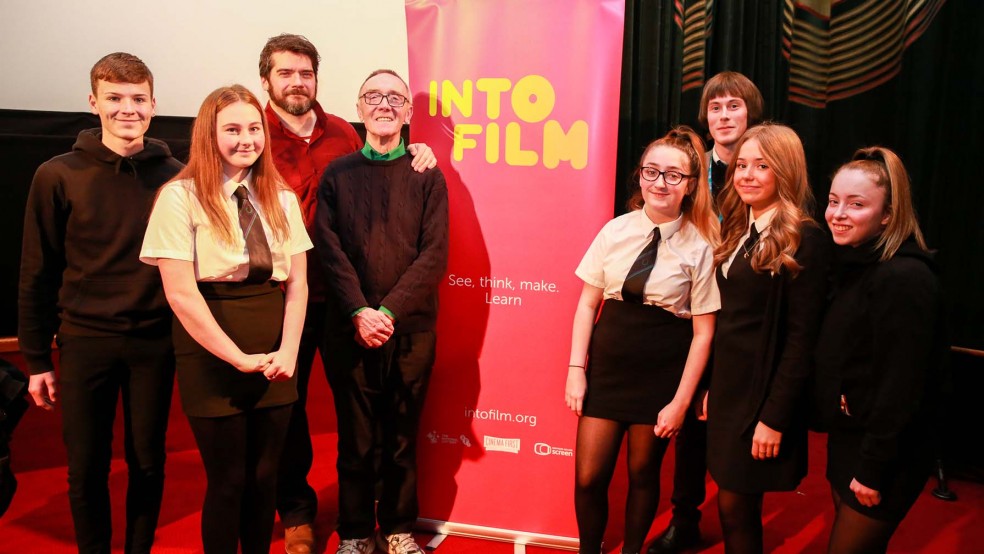 Working with Into Film on the festival is simply a delight. While the kids - and films! - are always great, this year we had the opportunity to host a Q&a with the director of 'Nae Pasaran'. It's such a valuable experience for any young people who live in Aberdeen and have the talent and desire to get into the industry.

Colin Farquhar, Belmont Filmhouse, Aberdeen
These are just a few highlights from the hundreds of events that took place in Scotland over the three weeks. We are absolutely delighted with the commitment and support from everyone that got involved, and we want to thank all our partners, cinema venues, guests and audiences that came along and made this year so special. We hope you enjoyed it as much as we did!