We're delighted to announce the nominees for this year's  Into Film Awards. The awards will take place at London's ODEON Leicester Square on Tuesday March 15, 2016. 
Nominated for Teacher of the Year in association with Guardian Teacher Network are:
Alan Thomas-Williams, Ysgol Treganna, Wales
Phil Sheppard, Hexthorpe Primary School, Doncaster
Simon Pile, Anson Primary School, Brent, London
Nominated for Into Film Club of the Year: 12s and under are:
Stratton Primary School, Bude, Cornwall
Honilands Primary School, Enfield, London
BossCrowns Film and Drama, Barking, London
Nominated for Into Film Club of the Year: 13s and over, sponsored by SONY Pictures, are:
John Paul Academy, Glasgow
King's Lynn Academy, King's Lynn, Norfolk
Warrington Youth Club, Warrington
Nominated for Review of the Year, sponsored by IMDb, are:
Rhys, aged 12 - 2001: A Space Odyssey
Jack, aged 14: A Girl Walks Home Alone At Night
Sophie, aged 16: The Shining
There's also the Family Film of the Year award, voted for by our members, in association with First News. Take a look at what our films team think of the nominees. 
Watch all the filmmaking nominees below.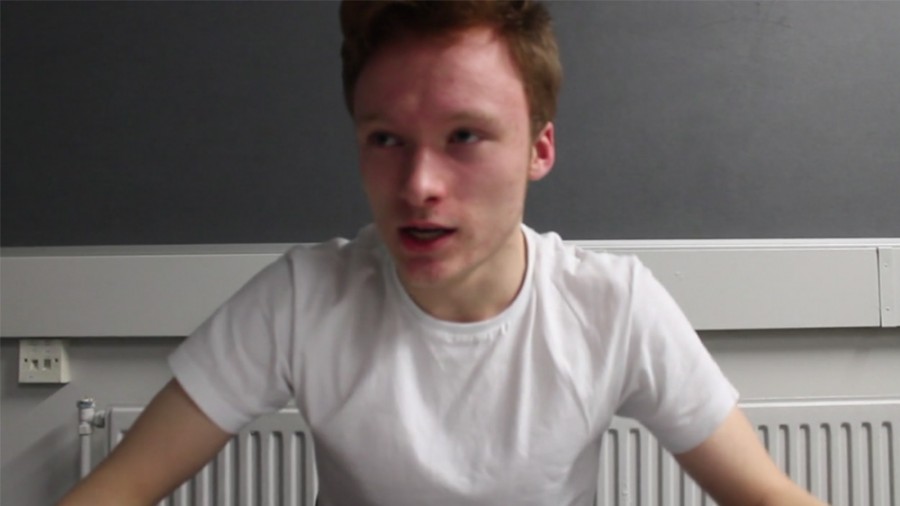 Best Live Action - 13 and over - sponsored by Universal Pictures International
'The Pen' - Brighton & Hove Sixth Form College 'RESET' - Valley Park School, Maidstone 'Afterlife' - The National Film and Television School, Beaconsfield
Watch films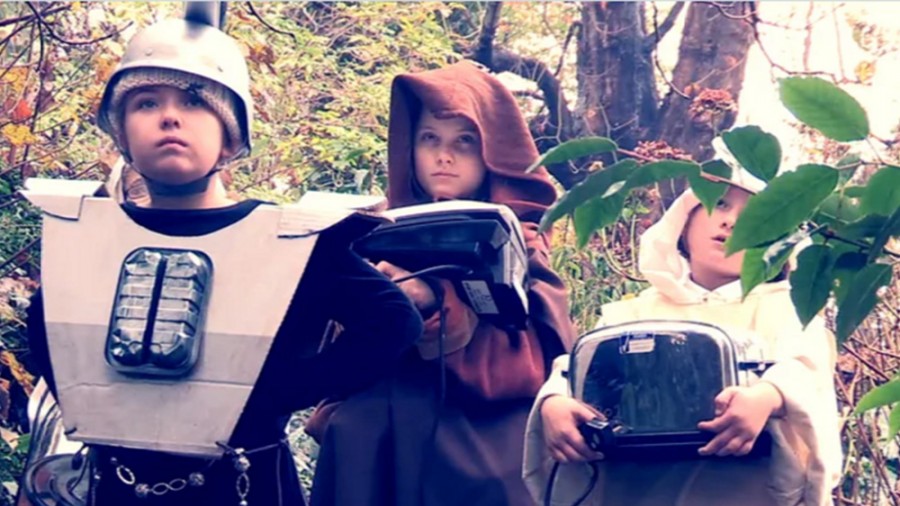 Best Live Action - 12 and under - sponsored by the London Film Museum
The Super Hi 5 - Millbrook Primary School & Working Class Films, Manchester, Boof - Moosend Primary School & The Learning Centre, Bellshill, and Plazo - St George's Primary School, Portsmouth
Watch films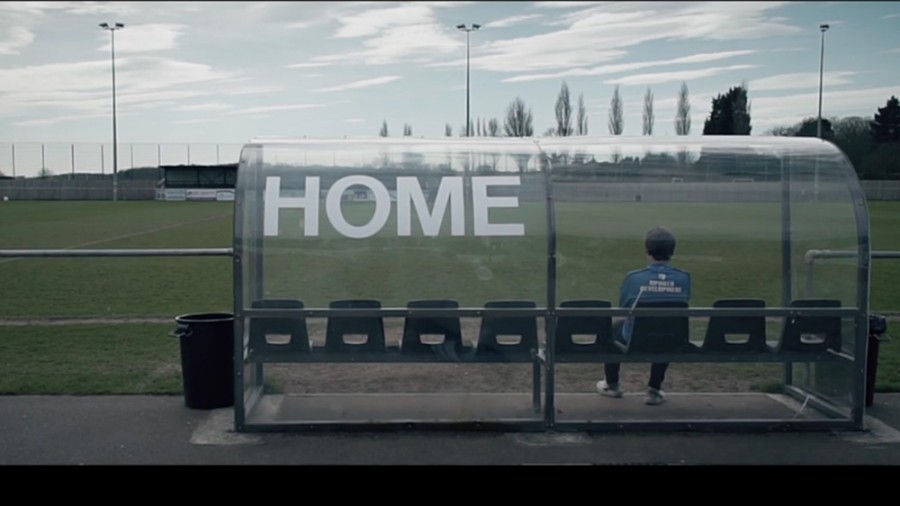 Best Documentary - 13 and over
Beyond the Impossible - Watershed & BFI Academy, Bristol, The Wooden House - Arts University Bournemouth, and GY'Til I Die - Lincolnshire Inspire & Cut Ltd, Lincoln
Watch films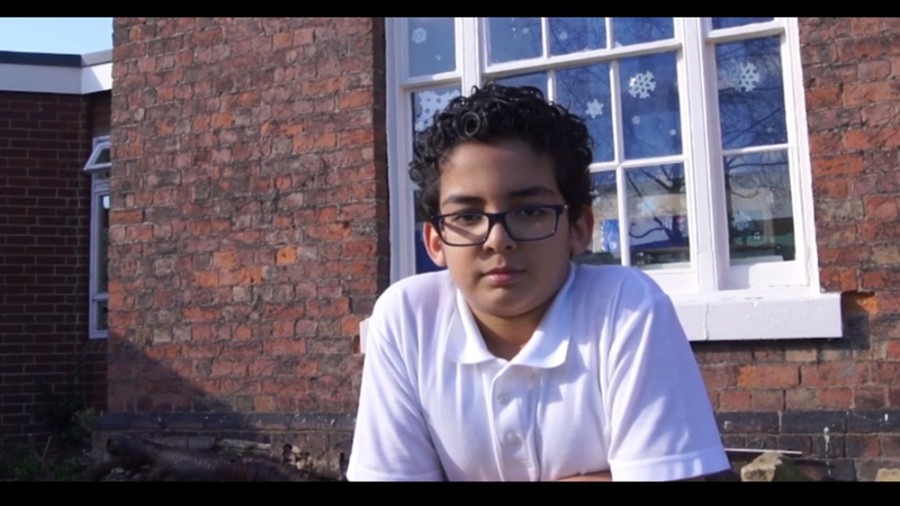 Best Documentary - 12 and under
Freedom Does Not Come Cheap - St Luke's CE Primary School & BBC Greatest Generation Primary Project, Glossop, Hear Me Roar - Axholme Academy & Cut Ltd, Scunthorpe, and politic(s) - St Peter's C of E Primary School & Cut Ltd, Barton, Lincolnshire
Watch films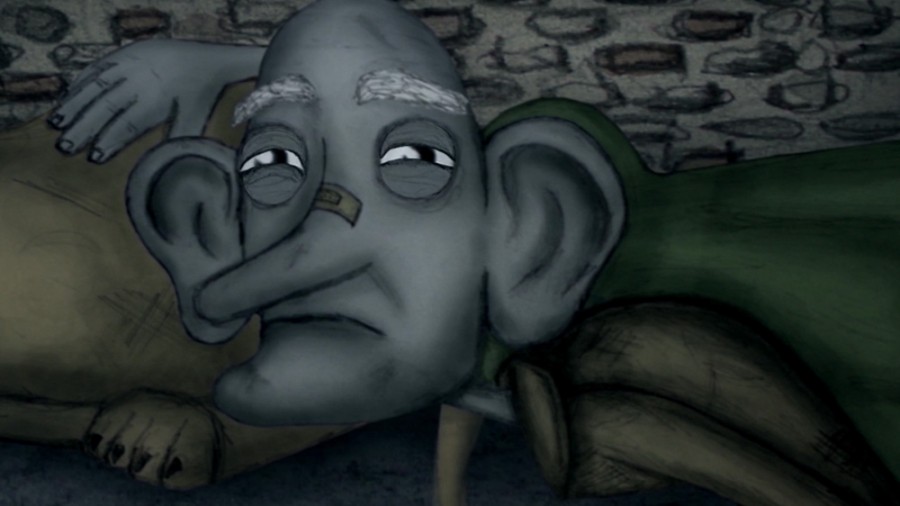 Best Animation - 13 and over
Flow - Rhymney Comprehensive School, Caerphilly, Loot - Arts University Bournemouth, and The Old Tale of Mad Jack Mytton - MediaActive & BFI Academy
Watch films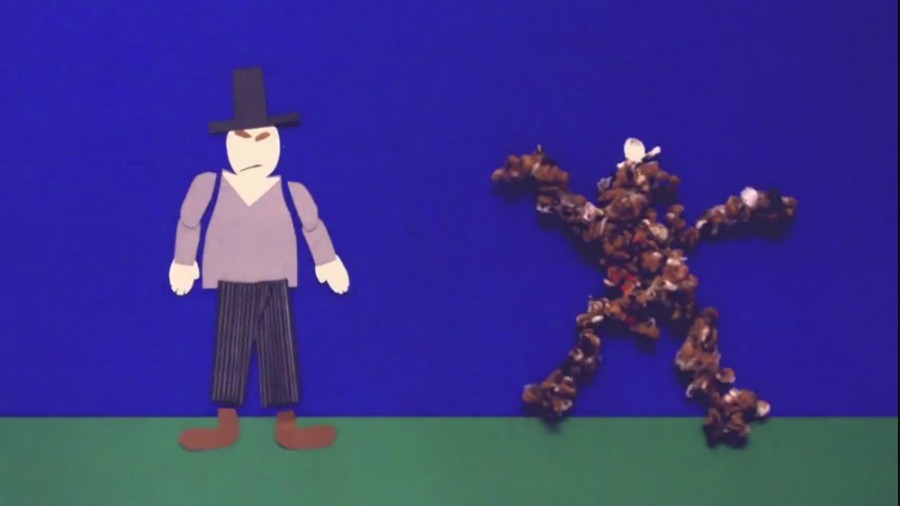 Best Animation - 12 and under
A Fair World - Signals Media Arts & young people from Colchester, Essex, Political Animals - Cyfarthfa Park Primary School, First Campus and Winding Snake, Merthyr Tydfil, Wales, and The Plastic Ocean - Signals Media Arts & young people from Colchester, Essex
Watch films