Congratulations to The Meadows Primary School & MediaActive Projects, Shropshire, England, whose film A Miner's Story has won Best Documentary (Sponsored by Paramount) at the Into Film Awards 2019. Their award was presented to them by actor Hugh Bonneville and TV presenter and DJ Edith Bowman.
A Miner's Story blends documentary with traditional animation, as it explores the waning mining industry of the UK through the reminiscences of Cliff and Malcolm, two lifelong miners. As visually interesting as it is informative, A Miner's Story acts as both a celebration of and a eulogy for what was once one of the UK's most iconic and valued industries.
The film was a heritage project, made through a mixture of interview footage, animation and archive film. Sixteen children aged 9 and 10 worked with two professional filmmakers from 9am to 5pm across five days to make this film. "It's a great feeling to be nominated to go to these fantastic awards", said Fynn, one of the young filmmakers. "We never thought we'd get this far but we worked really hard for a full week to make this. The best thing was working together in teams within our teams."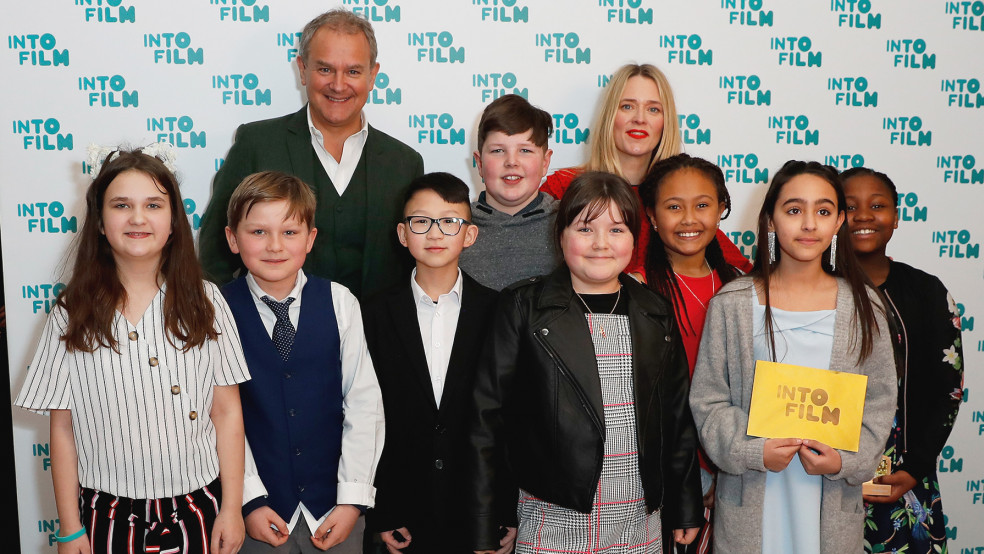 We never thought we'd get this far but we worked really hard for a full week to make this.

Young filmmaker, Fynn (11)