The Into Film Awards returned triumphant in 2016, as we continue to strive to find the best young filmmakers, film clubs, and teachers of the past twelve months.
Held at the ODEON Leicester Square in London on Tuesday 15 March 2016, the event highlighted just how much creativity is present in today's children and young people. We're sure this won't be the only red carpet event these young people will set foot on. Take a look at highlights from the ceremony in the video above.
Follow the links below to view the incredible winning films and find out more about the young filmmakers behind them:
And non-filmmaking categories:
Into Film Awards Sponsors 2016
Metro Goldwyn Mayer Studios
MGM studios is one of the most iconic names in cinema history, ever present on the silver screen since 1924. They are sponsoring transport to the awards for nominees.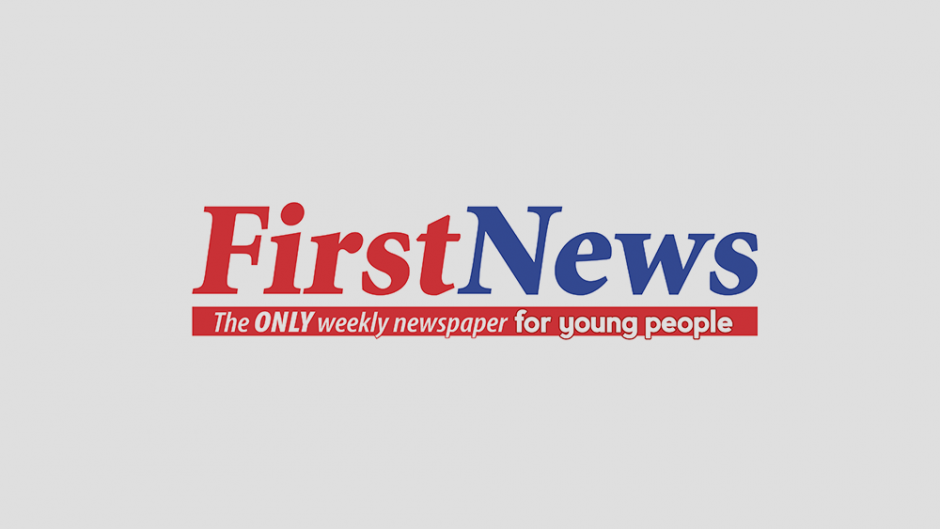 First News
First News is the UK's only newspaper for young people and widest-read children's publication in the country, with a readership of over two million 7-14 year olds every week. Subscribe using promo code INTOFILM16 and get the first five issues for £5.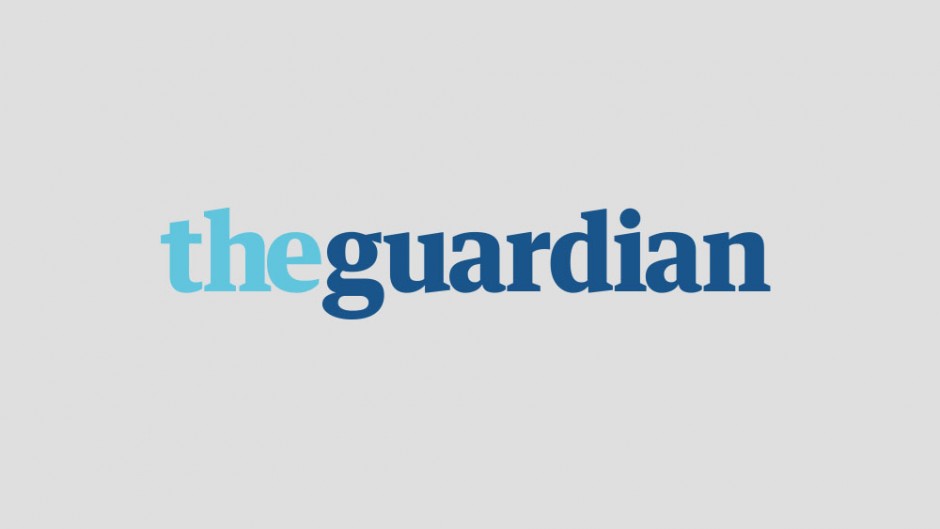 Guardian Teacher Network
The Guardian Teacher Network is the Guardian's online portal for resources, advice, and articles about the teaching profession in the UK.