We were thrilled to kick off the 2022 Into Film Festival yesterday (8 November) with 'pupil premieres' of Roald Dahl's Matilda the Musical in Belfast, Cardiff, Glasgow, London and Manchester, ahead of the film's release.
Young actor Alisha Weir, who plays Matilda, was on hand to introduce the pupil premiere in Belfast, and Tony Award-winning director Matthew Warchus and screenwriter Dennis Kelly introduced the screening in London. What's more, some of our young audiences across the UK were given the star treatment, arriving at the screenings by limousine, and with a Matilda-themed chocolate cake experience to kick-start their Into Film Festival with a bang!
It feels amazing to open the biggest free festival for children. I just feel so grateful. And I can't believe it, it's like a dream come true.

Alisha Weir, star of 'Roald Dahl's Matilda the Musical'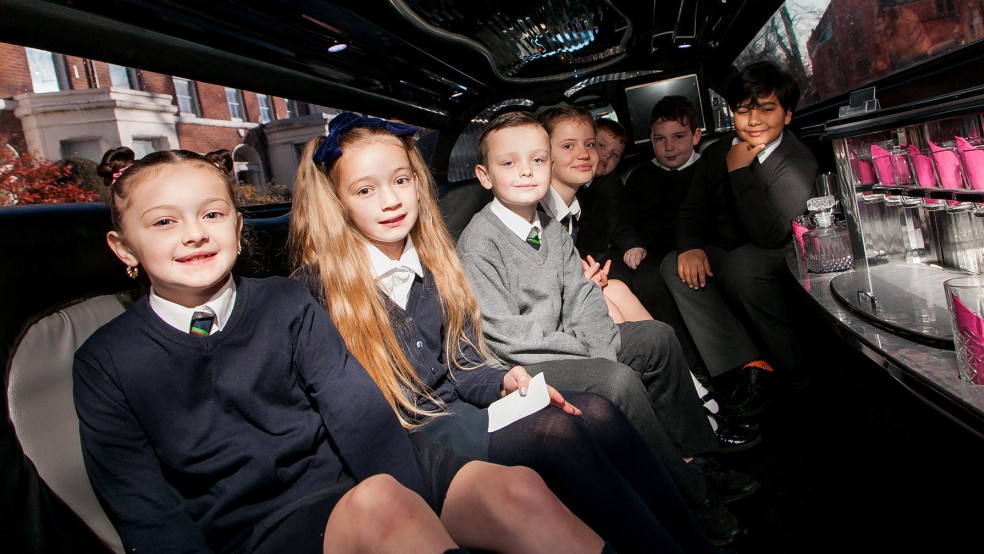 Roald Dahl's Matilda the Musical is film is a brand-new take on the Tony and Olivier award-winning musical and boasts a stellar cast including Emma Thompson as the villainous Mrs Trunchbull, Into Film Ambassador Lashana Lynch as Miss Honey, Stephen Graham and Andrea Riseborough as Matilda's parents, and Alisha Weir as Matilda herself.
I'm so happy that you selected Matilda to be part of this great great festival...I think she (Matilda) has got so much courage and it's a story that really moves me for that reason. She's a really inspiring character to me and a lot of people as well, so I hope you find that today.

Director of 'Roald Dahl's Matilda the Musical', Matthew Warchus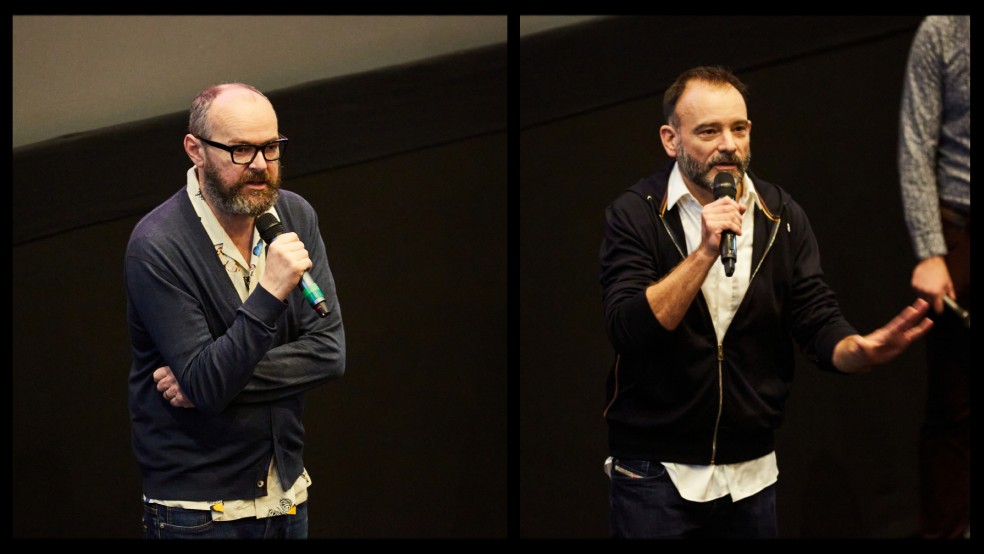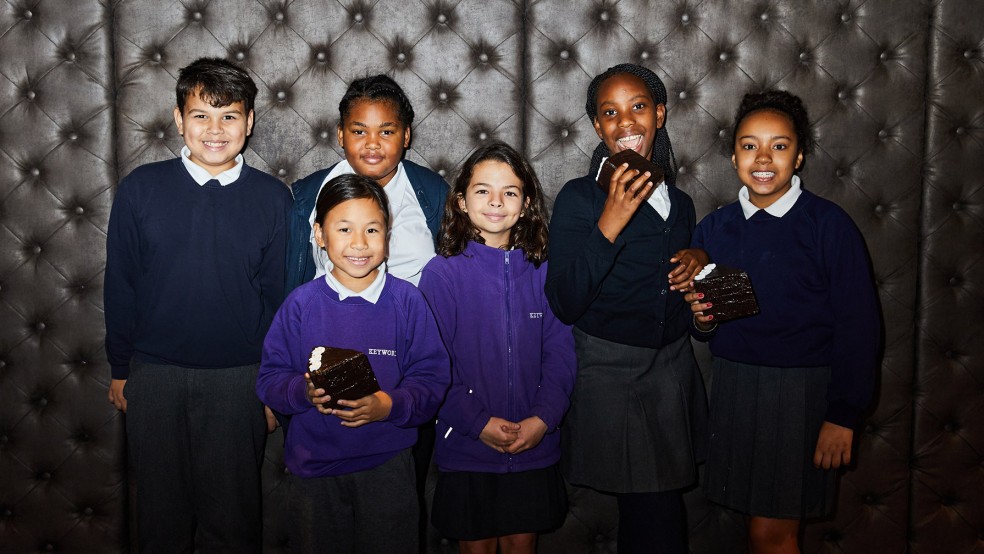 This year's Into Film Festival takes place from 8-25 November, with hundreds of free screenings and special events to help educators bring learning to life for their 5-19-year-old pupils. Head to our Special Events round-up to discover some of our highlights from the rest of the programme. If you'd like to join us, bookings for the Festival are still open, with many events still having places available. And remember - the Into Film Festival is entirely free! Browse the full list of events near you now.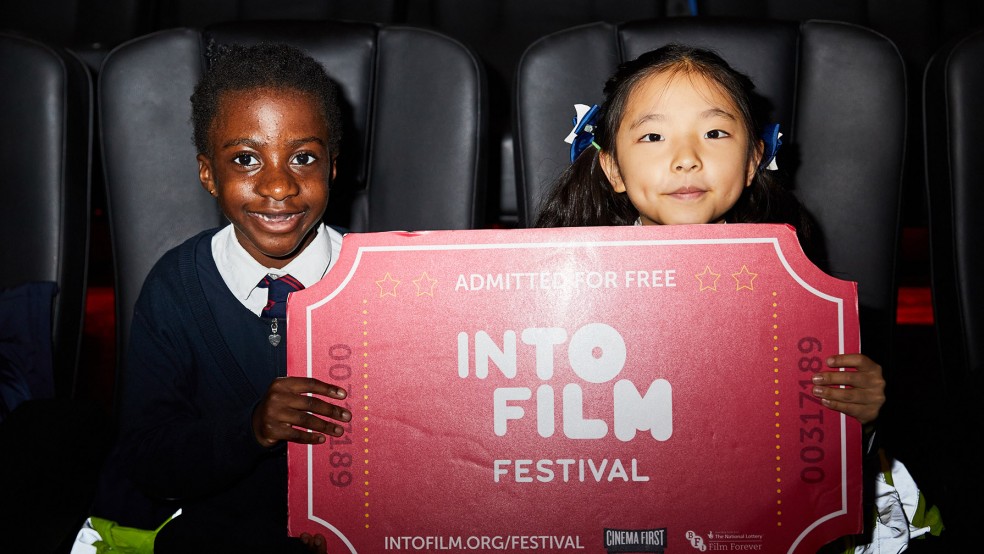 Disney's Strange World to close the Into Film Festival
The Festival will wrap on 25 November with a pupil premiere of Walt Disney Animation Studios' original action-packed adventure, Strange World. The film introduces a legendary family of explorers, the Clades, as they attempt to navigate an uncharted, treacherous land alongside a motley crew that includes a mischievous blob, a three-legged dog and a slew of ravenous creatures.
The Strange World voice cast includes Jake Gyllenhaal as Searcher Clade, a family man who finds himself out of his element on an unpredictable mission; Dennis Quaid as Searcher's larger-than-life explorer father, Jaeger; Jaboukie Young-White as Searcher's 16-year-old son, Ethan, who longs for adventure; Gabrielle Union as Meridian Clade, an accomplished pilot and Searcher's partner in all things; and Lucy Liu as Callisto Mal, Avalonia's fearless leader who spearheads the exploration into the strange world.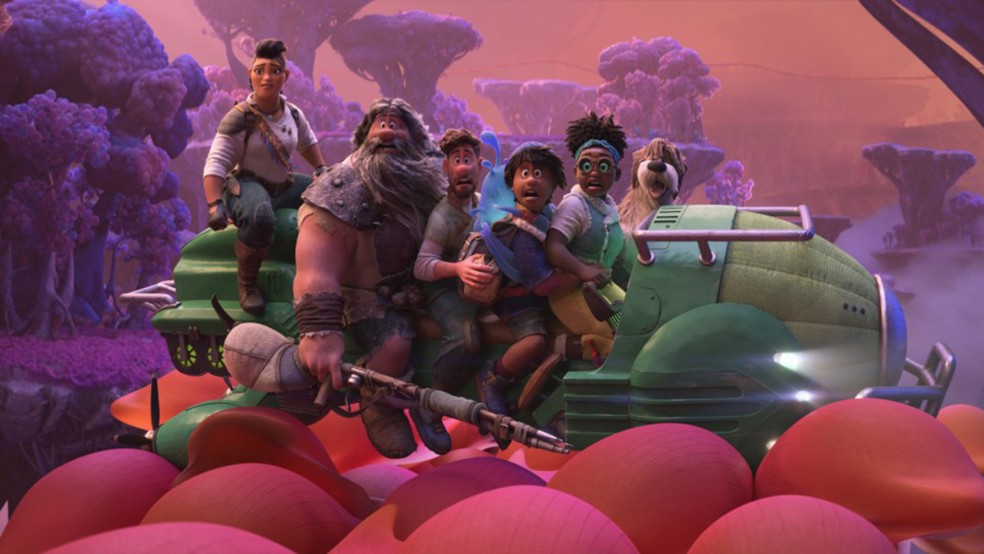 To celebrate the film's release and explore its themes in more detail, download our new Disney's Strange World: We Are All Explorers resource for learners aged 6-11. Our new resource will help teachers engage KS1 & KS2 students across core curriculum subjects including English/literacy, geography, art & design and science.