After three weeks of free cinema trips and special events for pupils throughout the UK, the 2022 Into Film Festival has officially come to an end. 
We're delighted to have welcomed over 350,000 attendees, celebrating the cinema-going experience across 2,500 events and 500 cinemas. A massive thank-you to all our exhibitor and distributor partners across the UK for making this event possible, and to the many young people and educators that made it so very special.
The Festival kicked off on 8 November with 'pupil premieres' of Roald Dahl's Matilda the Musical in Belfast, Cardiff, Glasgow, London and Manchester, complete with appearances from the film's director, writer and star. From young audiences arriving to the screenings by limousine, to a Matilda-themed chocolate cake experience, find out more about our unique opening events.
Our programme of special events and guests always aims to lift the lid on the many exciting career options for young people in the screen industries, and this year was no exception. From directors and editors, to cinematographers, producers and designers, you can take a look back at some of the best advice given to young people at this year's Festival.
Some of our other favourite moments across the programme included a closing screening of Disney's Strange World, a Q&A with actor and Into Film ambassador Lashana Lynch around her recent film The Woman King, an industry skills workshop with BAFTA, an exclusive preview of The Amazing Maurice featuring costumed characters from the film, and the producers and real-life subjects of coming-of-age documentary Off the Rails joining us in Glasgow, Manchester, London, Bo'ness and Nottingham to discuss the film's important themes of mental health and addiction. 
Our Festival review writing competition remains open until 9 December, giving your pupils the chance to write about their own favourite (or perhaps least favourite!) films from across the programme.
Finally, we always love to capture as much photography as possible at these stand-out events, so please enjoy some of the best images from this year, which hopefully go some way to showing what a special experience the Into Film Festival can be.
Q&A with Actor and Into Film Ambassador Lashana Lynch after a screening of The Woman King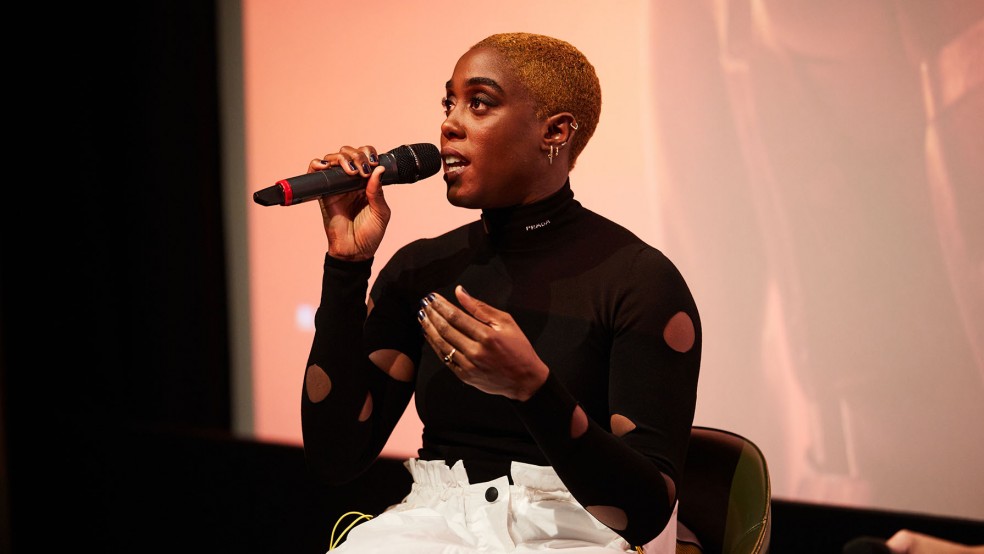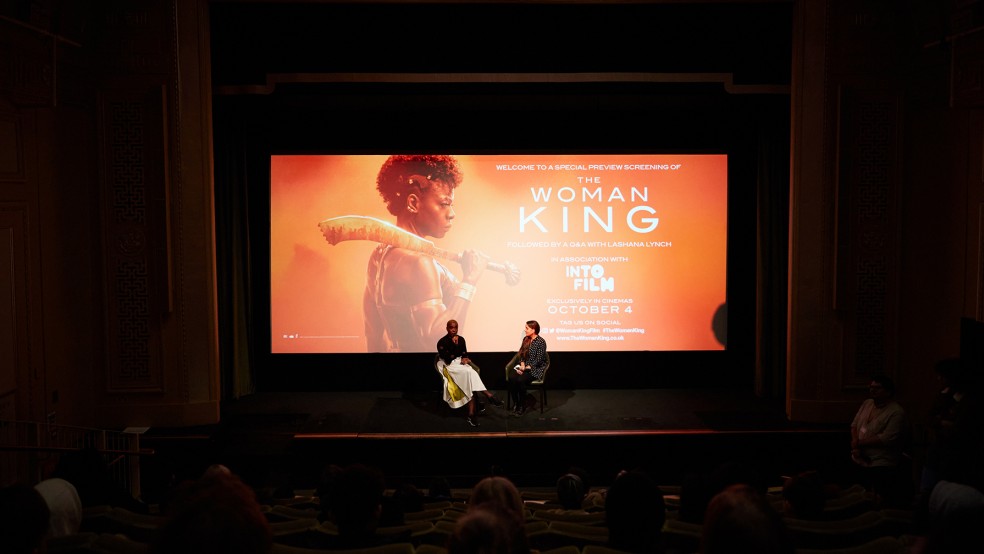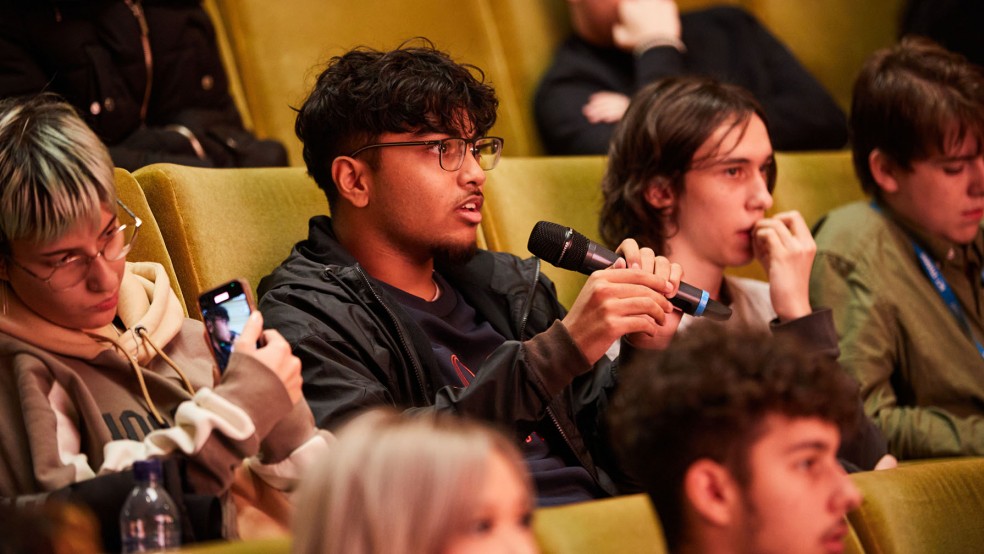 Female Producers panel with Nira Park, Amelia Granger and Nisha Parti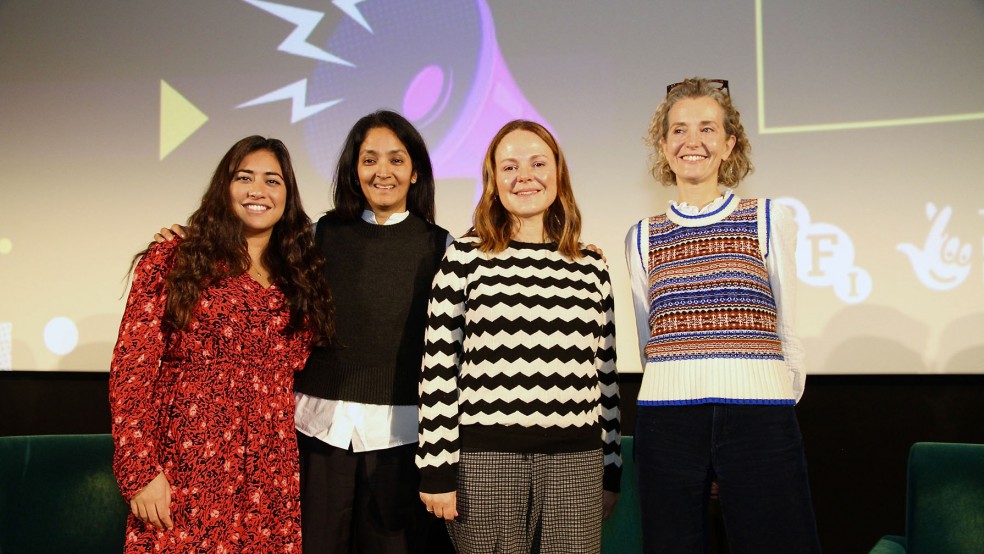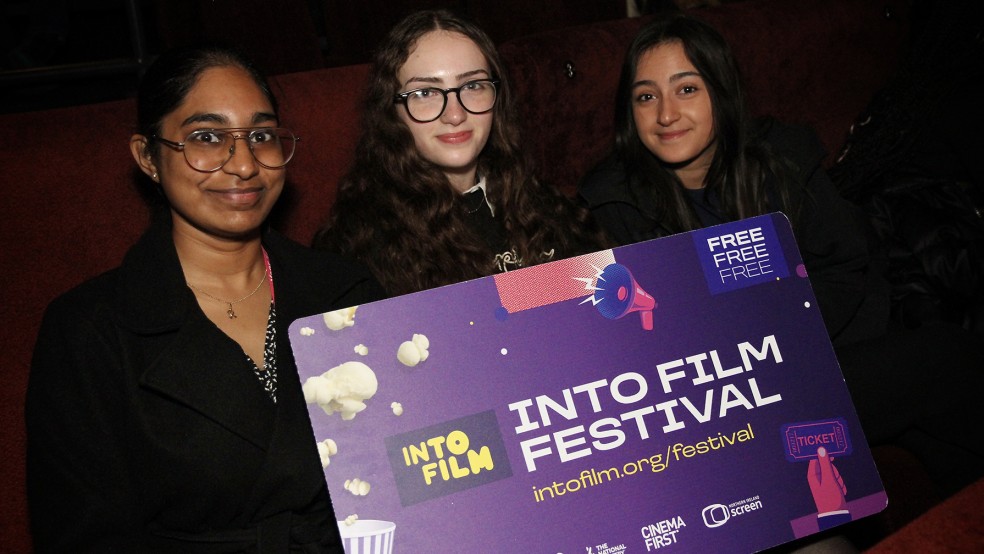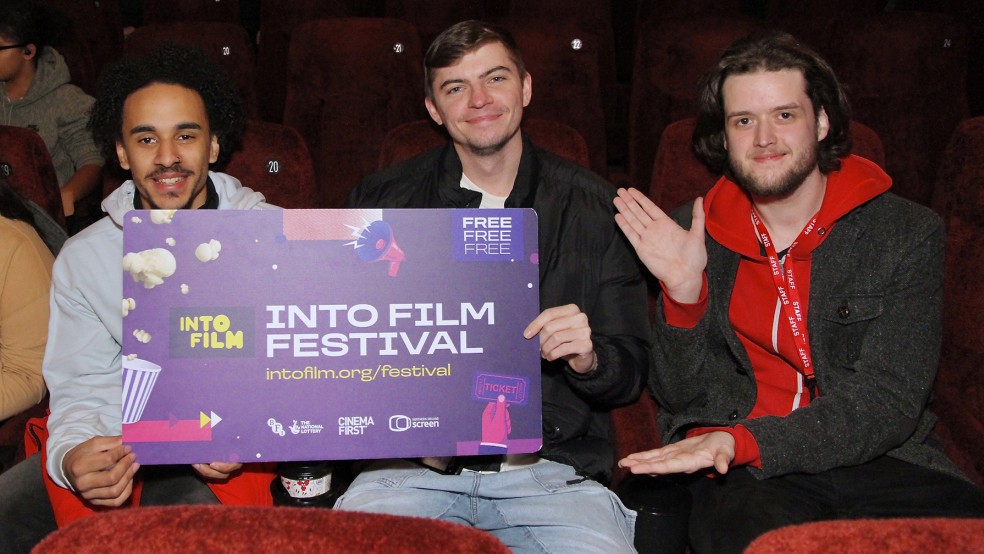 Sneak preview of The Amazing Maurice featuring costumed characters from the film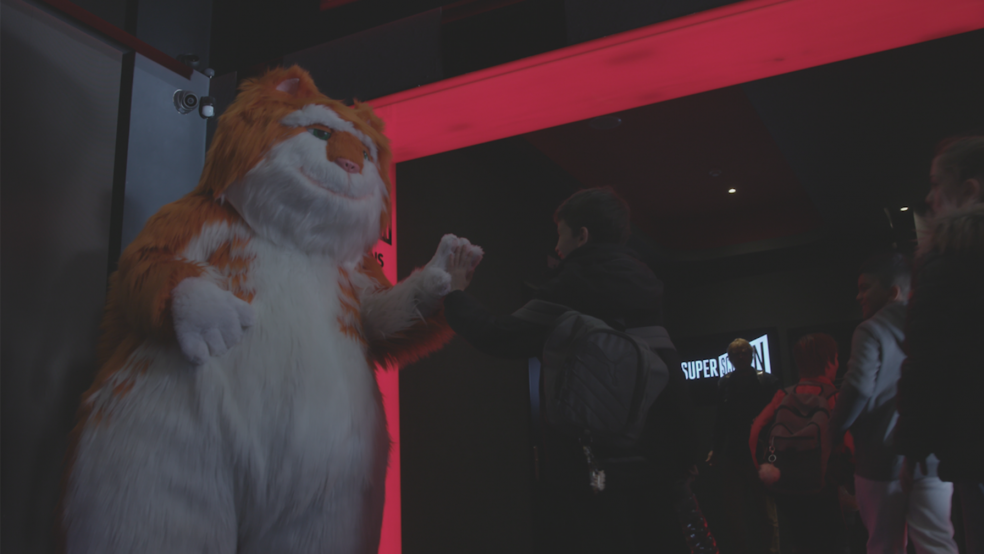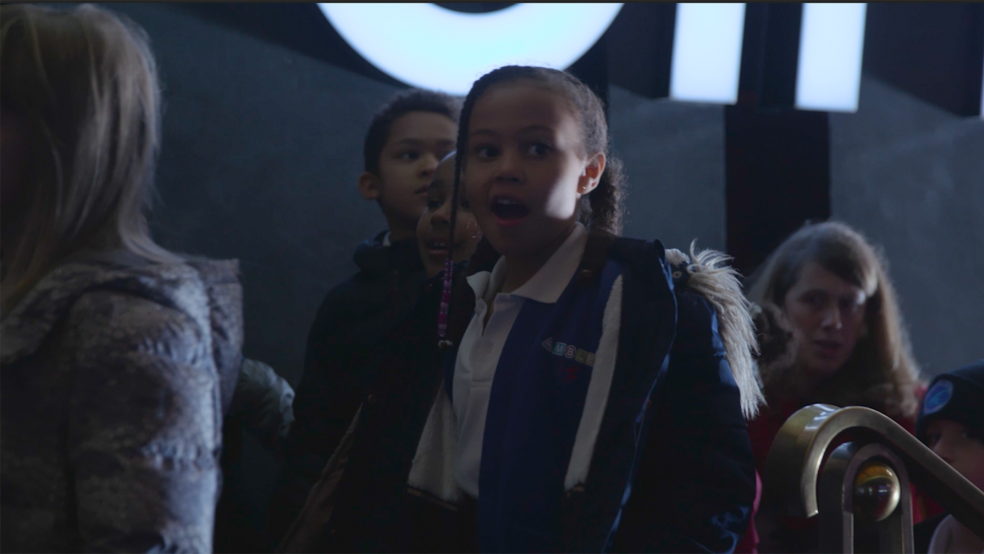 Key Industry Skills Workshop with BAFTA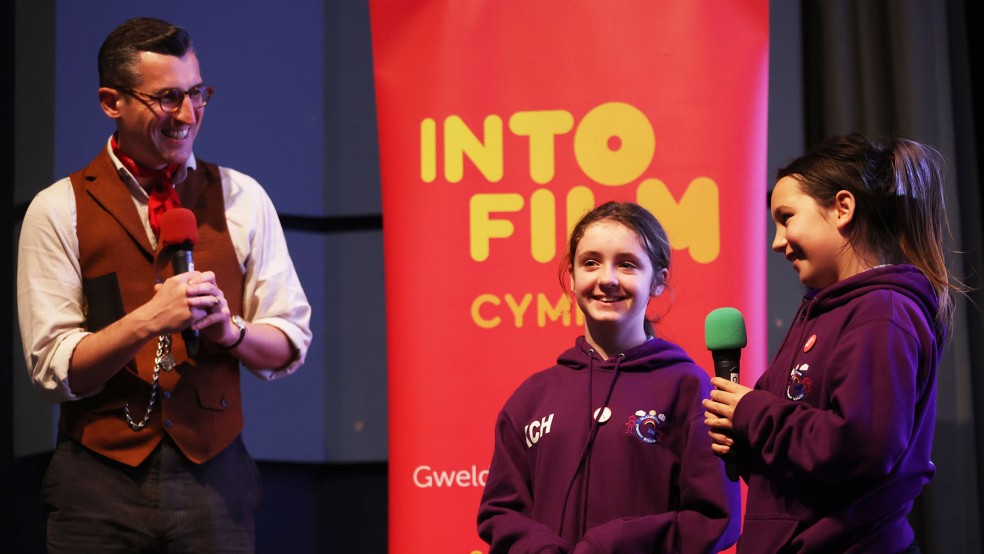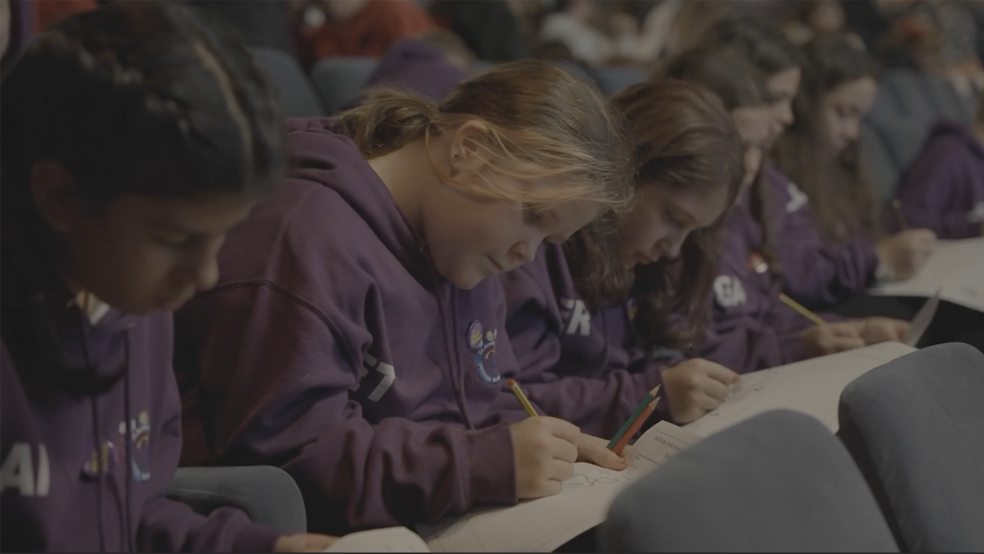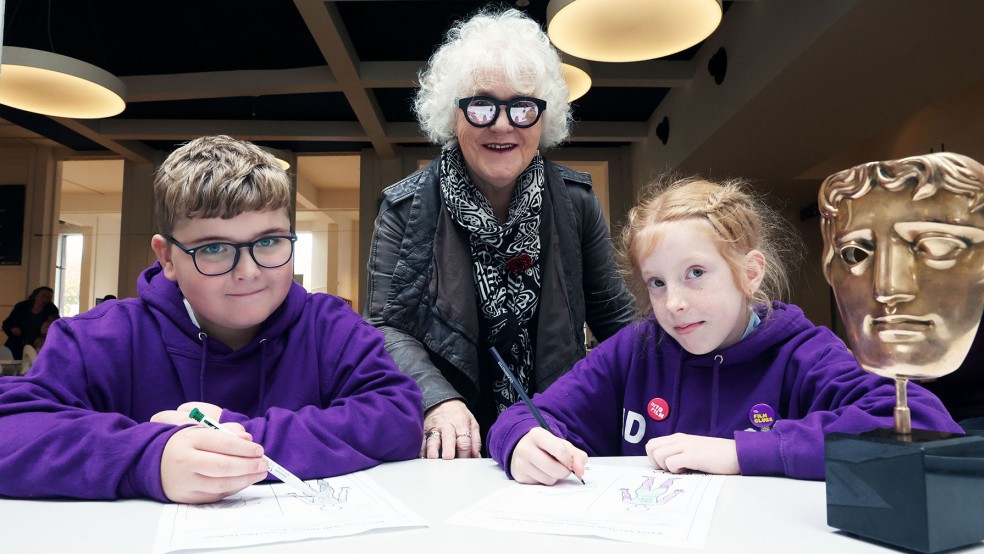 A discussion around new Netflix show Lockwood & Co with series creator Joe Cornish, writer of the original book series Jonathan Stroud and producer Rachael Prior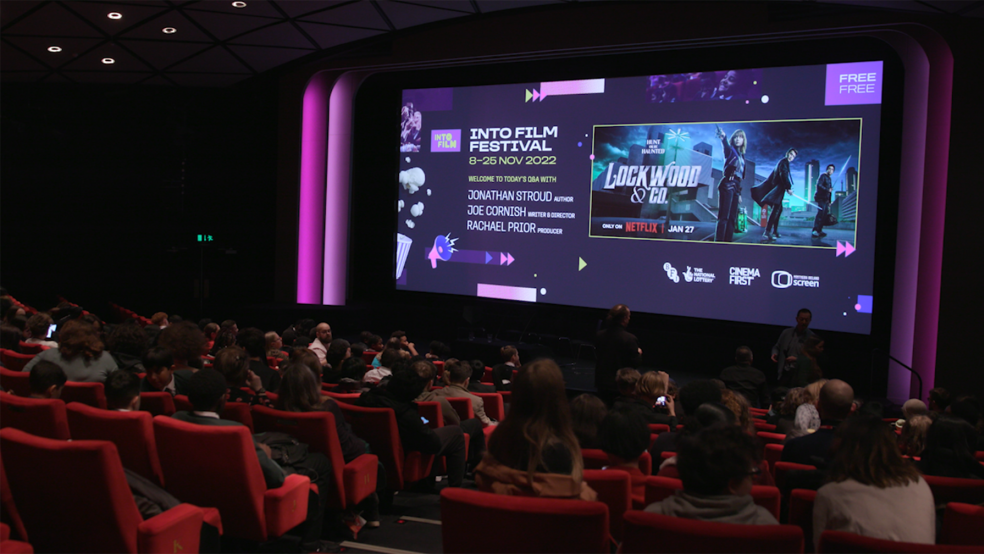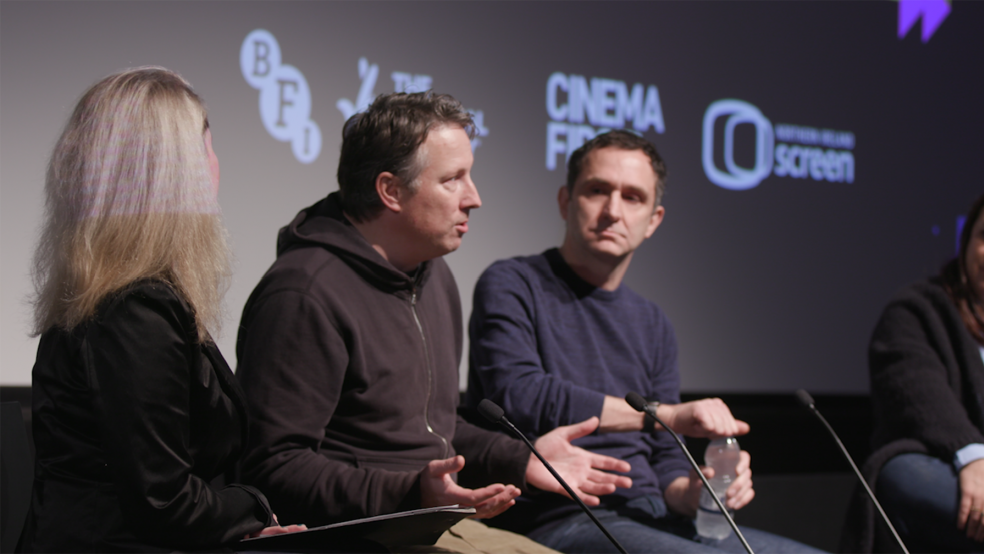 Q&A with Director of Photography Nicola Daley after a screening of Benediction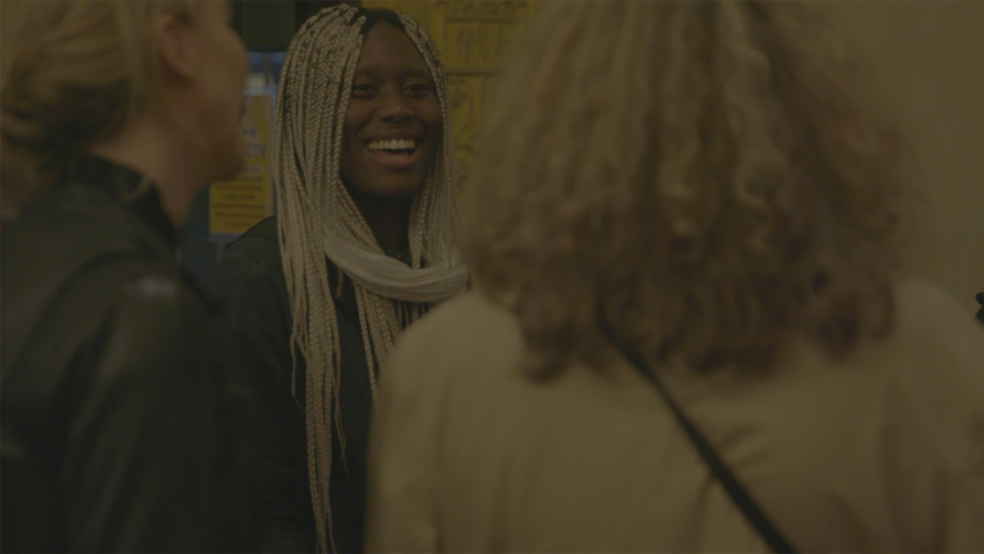 Q&A with producer Grant Keir after a screening of Off the Rails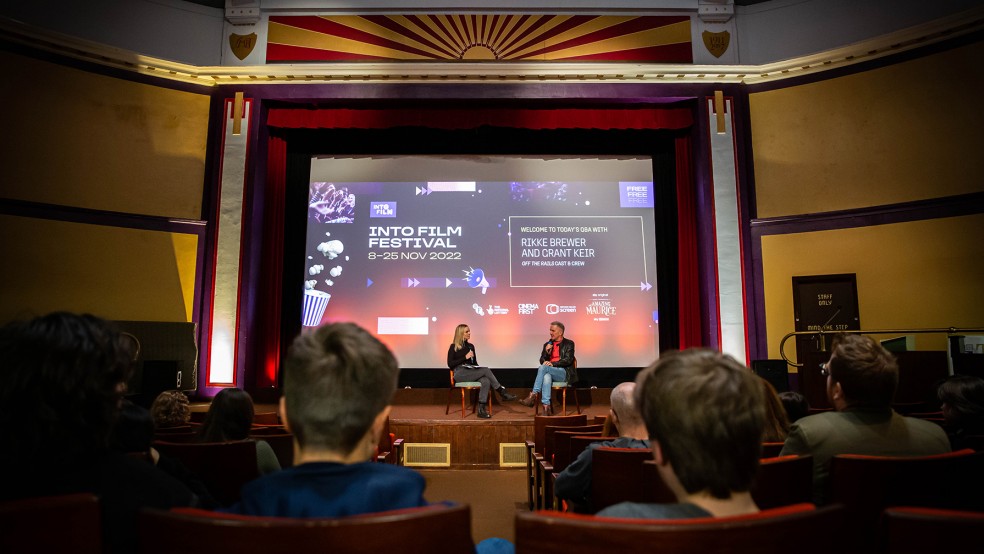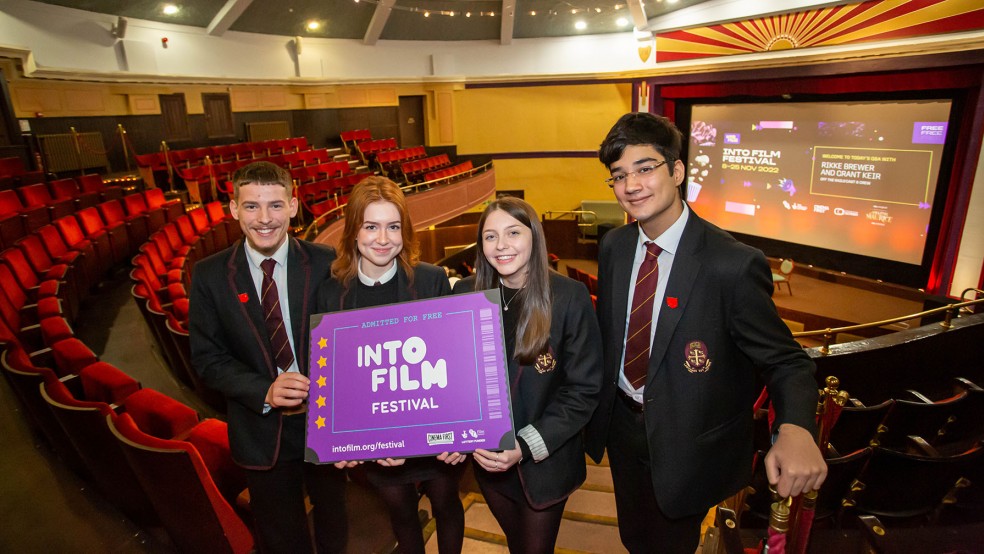 Q&A with designer Eric Wong after a screening of Belle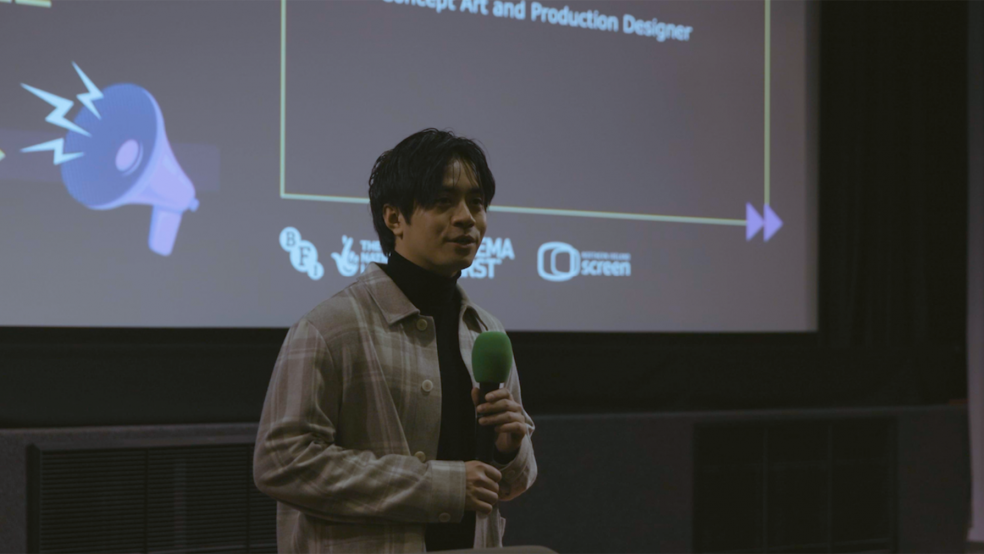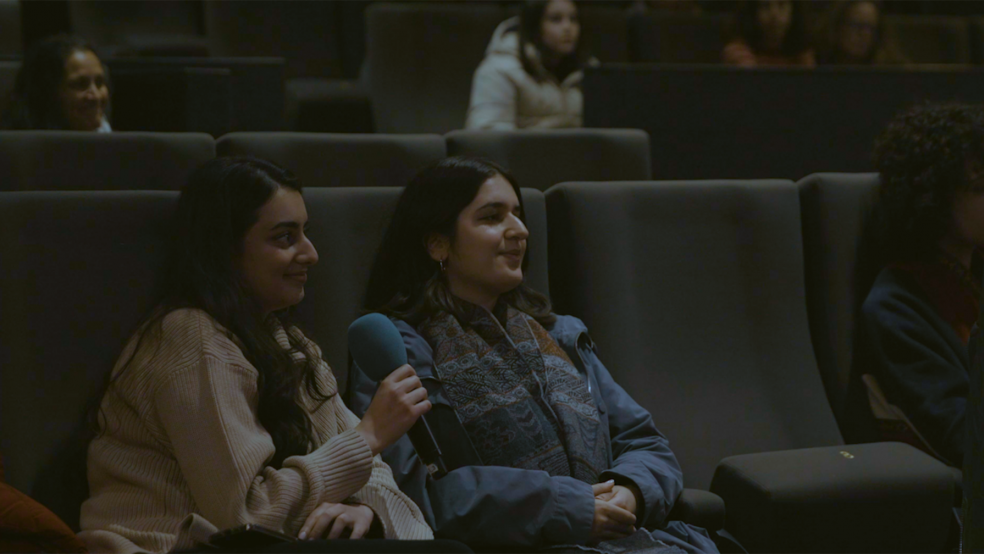 Into Film is supported by the UK film industry through Cinema First and the BFI through National Lottery Funding, thanks to National Lottery players.