To mark the centenary of World War I, Oscar®-winning director Peter Jackson was commissioned by 14-18 NOW and the Imperial War Museum to create a state-of-the-art archival documentary on what life was like on the front line for the soldiers who fought. The result was They Shall Not Grow Old.
Each frame of the film was hand-coloured and digitised from the original footage, providing a visceral, close-up experience for audiences - albeit one that's difficult to watch at times. Archival soundbites from the veterans themselves provide narration for the film.
With its World Premiere at the 62nd BFI London Film Festival, our reporter Ben met with Jackson to find out how he created a narrative from reams of archive footage, and why working with this medium was so appealing to him. Watch the interview in the video above.
They Shall Not Grow Old at the Into Film Festival
They Shall Not Grow Old is showing as part of the Visions of Europe strand at the 2018 Into Film Festival, with a screening in Aberdeen followed by an interactive session with Lewis Gibbon, the Learning Officer from the Gordon Highlanders Museum, where students will have the opportunity to view some of the collection and even handle some of the museum's items! There will also be time for questions.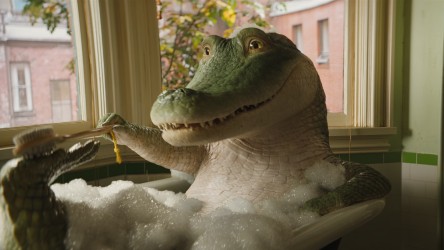 Lyle Lyle Crocodile
Robert Burns Centre Film Theatre
When the Primm family moves to New York City, their young son Josh struggles to adapt to his new school and new friends. Everything changes
Remaining places30
DateThu 16 Nov
Time10:00 - 12:01
Ben also sat on a panel with Jackson and Historian Dan Snow at a special pupil premiere of They Shall Not Grow Old, quizzing the pair on the film's historical significance on stage at the BFI Southbank.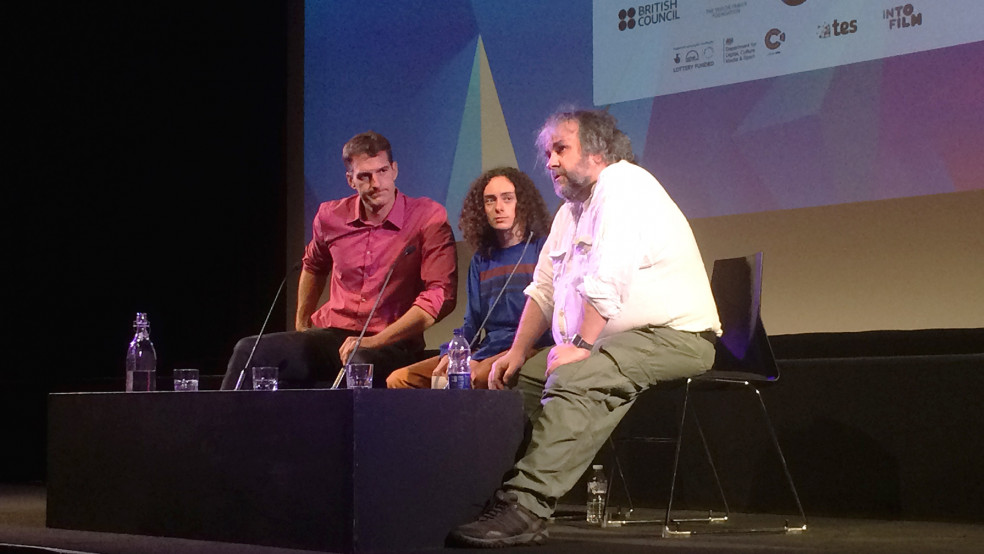 Explore our World War I film list for further titles to use in the classroom and help you discuss this historic event on its centenary.