We're delighted to launch My Local Culture, an exciting new filmmaking competition in partnership with Mayor of London Sadiq Khan's London Borough of Culture award. This unique opportunity invites young Londoners to make a short film celebrating who they are and why they love where they live. Think your borough is best? Now's your chance to prove it.
The competition is a celebration of the capital and the young citizens within it who are the life-blood of the city, and is part of the Mayor's plans to support the arts and social cohesion across the 32 London boroughs. We want young people to make a short film (max. 3mins in length) filmed in and/or about their local borough, showing us what they think makes their area so culturally vibrant and valuable. Films must be no longer than 3 minutes in length and follow the theme of 'my local culture'.
From Croydon to Camden, Haringey to Hounslow, this is a chance for London's Primary and Secondary school children to pick up their cameras, tablets or phones and make a film, with a chance to win £1500 of state-of-the-art filmmaking equipment and receive professional training that could be the first step on a path to a career in the British film industry.
Mayor of London, Sadiq Khan, said: "Culture is in the DNA of our city. It has the power to transform communities and bring people closer together that's what London Borough of Culture is all about. This is a great chance for young Londoners to tell us what they love about their local area, and why they think their borough should be London Borough of Culture. I can't wait to see the results of this fantastic initiative. Good luck to everyone taking part."
Both the London Borough of Culture and the My Local Culture competition winners will be announced by the Mayor himself in February 2018 and all entrants are also strongly encouraged to enter their films into our national Into Film Awards, which takes place in March. Submissions for the Into Film Awards are open now, and the closing date for entries is 31 January 2018.
The Into Film and London Borough of Culture filmmaking competition is an exciting initiative for young Londoners. I am passionate about inspiring young people from the talented and diverse communities that the city has to offer. We look forward to discovering our next generation of British filmmakers in the process.

Barbara Broccoli, Producer at EON Productions and Into Film Trustee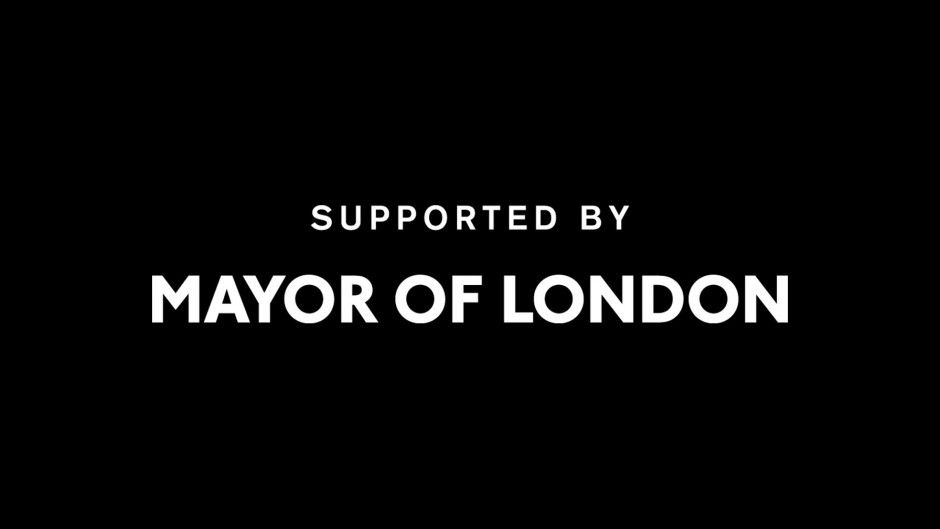 London Borough of Culture
All boroughs in London have been invited to bid to be named the Mayor's London Borough of Culture. The winning borough will get over £1m to develop amazing cultural projects and initiatives in partnership with local people and organisations.
Filmmaking Help