At Into Film, we recognise that National Careers Week every March is always an important part of the school calendar, and we're delighted to announce that we will be returning with another exciting programme for 2023.
Following the success of our 2022 campaign, where we helped almost 900 young people participate in online Q&A sessions with BAFTA professionals, we're once again teaming up with BAFTA for a new programme of online events for March 2023.
The sessions in 2022 were delivered nationwide and led by prominent figures from across the film industry. Schools were given the opportunity to ask questions and get a first-hand account of what it's like to work in all aspects of the screen industry, from animators and costume designers, to film location managers and game creators.
We are in the early stages of planning our 2023 sessions and would like to extend you the opportunity to express an interest in taking part. The events will be taking place online, during the school day, throughout National Careers Week 2023, and will be geared towards young people aged 11-14. If you would like to give your students the opportunity to take part between 6-11 March 2023, please email us at info@intofilm.org with 'National Careers Week' in the subject line.
More about our National Careers Week sessions
Our sessions during March 2022 were extremely well received, both by educators and young learners. "It was brilliant to hear the actual person talking directly to us about their role", said one young person from St John's Primary School in Dernaflaw, Northern Ireland. 
Attendees were inspired by the variety of roles they were able to investigate, while educators also benefited from the workshops, which added value to curriculum-linked careers activities they already had planned with their classes. "The session was so well structured... the children were interested and kept involved throughout", said one teacher from Hillside School in Aberdeenshire.
Not only did 100% of the teachers we asked following the 2022 event feel like they were more informed about the film industry after taking part, but the sessions are closely aligned to the frameworks designed to support careers provision within schools and colleges in each nation (the 8 Gatsby benchmarks in England; CES Developing the Young Workforce in Scotland; CWRE provision in Wales; Learning for Life and Work in Northern Ireland). This includes encouraging learning about careers market information, and providing meaningful encounters with employers and employees.
Into Film work closely with BAFTA to host National Careers Week events, and through BAFTA, schools can have access to quality British film talent, both established and emerging. In addition, students are introduced to BAFTA-led programmes that they can participate in, such as the Young Creators and Young Game Designers initiatives.
Register your interest above to join us for our National Careers Week 2023 sessions.
It is estimated that an additional 15,130 to 20,770 full time employees will be needed [in the film industry] by 2025.

 BFI Skills Review 2022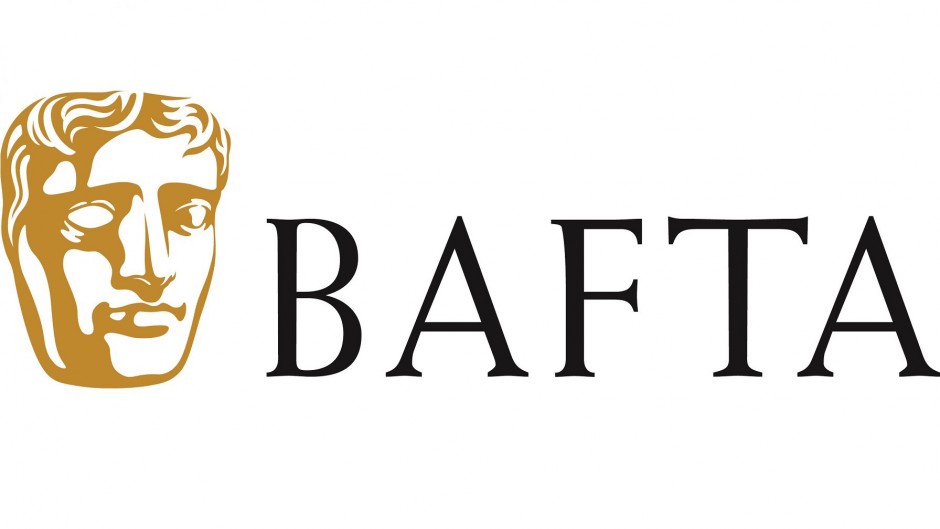 BAFTA
An independent British charity that supports, develops & promotes the art forms of the moving image.