To celebrate the release of Paddington 2 reporter Hope sat down with the cast and filmmakers from the film, to find out more about Paddington's new adventures. Check out other features below where Hope talks to Glen Pratt who managed the VFX on the film as well as her review! To see Hope quiz the actors visit our Get Into Film channel.
Visit FindAnyFilm tofind screenings near you.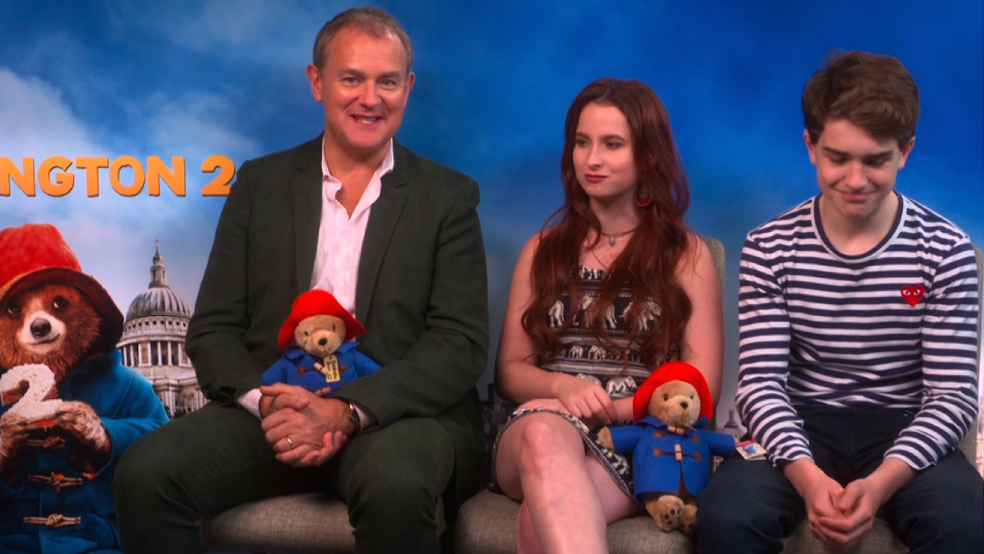 Paul King reflects on how Paddington's story will hopefully raise our awareness of the experiences of young refugees.
VFX Supervisor Glen Pratt from Framestore talks through the challenges of bringing Paddington to life.
Reflecting on the film, Hope shared her thoughts on Paddington 2.
I thought that Paddington 2 was a really beautiful film, both on content and visually. The running theme of love and trusting those who care about you was heartwarming, and made the audience hold back tears as times. It's a great film for all ages from the youngest who love the nations favorite bear, to the oldest who like a bit of witty humor. My favorite scene would probably be when Paddington starts to cry, but as his tear falls to the ground a plant starts growing through the crack inthe floorboards. Loads of plants begin to grow until his in a forest, the way this was done was stunning and blew me away. The plot of the story was what worried me the most as the first film was such a good one, but in all honesty this one was funnier and gave the audience a treat for their eyes. I think if there's anything we can take from this film it's too always see the good in people, even when you think there's none.