To celebrate the cinema release of animated adventure, Playmobil: The Movie this summer, we ran a competition for pupils to design their very own PLAYMOBIL character to mirror the wonderful array of different themed worlds in the film.
After watching the film trailer and completing the 3Cs and 3Cs film learning activity, students were tasked with designing their very own PLAYMOBIL character using their new-found knowledge of genre and character!
There were lots of entrants from all over the UK who took their chance to win a runner up prize of a Playmobil: The Movie goody bag, or a main winner prize of the goody bag plus a PLAYMOBIL toy set!
Congratulations to...
Linelle, aged 9 from Staines
Linelle said she was "Screaming with exhilaration! & I am very proud of myself" 
Also from Staines, two winners who are siblings, Anik, aged 11 and Sia, aged 9.
Anik said: "I loved taking part in Playmobil: The Movie competition [to] create a character. I love art so I created a painter as my character with a nice colourful background. It was amazing to be chosen as one of the winners."
And Sia said: "I enjoyed taking part in the Playmobil competition with my other friends in film club at school. I love mermaids so I designed a mesmerising mermaid character. It was so much fun. But I was over the moon when I actually won. I love all my goodies especially my Playmobil t-shirt. Thanks!!"
Ben, aged 8 from Watford and Elouisa, aged 6 from Leigh-on-Sea are our final two winners from the competition - well done both!
Check out the pictures of the winning entries below...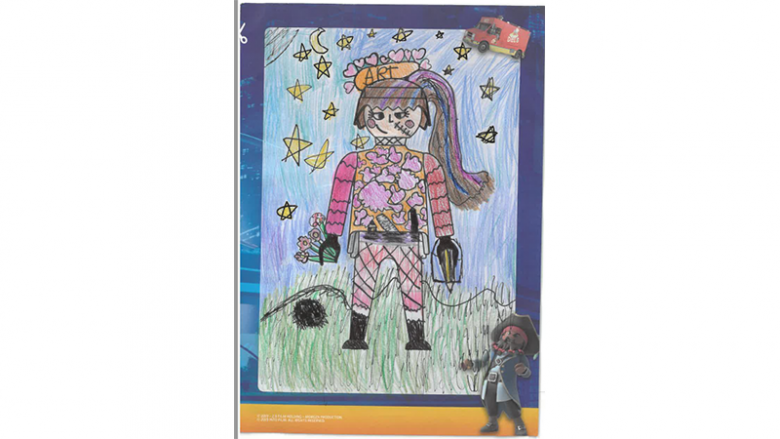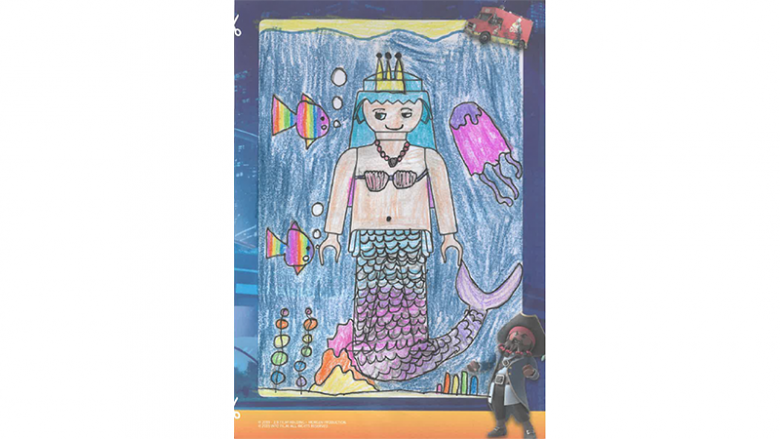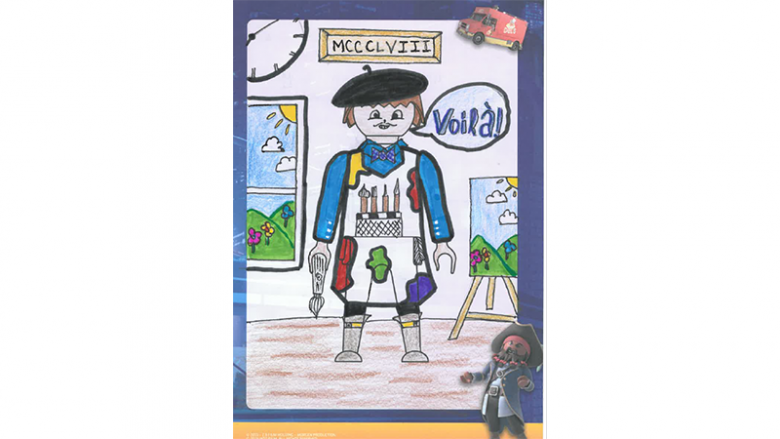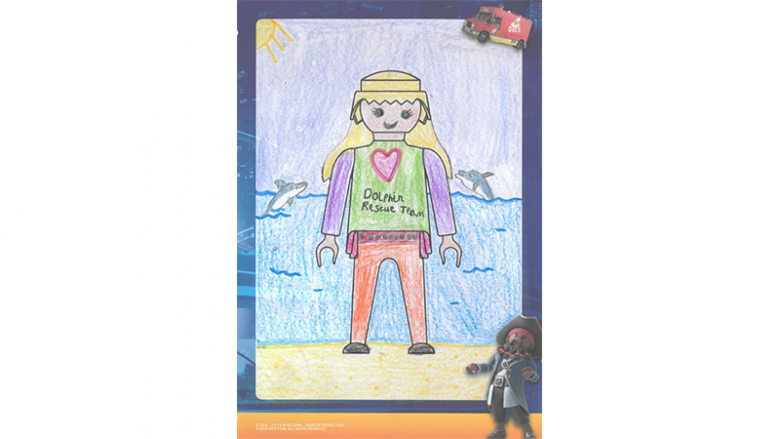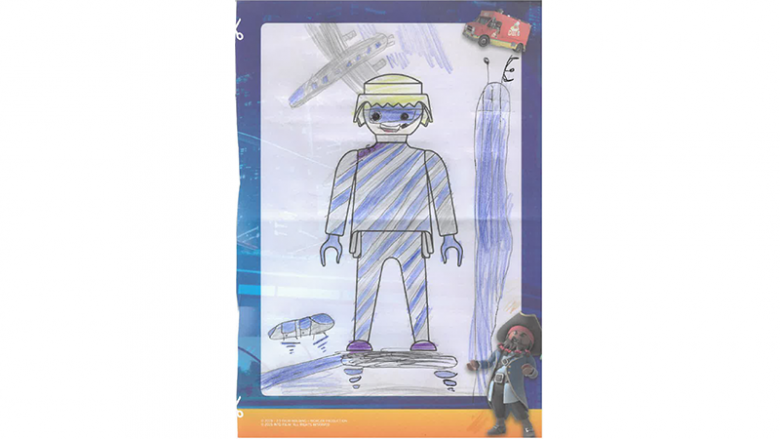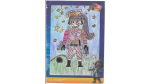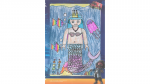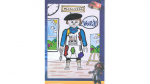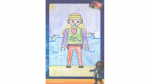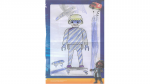 And a big congratulations as well to our five runners up:
Beth, aged 6 from Ripley
Amaan, aged 7 from Gloucester
Jamie, aged 9 from Glenboig
Yurie, aged 11 from Sandbach
Tommos, aged 10 from Brynhelilog
Jamie said: "That's fantastic! I just love designing characters. I want to do that when I grow up."