Into Film and Puffin books are excited to announce Big Dreams on Screen, a creative competition to mark Puffin's 80th birthday and inspire the next generation of storytellers and dreamers.
Encourage your learners to use their imagination and storyboarding skills to enter our new competition to be in with a chance of having their idea transformed into a film, to be premiered at your local cinema during the Into Film Festival in November 2020.
Encourage your learners to use their imagination to create a storyboard of their big dream. One winner will see their storyboard turned into a short film, which will be premiered at their local cinema during the Into Film Festival in November 2020 (see Terms and Conditions). The winner will also get 80 Puffin books for their school and 10 runners-up will get a lucky Puffin goody-bag filled with books.
Enter Now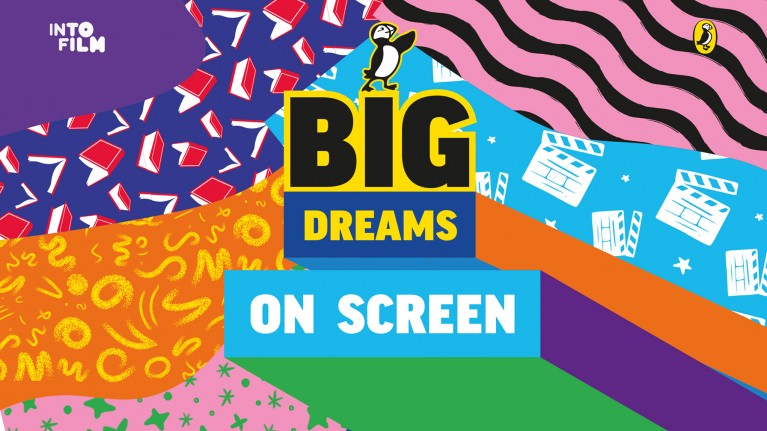 Big Dreams on Screen Competition Entry Form
Print off and start storyboarding your dream.
Since the first Puffin books published in 1940, millions of children have grown up dreaming of snowmen coming to life, rivers turning to chocolate and borrowers under the kitchen table. Many Puffin books have inspired numerous re-imaginings for the big-screen. In 2020 you'll be able to catch The Secret Garden, Artemis Fowl, Peter Rabbit and Roald Dahl's The Witches leaping from the bookshelf to the cinema.
Big Dreams on Screen Competition
This competition aims to inspire young people to think about their dreams and how they can share them with the world. To enter, young people must storyboard their dream, whether it's based on their personal goals, an extraordinary idea or even their favourite Puffin book. Above all, the judges will be looking for imagination and creativity! The competition is open for those aged 7-12 years, and entries are open until 3 August 2020.
Storyboarding Tips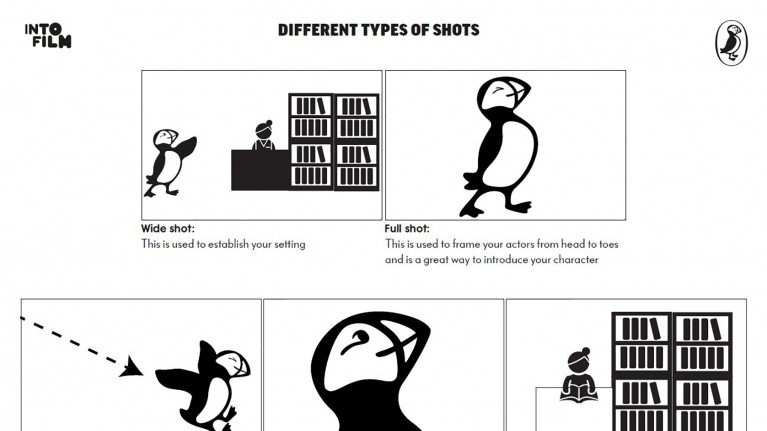 A Guide to Different Types of Camera Shot
Learn about the different kinds of camera shots to help with storyboarding.
We challenge young people to produce a storyboard explaining what their dream is. They might want to base their entry on their own personal life goals, their wildest dreams, or even something inspired by their favourite Puffin Book!
Encourage young people to use a variety of camera shots in their storyboard, and to use the notes boxes on the activity sheet to add further detail to their entry. For inspiration, play the How to Storyboard video below, where young people are shown how a storyboard is created and a variety of different camera shots and their purposes.