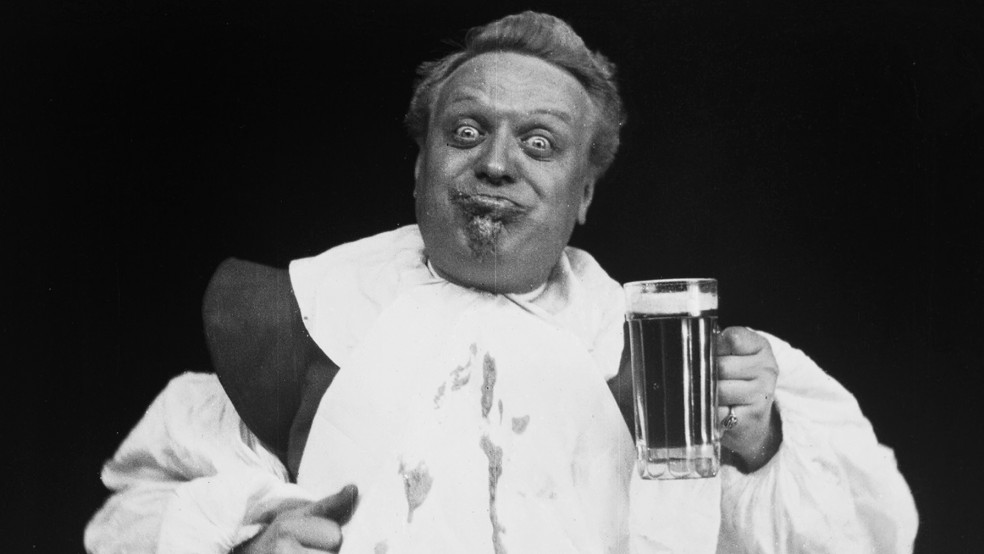 In addition, an innovative new three-week Victorian Film MOOC (Massive Open Online Course) launches for enrolment today (10 May), and is available to sign up for free on FutureLearn. The course starts on 2 September and will explore the infancy of cinema, providing a fresh perspective on these surviving first films and the period of rapid innovation they came out of.
Last but not least, a Victorian Film Weekender programme runs at BFI Southbank in London this weekend (9-12 May). Meanwhile, a special preview of the new Horrible Histories BFI Victorian Film special (CBBC) with the Horrible Histories cast and creative team will take place on 19 May.
You can also browse our film list focusing on The Victorians, with great titles available for both Primary and Secondary level film clubs to order. Stay tuned for more Victorian-themed announcements from us as we continue to celebrate this significant period in British history.