Refugee Week 2022 takes place between Monday 20 - Sunday 26 June, and this year's theme of 'Healing' promises 'a celebration of community, mutual care, and the human ability to start again'.
To mark this crucial time, we've put together a brand new collection of seven short films themed around the topic of refugees and migration that you can stream for free* with Into Film+. These colourful and accessible shorts are suitable for both primary and secondary pupils, and sensitively explore the issues at hand through a number of different filmmaking styles and stories. The collection explores subjects including citizenship, PSHE education, geography, and languages, as well as weaving in topics such as family, identity, wellbeing, and the environment.
Exodus
Our Doc Academy resource around the BBC documentary series, Exodus, is also perfect for use with English learners aged 11-16. It uses short clips from the series, which follows English teacher Hassan as he leaves war-torn Syria and attempts to travel to the UK, showcasing the untold story of the migrant crisis.
The Forced Migration Toolkit can help students reflect on and discuss issues around refugees, and inspire them to learn about and engage with social action and advocacy.
Further Resources
You can also use the existing resource below to help explore Refugee Week in your classroom or Into Film Club, or browse our Refugees and Migration page to discover even more ways of using film to broach these topics.
How Do I Get Started?
To access Into Film+, all you'll need is an Into Film Account - it's completely free, and only takes a moment to set up. Into Film+ is free to use for all UK state schools that hold a valid Public Video Screening (PVS) Licence from Filmbankmedia.
Filmbankmedia PVS Licences are paid for on behalf of schools by all local authorities in England and by some local authorities in both Wales and Scotland. Into Film NI cover the license cost for some schools in Northern Ireland. For further information on licensing in your locality please see our FAQs.
If you don't have a PVS Licence, or aren't already covered, then a licence can easily be obtained from Filmbankmedia.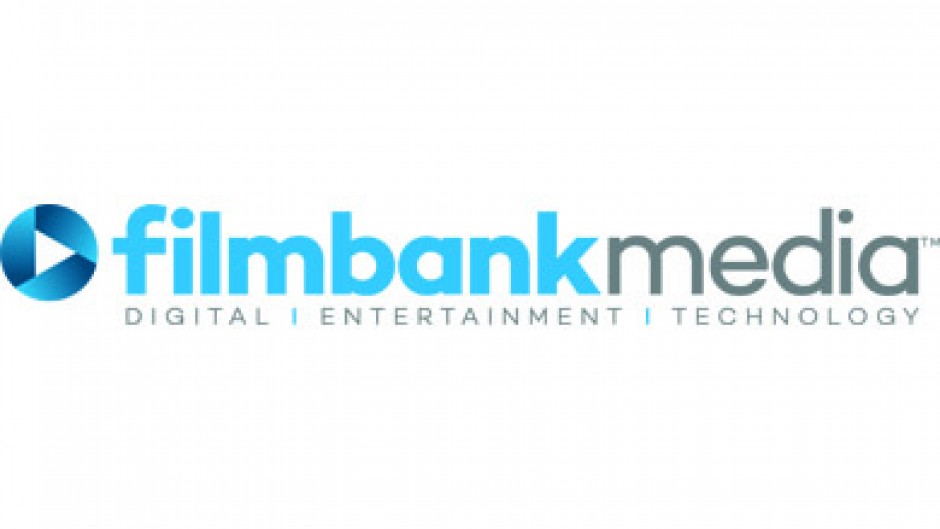 Filmbankmedia
Filmbankmedia licenses and distributes film and TV entertainment to many groups and is the licensing authority we work with to ensure schools, libraries and youth groups have the permissions to screen films from our catalogue.
* Screenings for an entertainment or extra-curricular purpose require a PVS (Public Video Screening) Licence from Filmbankmedia. State-funded schools in England are covered by the PVS Licence.