With schools in Scotland returning after a well deserved summer break, we are delighted to announce the launch of a brand new educational resource. It is produced in partnership with the National Library of Scotland Moving Image Archive and Queen Margaret University with funding from Screen Scotland, and aims to raise literacy through Scotland's film archive.
This new resource is rich with activities that will allow pupils aged 7+ to experience how archive film can vividly bring the past to life, culminating in them creating their very own archive film.
I hope the resource will inspire young people to feel excited about diving in and exploring the archive. Discovering our past and the struggles, hopes and dreams of the ordinary people in the archive helps us to build a better future.

Director of 'From Scotland With Love', Virginia Heath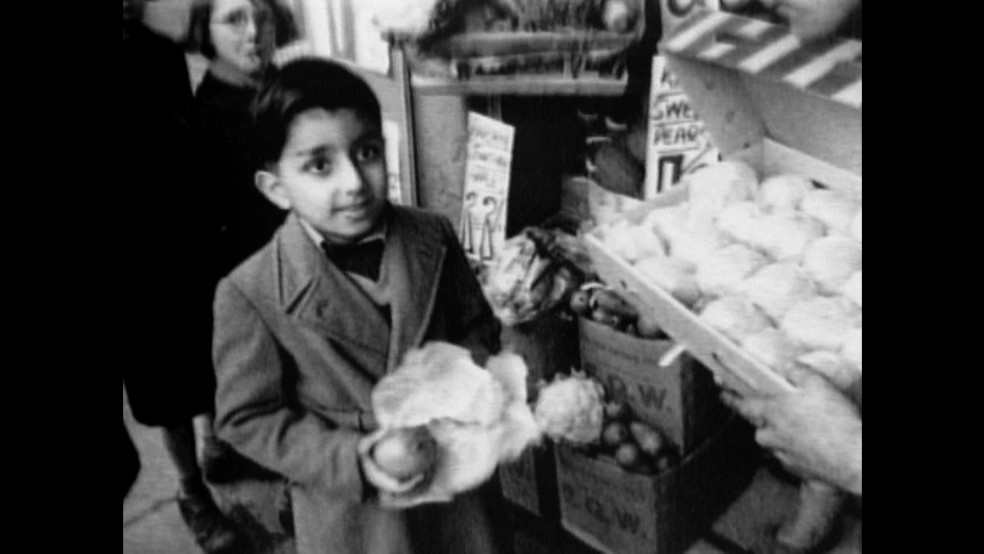 Available in both English and Gaelic, 'Raising Literacy Through Scotland's Film Archive' encourages learners to explore and discover the history, heritage and stories of Scotland at a national, regional, and local level.
The activities centre around Virgina Heath's poetic feature documentary From Scotland With Love, told entirely through archive footage. A journey into our country's collective past, the film explores universal themes of love, loss, resistance, migration, work and play. Ordinary people, some long since dead, their names and identities largely forgotten, appear shimmering from the depth of the vaults to take a starring role.
The resource uses three key short clips from the film Largs, which depicts seaside holidays in Scotland over several eras and in a variety of locations. This is together with Bluebell Cockleshell 123, which explores city life, childhood games and sweet manufacturing and Paupers Dough, which shows several early organised demonstrations and marches, and raises issues of class and politics.
The goal is for learners to develop an understanding of Scotland's past and be able to critically compare it with their own current experiences. It aims to use film as an expressive medium to represent the young people's own communities, increase their appreciation of the cultural value of archive film and allow them to express themselves creatively through filmmaking and the re-use of archive footage.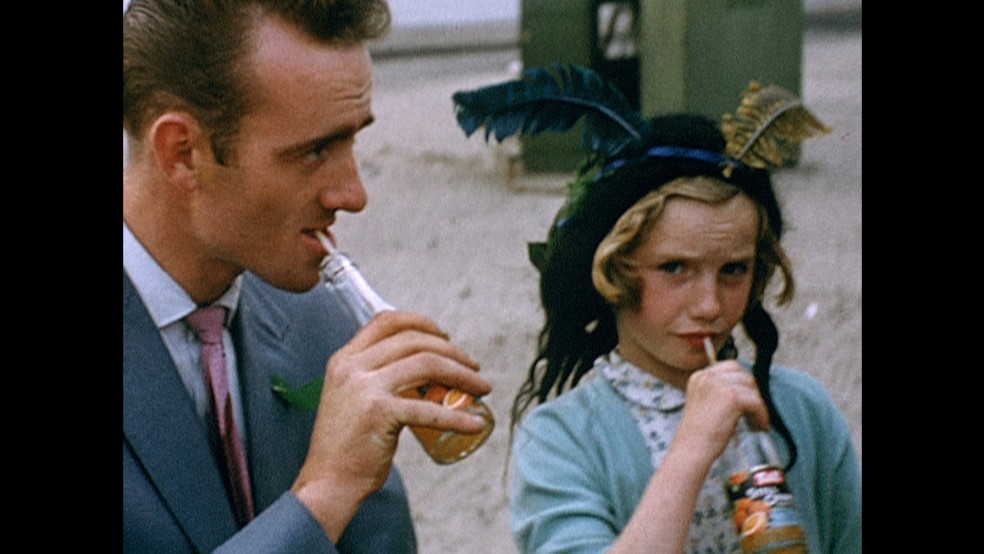 Aimed at learners in First and Second Level, the sets of hands-on activities are accessible and lead up to a final filmmaking task where pupils will select and remix clips from our partner's archive to create their very own films in the style of From Scotland With Love.
Learners will explore the 3Cs and 3Ss of filmmaking - camera, character, colour, setting, story and sound - and gain a unique understanding of how our history shapes and resonates with who we are now.
"I hope the resource will inspire young people to feel excited about diving in and exploring the archive," says director of 'From Scotland With Love' Virginia Heath. "I hope they have fun using their imagination to edit together images to tell powerful stories about their own history. Discovering our past and the struggles, hopes and dreams of the ordinary people in the archive helps us to build a better future."
Learning & Outreach Officer at the National Library of Scotland, Dr Emily Munro, adds; "We are delighted to be involved in this project that will help to bring Scotland's past to life in schools. Using their Glow accounts, children are able to log in to our online resource Scotland on Screen and reuse archive footage in their own video stories. The new resource from Into Film gives teachers and pupils a toolkit to help unlock the archive and make the most of what's available to them in a fun and creative way."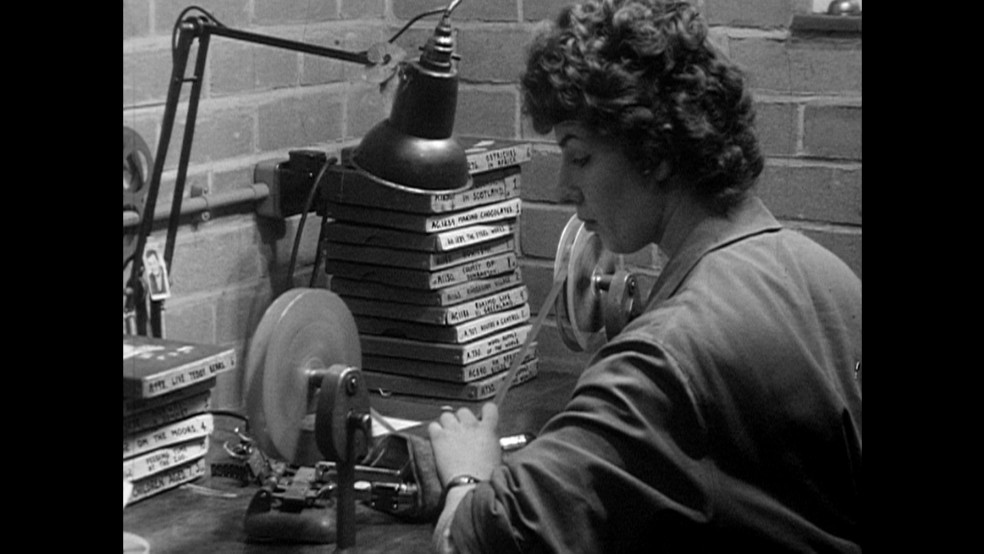 Teachers from St Louise Primary in Glasgow spoke highly of the educational impact of the new resource, particularly from a Scottish perspective:
"The fact that it is a Scottish resource cannot be underestimated! We have many UK and English based resources, and access them happily but when the children saw the tenements and were told that the film has footage from Largs beach, they were hooked right away. Grandparents play a huge part in the emotional life of children so when we told them the film was made from archive footage and they saw the way their grandparents might have been as children, they were ready to learn.
There is a universal, time travelling connection in the clips, from the beach and playing with friends to protests. Straight away, you can build on their own experiences and they can have a clear frame of reference to work with. Children are surrounded by media from all over the world and it is so important that they have an appreciation of their Scottish heritage. Now that we have seen the fascinating content in this film, we cannot wait to use more in our future lessons."
Pupils who took part in the activities around the Paupers Dough clip, which features several early organised demonstrations and marches, were fascinated by what they saw:
"Some children think that going on climate strikes and BLM protests is new but their great grandparents were doing the same thing for different reasons." 
"I like that [it] is all Scotland because it is where we are from and it could be our family members in that crowd and maybe one day when we are on a protest it could be people looking at us and wondering who we were."
Class teacher and Into Film Education Ambassador Claire Docherty shares their enthusiasm:
"The resource is exactly what the 'Curriculum for Excellence' intended for learners because it is Scottish, relevant, engaging, immersive and interdisciplinary. The breadth and depth of coverage of the Literacy and 'people, past events and societies' Social Studies experiences and outcomes is remarkable.
There are so many opportunities to engage in higher order thinking skills, infer from the text and discuss character, setting and plot as you would in written texts. Comparing life then and now, and having the children actively explore how the actions of people in the past affect us now is hard work and that's when real learning happens."
The free resources - created in partnership with the National Library of Scotland Moving Image Archive and Queen Margaret University - are available through the link below: