We're pleased to announce that we're working with ScreenSkills to bring you an exciting online CPD session that will teach you how to deliver a captivating VFX lesson to your students.
We're delighted that joining us will be Davi Stein, Technical Trainer at ILM, who has over 15 years of experience in the film industry, working on films including The Dark Knight, Harry Potter and the Order of the Phoenix, and Where the Wild Things Are.
Our free webinar will explain how to deliver an exciting visual effects lesson, delving into the magic of feature film visual effects and demonstrating how you can use these techniques in the classroom to support curriculum lessons.
The session is aimed at educators of Key Stage 2-3 (or equivalent) and will be held online from 10:30am - 12:00pm on Wednesday 1 July 2020.
To enrol for the webinar, existing users can simply click the button above, which will take you to the relevant page on our Learning Platform. From here you will be able to enrol, and you'll receive an email reminder with a link to the webinar shortly before it begins.
If you're new to Into Film, you'll be prompted to create an account before you can enrol. Don't worry - it only takes a moment.
As part of the webinar you will get the opportunity to ask questions to Davi, and learn more about the exciting career pathways and opportunities available to young people. You will learn the skills needed in the visual effects industry and how young people can develop those skills during those time in education from an early age.
Davi has a wide range of industry VFX Compositing experience having worked in the industry for 15 years, combined with 6 years in higher education in the UK at Escape Studios in London. She was a Senior Compositor on various films such as The Dark Knight, Where the Wild Things Are, The Chronicles of Narnia: Voyage of the Dawn Treader, Australia, the 'Hall of Prophecies' sequence for Harry Potter and the Order of the Phoenix, and Pirates of the Caribbean: Dead Man's Chest. 
Davi was also part of the incredible teams that worked on The Matrix Reloaded and The Matrix Revolutions. She's worked in almost all of the major post-production houses in Soho, London, including Framestore, Cinesite, and Double Negative, and is currently at Industrial, Light & Magic as their Technical Trainer, bringing together her industry experience with teaching. Davi engages often with educational and outreach programmes, mentoring the next generation of VFX artists. 
We're thrilled to have her joining us for this webinar.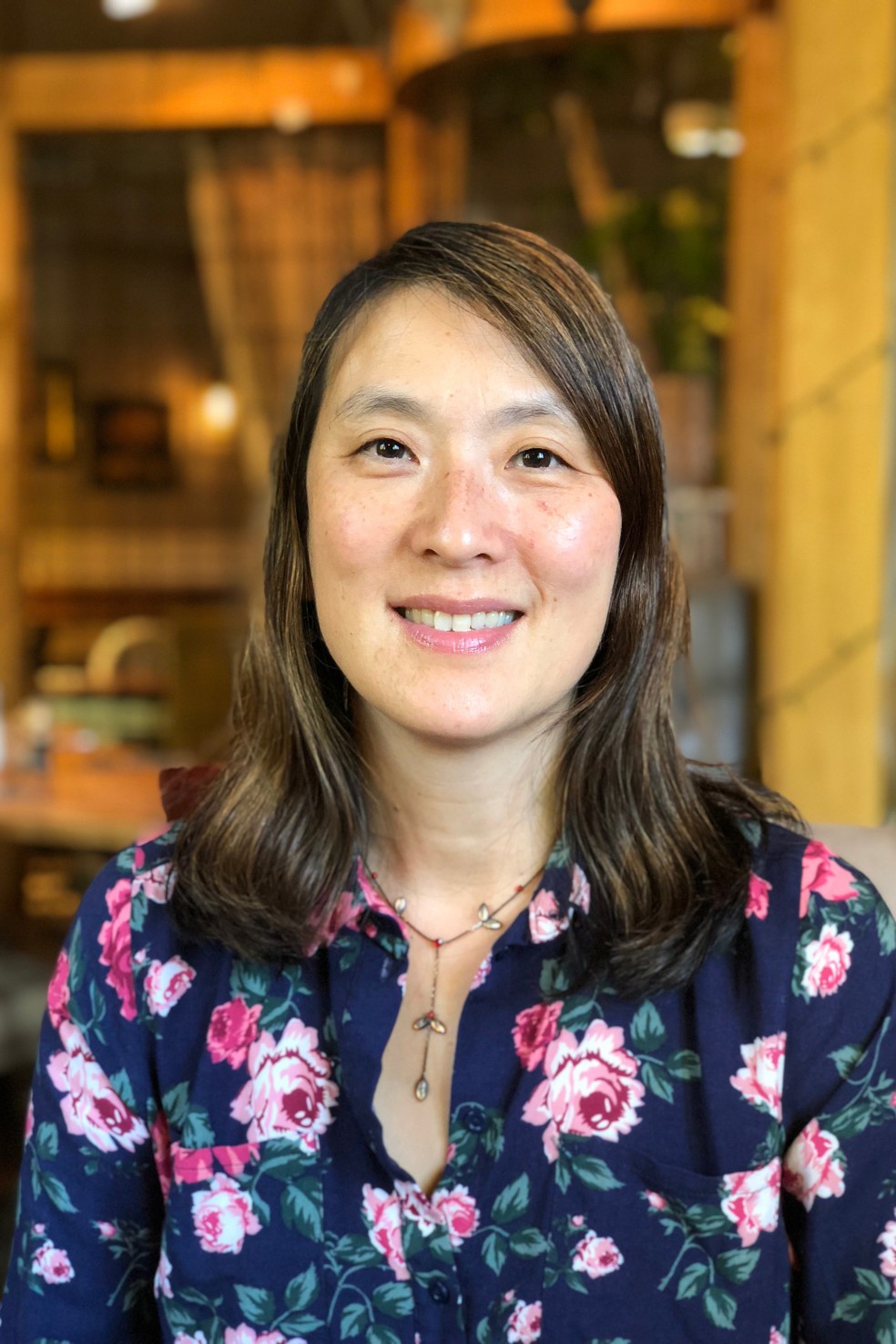 ScreenSkills - Helping young people find a role in the VFX industry
ScreenSkills is the UK skills organisation for film, television, visual effects (VFX) animation and games. They work across the country to make sure that the screen industries have the skills and talent they need to thrive in the future, providing insight, career development and other opportunities to help grow and sustain a skilled and inclusive workforce.
The screen industries have experienced a period of rapid growth in recent years, with the increase in employment in the sector growing twice as fast as the general economy. Yet there remain significant skills shortages, and ScreenSkills does extensive research with employers to identify these.
A big part of ScreenSkills work is providing good quality careers information about roles in screen to young people in education - from primary to post graduate - so that they can consider working in the sector.