Over the course of 2018, in collaboration with the creative people at Exeter Phoenix, Into Film South West held a call out for short films made by 16-19-year olds from across the Westcountry in order to create a film programme that tours the region, and the submissions truly did not disappoint!
It's such a great feeling seeing a film you put so much work into being shown on a big screen with so many other amazing films. Having a full audience view your work is such a great experience too!

Jordan Steeles, Director of A Soft Touch
With over 20 films hailing from across the region, judges finally settled on a programme of 14 films and the result is the South West Showcase - a challenging, inspiring and celebratory programme of short films by exceptional young talent.
The selection features bold documentaries, quirky animations and gripping dramas, bringing together a variety of untold stories and presenting a rich variety of aspects of the world we live in. There is a 100-year-old football fan, a daring dad with a big secret and a Squircle who doesn't quite fit in.
The South West Showcase launched at this year's Encounters Film Festival in Bristol to a sell out audience and many of the young filmmakers got to see their films on the big screen at a prominent film festival. They were even lucky enough to be joined by IMDB CEO and Into Film trustee Col Needham who stayed behind to speak with the young people after the screening.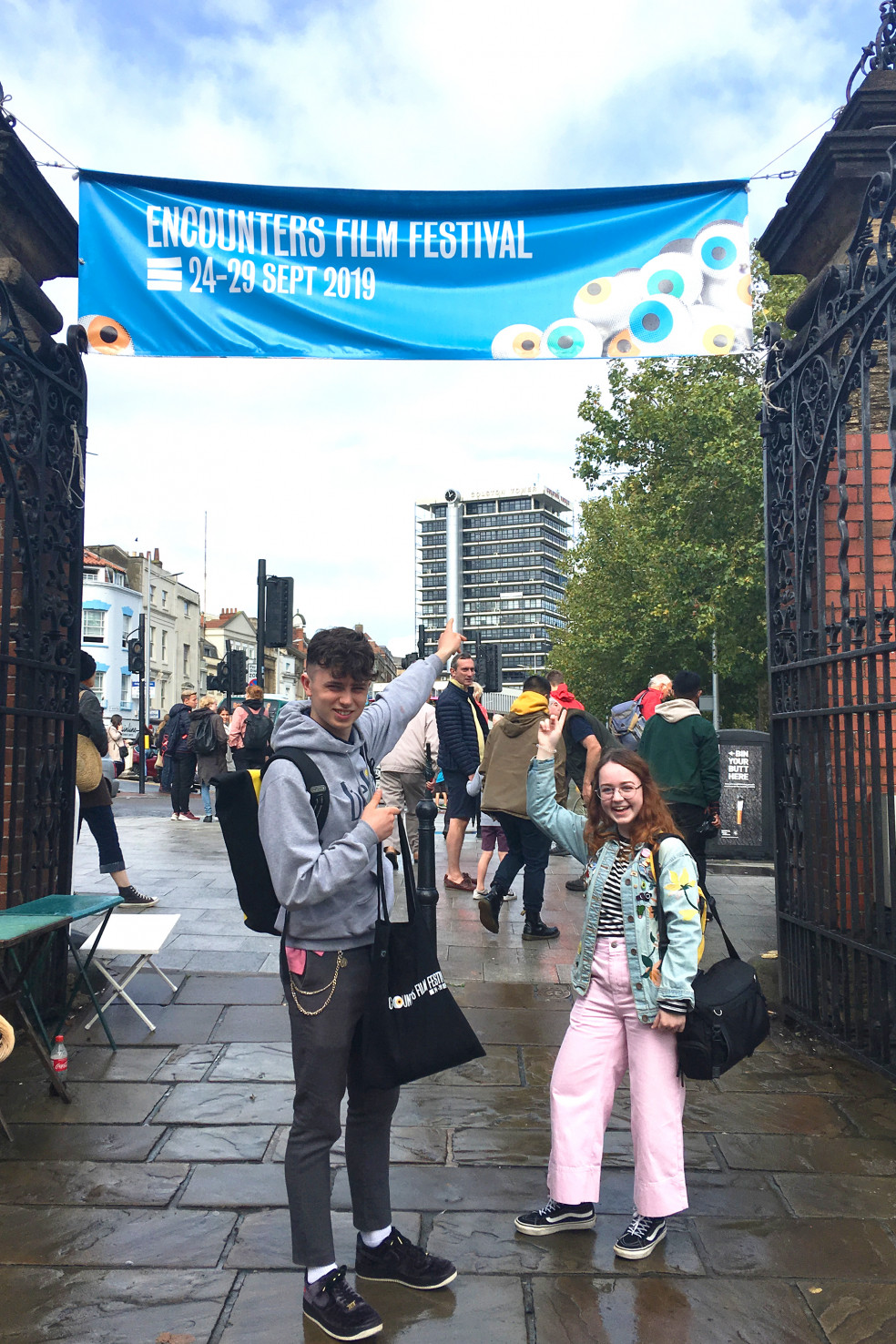 The programme also screened at Two Short Nights in November and will become available to the BFI FAN in 2020.
If you are a teacher or film club leader looking for interesting, engaging, youth made content to complement your activity, let us know. Also, if you are a festival/venue that is interested in screening some or all of these films then please get in touch.