Last year, we launched a brand-new learning resource to celebrate the cinema release of The Boss Baby 2: Family Business. Our The Boss Baby 2: Family Business - Shaping Teams and Shifting Mindsets resource helps 6-11 year olds to strengthen core subject learning in maths, English, science and PSHE education. This is alongside presenting a wealth of opportunities for class collaboration and rich, open-ended problem solving to boost students' personal development and academic attainment.
As part of the resource, we also ran a Journey to Success competition, in which we asked young people to tell us about a time they worked hard to achieve something they were really proud of, with prizes of an iPad and The Boss Baby 2: Family Business merchandise bundles for the winner's class up for grabs.
Congratulations to Alfie, aged 11, from Marden Bridge School in Whitley Bay, whose entry was chosen as the winner. Alfie wrote about the challenges he faces at school due to his cerebral palsy, and his pride at undertaking a course of physiotherapy that allowed him to get stronger and faster, to the point where he was able to play football with his friends. "I really can't believe I have won", said Alfie. "I am speechless!"
Huge congratulations again to Alfie, who has won an iPad and The Boss Baby 2: Family Business merchandise for his whole class to enjoy. Read Alfie's inspiring winning entry below.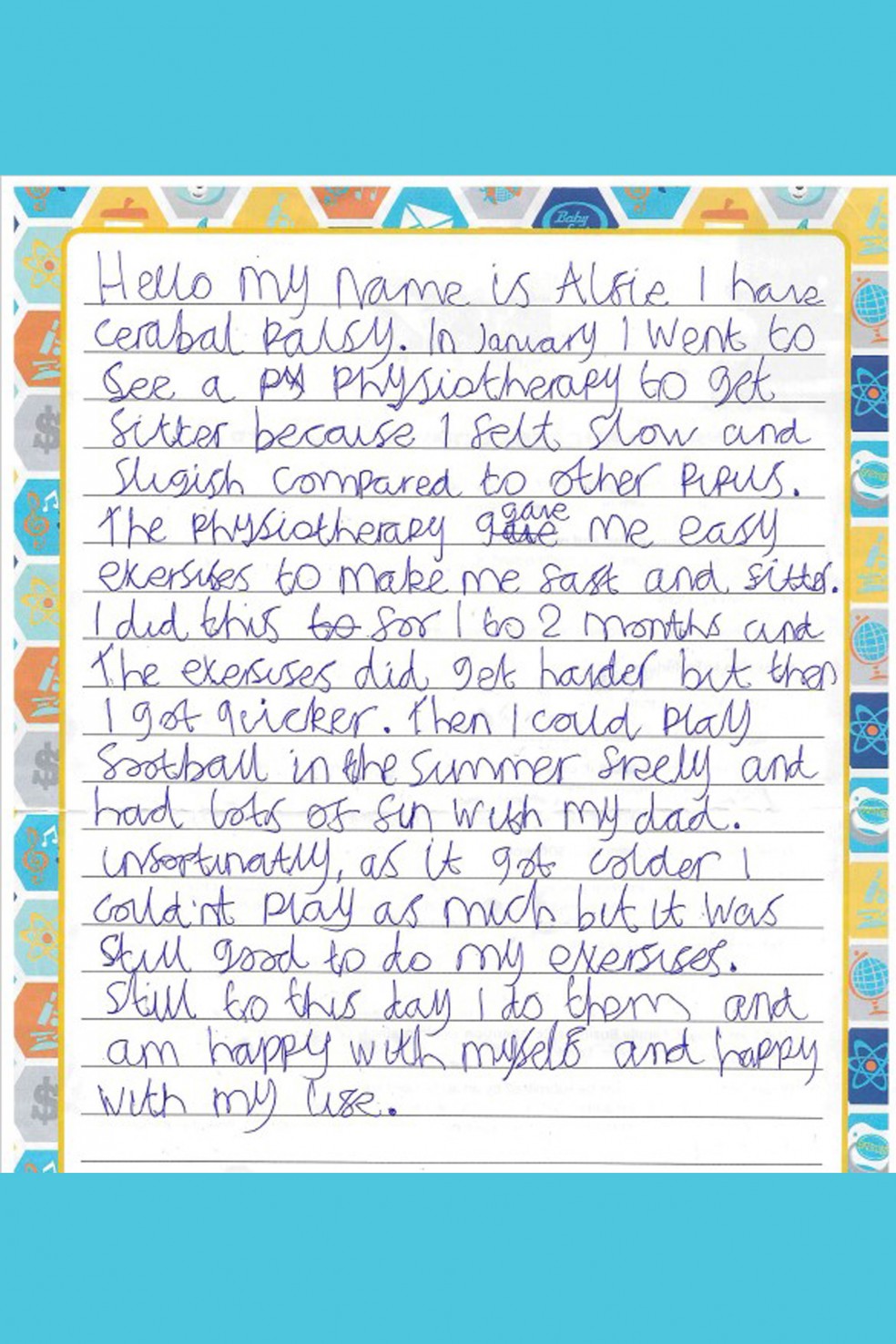 Download our Shaping Teams and Shifting Mindsets resource
Our resource uses a line from the film - "you can't solve everything with money" - as inspiration to promote education for economic wellbeing, including identifying 'wants' and 'needs' and how these might change and progress through life. The resource also reflects the new mandatory RSE (relationships and sex education) curriculum for primary age, making this a current and compelling resource for teachers.
Like characters in the film, students will work collaboratively to set up their own hypothetical business through immersive learning by taking on the roles of Negotiator and Accountant in a budgeting exercise, Marketer in a persuasive writing challenge, and Designer in an activity which fuels art and English skills to develop the best way to promote and showcase the student's business.
Drawing on the science curriculum and growth mindset practice, students will discover more about growth and development in humans and be introduced to the concept of lifelong learning and setting their own personal goals. Students will plan how to achieve these, recognising that learning, practise, setbacks, and growth are a part of life and, just like the characters in the film, adults face these obstacles too.
Download this free educational resource below.