Every half-term, we offer educators a snapshot of the upcoming dates in the academic calendar that are important to us and the many ways their potential can be unlocked through film.
From a wide selection of film titles available for free* on our streaming service Into Film+ to brand new resources, delve into some key January and February dates below including Holocaust Memorial Day, LGBTQ+ History Month and Charles Dickens' birthday, as well as a few important March ones to start planning for now.
January
Martin Luther King Jr. Day (16 January) - Selma is available on Into Film+ and focuses on Martin Luther King's campaign to secure voting rights for Black Americans. Our brand-new history and citizenship resource Till: Mother of a Movement also provides crucial insight into the wider Civil Rights Movement and encourages students to see how we all have the power to impact positive change in our communities.
Holocaust Memorial Day (27 Jan) - The best starting place in studying this essential topic thoroughly and compassionately is with our guest article from the Head of Research for the Holocaust Memorial Day Trust (HMDT), Rachel Century. We also host three key films around the Holocaust on Into Film+, including The Book Thief, The Boy in the Striped Pyjamas and The Diary of Anne Frank.
National Storytelling Week (30 January - 05 February) - We've rounded up our favourite resources that can help young people create a unique story for their film and gain insight into the broader filmmaking process.
A final few dates to start planning for
Looking ahead to March briefly, National Careers Week (6 - 11 March) is an important opportunity to explore the many careers available in the screen industries and we are teaming up with the likes of BAFTA, Industrial Light & Magic (ILM), Warner Brothers, Speakers for Schools and the London Screen Academy for a wide-variety of online and in-person events. You can already register your interest for the eight online BAFTA events that will offer direct and tangible advice from figures across the industry.
Following on from our programmes on Into Film+ around important themes such as mental wellbeing, climate change and Black history and experiences, we are very excited to be releasing a new collection in the lead up to International Women's Day (8 March), so watch this space for more news soon.
Last but certainly not least, our Spring Screenings will take place from 6 - 31 March 2023, with hundreds of screenings for both primary and secondary schools to attend, all completely for free. Bookings will open on Wednesday 18 January 2023.
How Do I Get Started on Into Film+?
To access Into Film+, all you'll need is an Into Film Account - it's completely free, and only takes a moment to set up. Into Film+ is free to use for all UK state schools that hold a valid Public Video Screening (PVS) Licence from Filmbankmedia.
Filmbankmedia PVS Licences are paid for on behalf of schools by all local authorities in England and by some local authorities in both Wales and Scotland. Into Film NI cover the license cost for some schools in Northern Ireland. For further information on licensing in your locality please see our FAQs.
If you don't have a PVS Licence, or aren't already covered, then a licence can easily be obtained from Filmbankmedia.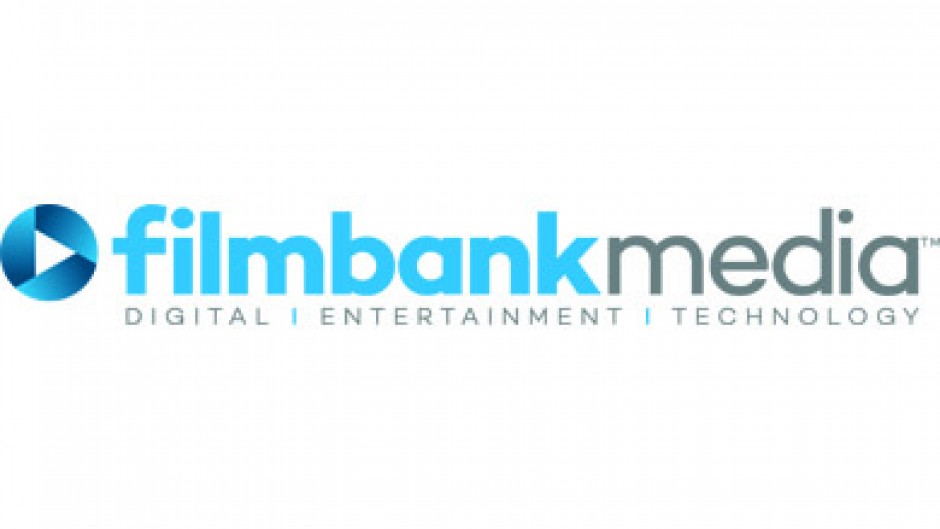 Filmbankmedia
Filmbankmedia licenses and distributes film and TV entertainment to many groups and is the licensing authority we work with to ensure schools, libraries and youth groups have the permissions to screen films from our catalogue.
* Screenings for an entertainment or extra-curricular purpose require a PVS (Public Video Screening) Licence from Filmbankmedia. State-funded schools in England are covered by the PVS Licence.

Into Film and the Into Film+ streaming service is supported by the UK film industry through Cinema First and the BFI through National Lottery Funding, thanks to National Lottery players.