Our Calendar Dates in Focus series provides educators across the UK with a quick and easy summary of how to engage with the half term's academic calendar through film.
From Anti-Bullying Week to International Migrants Day, film can provide an authentic and accessible way of exploring important and timely subjects. Below, discover our wide range of films (all available for free* on Into Film+), articles, resources and training opportunities for educators.
November
Day of the Dead 2 (November) - There's no better film to explore here than Pixar's Coco and our accompanying article discusses its central themes of family, music and legacy.
December
World Human Rights Day (10 December) - A huge variety of films are relevant here including Small Axe: Mangrove, Half A Life, Official Secrets, I Daniel Blake, I Am Not Your Negro, Mustang, He Named Me Malala, Suffragette, Selma, Belle, Wadjda, 12 Years A Slave and Persepolis.
Last but certainly not least, our Black History and Experiences programme on Into Film+ aims to help embed this crucial subject in the curriculum, not just for Black History Month, but throughout the whole school year. We'll be continuing to add to the programme this term, starting with an interview with Founder/CEO of The Black Curriculum, Lavinya Stennett in November.
How Do I Get Started on Into Film+?
To access Into Film+, all you'll need is an Into Film Account - it's completely free, and only takes a moment to set up. Into Film+ is free to use for all UK state schools that hold a valid Public Video Screening (PVS) Licence from Filmbankmedia.
Filmbankmedia PVS Licences are paid for on behalf of schools by all local authorities in England and by some local authorities in both Wales and Scotland. Into Film NI cover the license cost for some schools in Northern Ireland. For further information on licensing in your locality please see our FAQs.
If you don't have a PVS Licence, or aren't already covered, then a licence can easily be obtained from Filmbankmedia.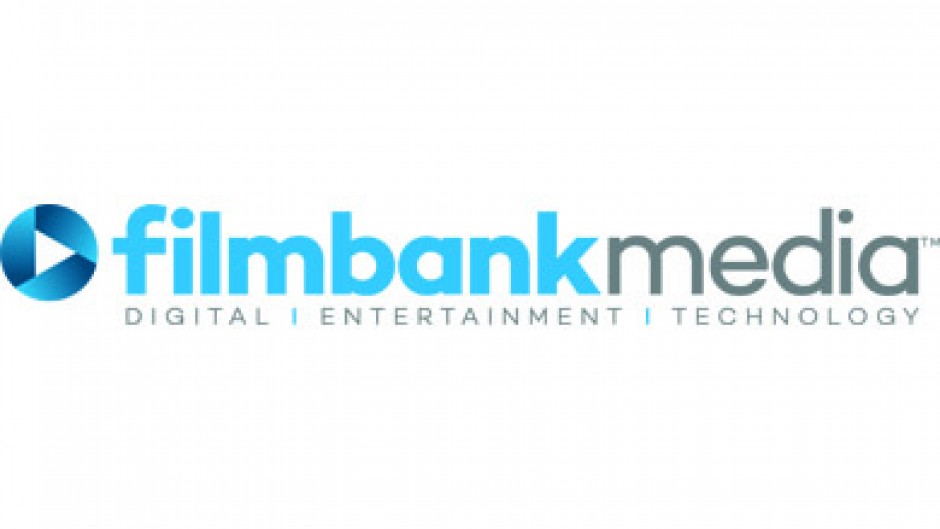 Filmbankmedia
Filmbankmedia licenses and distributes film and TV entertainment to many groups and is the licensing authority we work with to ensure schools, libraries and youth groups have the permissions to screen films from our catalogue.
* Screenings for an entertainment or extra-curricular purpose require a PVS (Public Video Screening) Licence from Filmbankmedia. State-funded schools in England are covered by the PVS Licence.
Into Film and the Into Film+ streaming service is supported by the UK film industry through Cinema First and the BFI through National Lottery Funding, thanks to National Lottery players.