Over the last few months, the Into Film Cymru team has been delivering Careers in Film online workshops to schools across Wales, and have worked with key partners such as Careers Wales. The goal was to raise the profile of careers in film, draw attention to the variety of career pathways available within the film industry, and showcase the exciting opportunities available within the sector in Wales.
As an organisation, we at Into Film Cymru have been lucky to receive support from Welsh talent that want to inspire the next generation of Welsh filmmakers, such as Rhys Ifans, Craig Roberts, Celyn Jones, Luke Evans, Matthew Rhys, Lynwen Brennan, Arwel Wyn Jones and more recently, VFX expert Marco Marenghi. Marco is an Animation Supervisor at Framestore and has worked on major projects that include Detective Pikachu, I Am Legend and Walking with Dinosaurs.
In this new interview, Marco - who is based in LA - talks online to our Welsh reporter Finnuala, and provides a real insight into the world of VFX. Marco talks passionately about the power of VFX in film, and provides his top tips on how young people can follow him into the industry. Watch the full 10 minute interview below.
Developed inline to support schools as they embrace and roll out their Curriculum for Wales 2022 provision, our Careers in Film sessions and resources aim to develop awareness and aspiration, reach new and diverse talent and help drive an appetite to work in the industry in the future. There's a plethora of opportunities available, with a career route suitable for any skill or hobby; from prop maker to production assistant; from stunts to sound. As Orson Wells once said, "A writer needs a pen, an artist needs a brush, but a filmmaker needs an army".
These sessions didn't just aim to enhance a school's Expressive Arts Area of Learning and Experience delivery, but also other objectives and disciplines within Curriculum for Wales 2022. Activities highlighted the importance of transferrable skills such as team-work, communication, time management and problem-solving to support the wider skills agenda. Interviews clips of Welsh film talent contributed to the goal of enriching a student's perspective of their Welsh identity and sense of pride.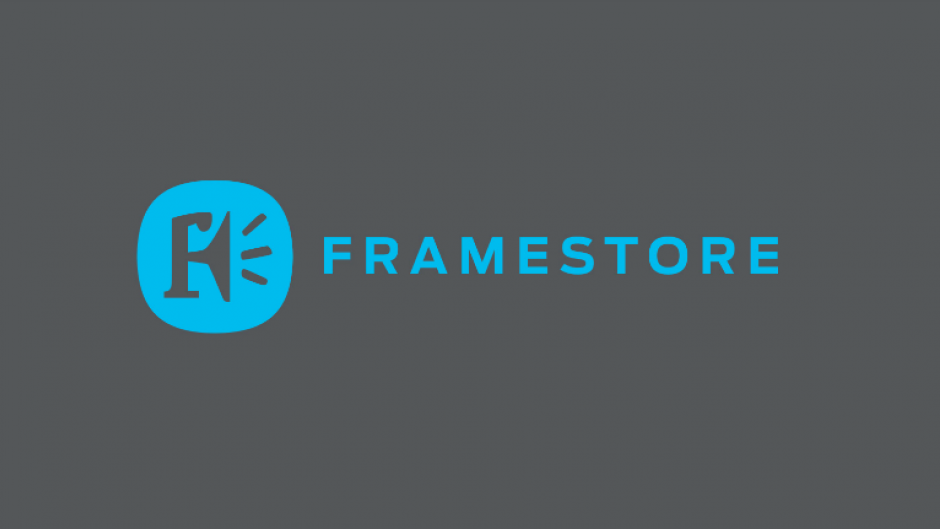 Framestore
With thanks to Framestore, who bring extraordinary ideas to life in any space or screen through craft, imagination and technology.