Into Film puts film at the heart of children and young people's educational, cultural, and personal development. The Northern Ireland (NI) team promotes the Into Film programme throughout the nation by delivering resources to school and non-school settings to enhance the film education offer.
With the support of NI Screen Funding, Into Film's NI team offer a unique programme of opportunities, workshops, and incentives for schools across the region, including providing opportunities for young people with an interest in working within the creative industries in Northern Ireland through our pioneering ScreenWorks programme.
With an office in the heart of Belfast the Into Film NI team can be contacted via email, or why not call in and see us?
Into Film Resources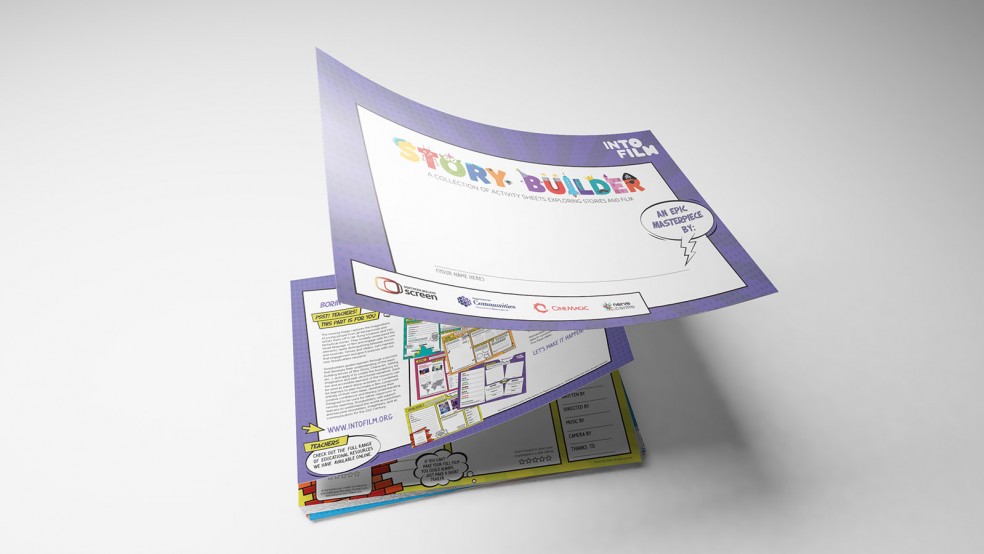 Whether you are looking for a resource to support literacy learning or want engaging activities to approach a wide range of topics, Into Film has a wealth of resources for you.
We also offer virtual workshops for your classroom to support our Storybuilder and Film Buff Challenge resources, the perfect way to get your pupils excited about their Into Film project.
Why not get in touch with our team to see how we can best support your classrooms needs.
ScreenWorks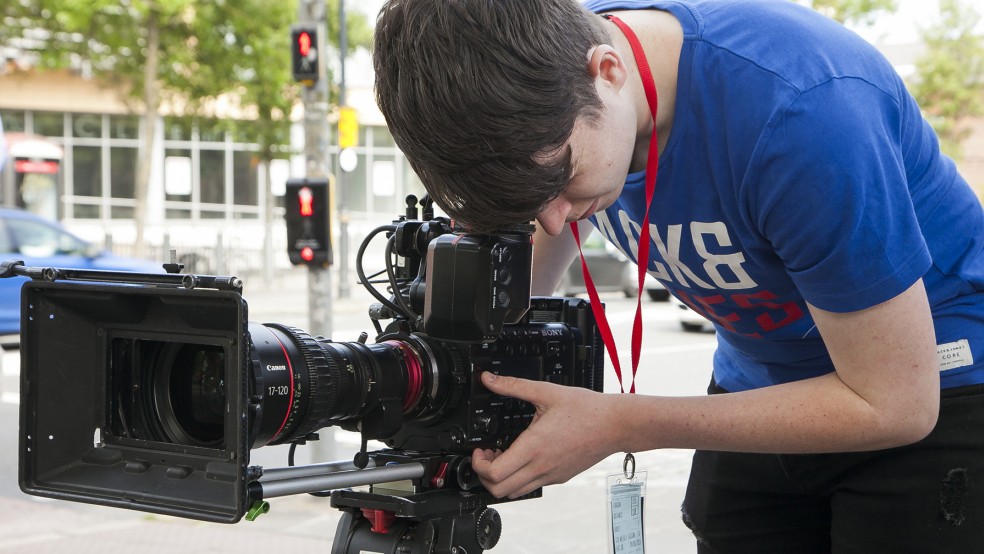 ScreenWorks is an exciting scheme to help young people in Northern Ireland, aged 14-19 learn more about careers in the screen industries through hands-on work experience opportunities.
The scheme offers young people unparalleled access to industry professionals through 35 day work experience programmes across all five screen sectors: Film, Television, Animation, Gaming and Visual Effects.
ScreenWorks is funded by the Department of Communities through Northern Ireland Screen and delivered by Into Film.
Into Film+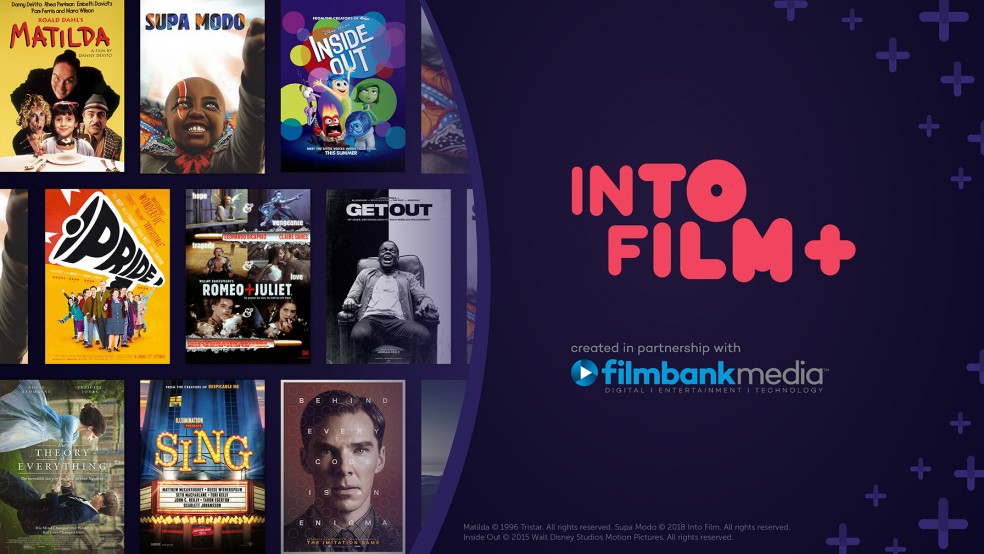 Our brand-new free* streaming service, Into Film+, allows you to stream over hundreds of feature films and shorts directly into your classroom. Many films also come with special wraparound content such as curriculum-linked resources and exclusive videos.
Please note: you will need a valid Public Video Screening (PVS) Licence to access Into Film+. There is support available for Extended Schools to help cover the cost of this. For more information please please contact the Northern Ireland Team.
* Screenings for an entertainment or extra-curricular purpose require a PVS (Public Video Screening) Licence from Filmbankmedia. State-funded schools in England are covered by the PVS Licence.
Into Film and the Into Film+ streaming service is supported by the UK film industry through Cinema First and the BFI through National Lottery Funding, thanks to National Lottery players.
My Place
Taking place in 2021, My Place was an inter-generational Into Film project, funded by Department for Communities through Northern Ireland Screen, and undertaken by ten young people across Northern Ireland, who worked with interview footage from nine different interviews conducted with care home residents living at Abbeylands Care Home, Newtownabbey.