Into Film puts film at the heart of children and young people's educational, cultural and personal development. Our Scotland team promotes the Into Film programme throughout the nation by delivering resources to school and non-school settings and supporting the specific needs of the Curriculum for Excellence and working collaboratively with our partners across Scotland to enhance the film education offer.
COVID-19
As schools return we know it will take time to adjust to the new normal. We are here to help support and please do not hesitate to get in contact with us with any questions you might have.
FILM CLUBS IN SCOTLAND
There are over 8000 Into Film Clubs across the UK. In Scotland you will find clubs across all 32 Local Authorities. Read more about our Scottish Club of the Month winners below:
LATEST SCOTTISH NEWS
Read all about the latest Into Film activity in Scotland.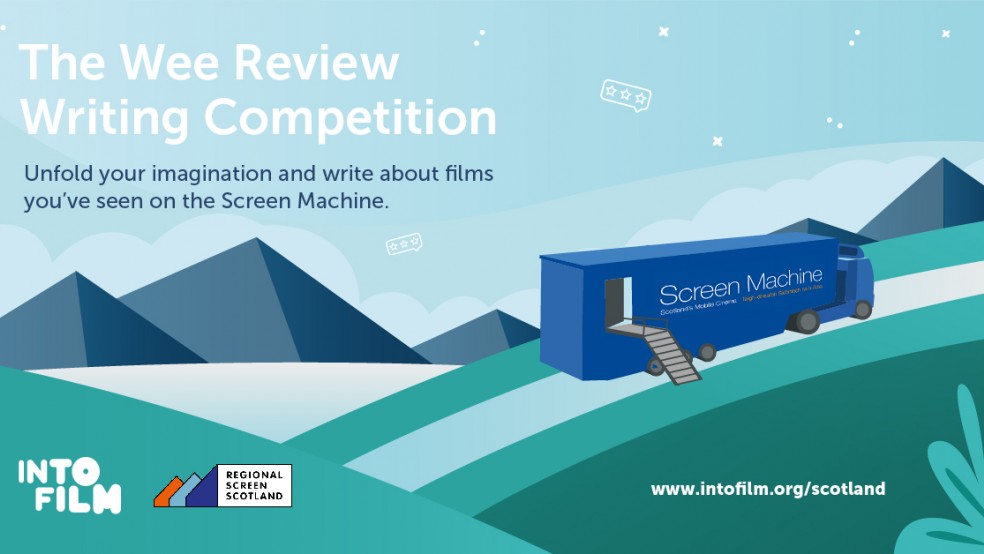 THE WEE REVIEW WRITING COMPETITION: ***UPDATED CONDITIONS***
We have updated the Terms and Conditions of our Wee Review Competition! Due to the ongoing restrictions we know it isn't currently possible to see a film on Screen Machine so you can now enter with a review of something you have seen at home!
Are you aged 5-19? Have you recently watched a film at home (why not use this list as inspiration?) Do you want to be in the chance of winning top prizes and have your review published?
Into Film and Regional Screen Scotland are running a competition to give you the chance to win cinema tickets, Into Film prizes and to have your review displayed on our website for all to see!
All you have to do is write a review of the film you saw and have a parent or guardian email a photo of it to us at edinburgh@intofilm.org
Each month we will pick three winners!
To enhance your film review even more, why not download our review writing resources for top tips.
(Primary)
https://www.intofilm.org/resources/108
(Secondary)
https://www.intofilm.org/resources/154
Need a template for you review?
https://www.intofilm.org/resources/3061/review-writing-frame-editable.pdf
We also welcome reviews in Gàidhlig
Good Luck!
Terms of Entry:
The author of the review must be aged between 5-19 on date of entry.
The competition is open to UK residents only.
To be eligible for the prize entrants must, if contacted, provide an address for the prize to be delivered to.
Entries must be submitted by parent or guardian on behalf of the author to edinburgh@intofilm.org. Entries need to include the young person's first name and age. Once a winner has been chosen Into Film will contact the parent/guardian via email to get an address to send the prize to.
Entries must be received from 1st November 2020 - 31st March 2021
HippFest Silent Film Activities & Competition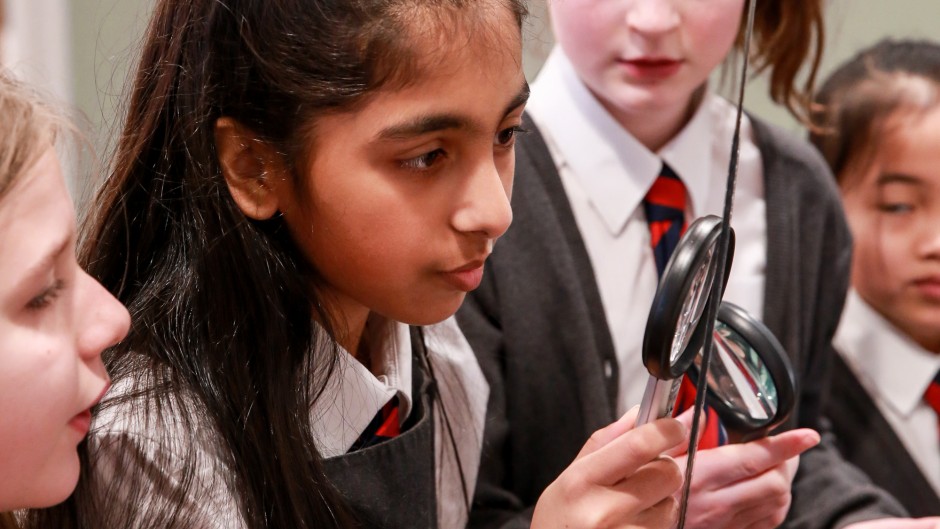 HippFest Silent Cinema Activities
We are delighted to be working with Hippodrome Silent Film Festival and National Library of Scotland Moving Image Archive to provide learning activities inspired by Silent Cinema. Click "Visit" to view the activities and find out more.
RESOURCES
There are a wealth of resources available to download for free on the Into Film website. Here you can view a selection that are particularly relevant for the Curriculum for Excellence as well as some that have been specifically produced in Scotland through partnerships such as Education Scotland, Scottish Book Trust, National Library of Scotland Moving Image Archive and Africa in Motion to name a few. Our resources come with PDF teacher notes and work sheets as well as a PowerPoint containing pupil facing activities with embedded film clips. Each resource also includes curriculum links highlighting all experiences & outcomes. 
How can film drive educational attainment?
Film supports learning in a wide range of curriculum areas; it has a unique ability to bring a subject to life and facilitate deeper learning
Film, because it brings together so many different arts and sciences and makes them real, is a valuable tool that can be used to engage children and young people with the curriculum and increase their overall motivation for learning
Filmmaking is a collaborative activity that can be used to develop essential life skills such as communication, enterprise and problem solving
Film provides a valuable tool for broadening the minds of pupils and enables them to access a more diverse range of cultural experiences. It opens up alternative perspectives and experiences outside of their current world view.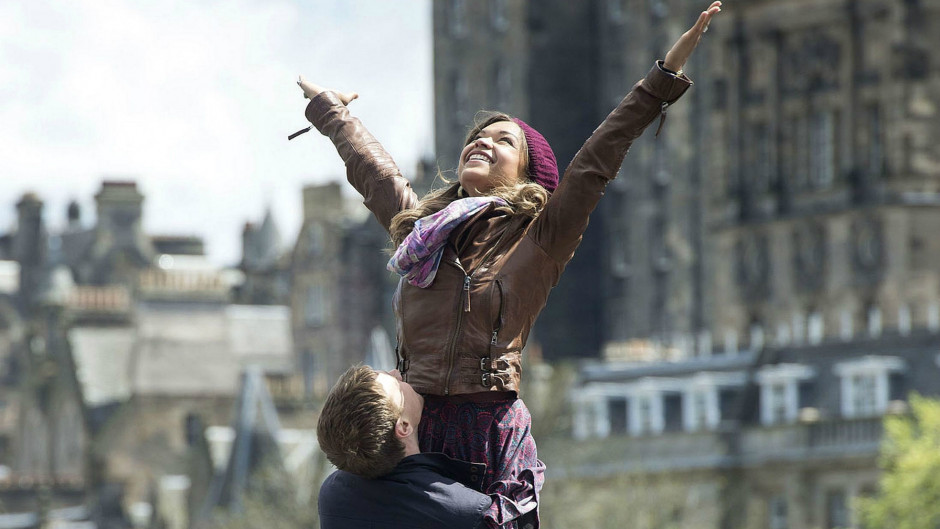 Scotland on Film List
Our carefully curated film list features some great titles, productions and stories set in Scotland.
CAREER LONG PROFESSIONAL LEARNING
Our Film Education Practitioners are core to the delivery of the quality training on offer at Into Film based in venues and schools across Scotland. We understand the needs of educators and barriers teachers face and endeavour to tailor the sessions to support successful engagement in the Into Film offer through film literacy and filmmaking. All of our CLPL training is currently being delivered through webinars.
Look out for updates on 2021 CLPL sessions in the New Year. Why not explore our online training options.
Into Film Online Training
FILM OF THE MONTH
Our Film of the Month competition celebrates exceptional young filmmaking talent from across the UK. Check out some of the Scotland based winners below.
YOUTH ADVISORY COUNCIL AND EDUCATION AMBASSADORS
We value the views and advice our key stakeholders can offer the Into Film programme. We support two core groups, our Youth Advisory Council and Education Ambassadors who each meet three times a year.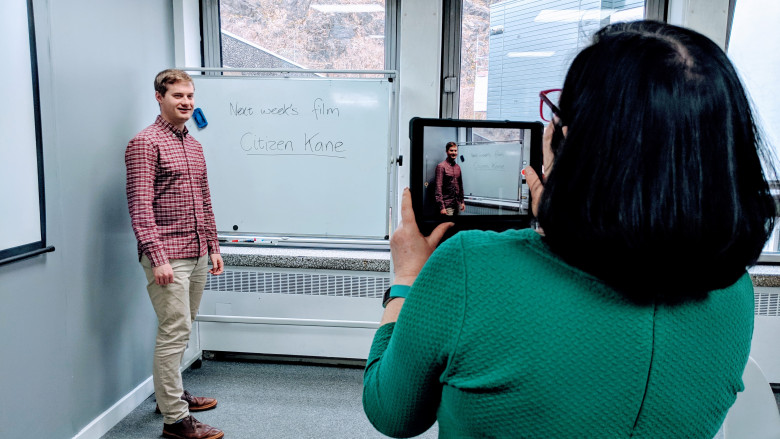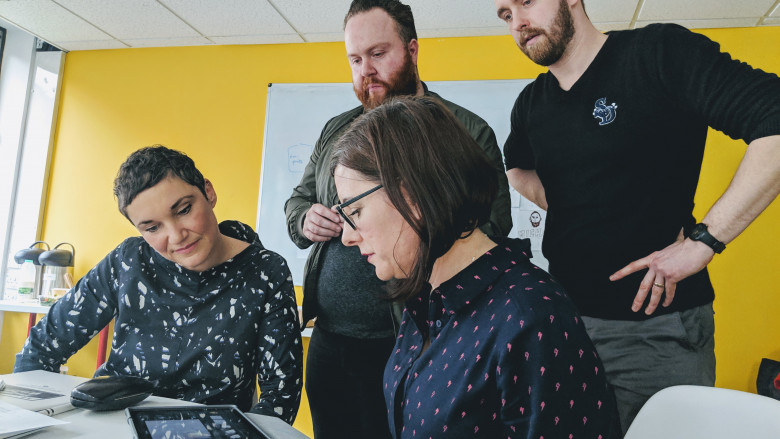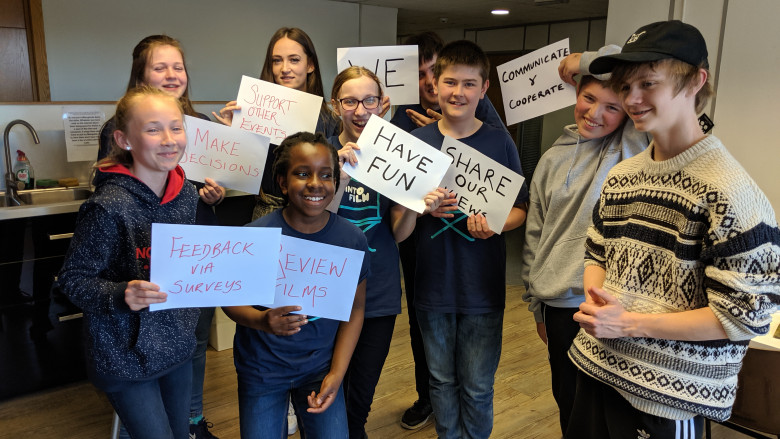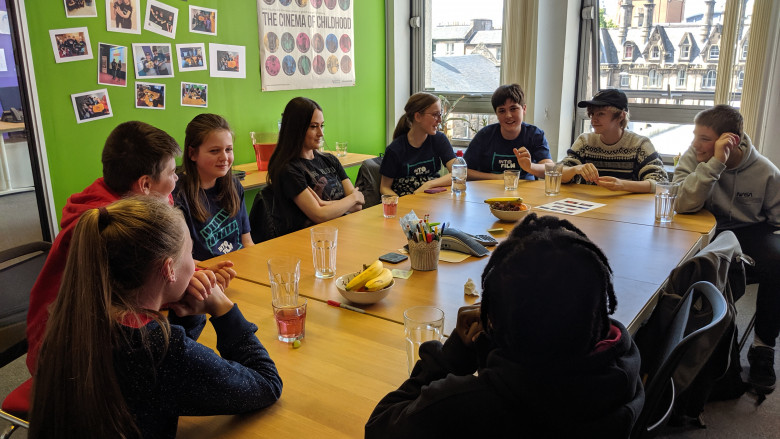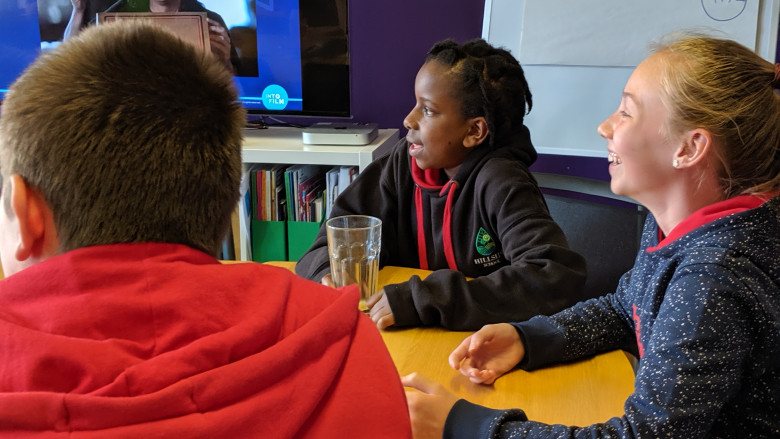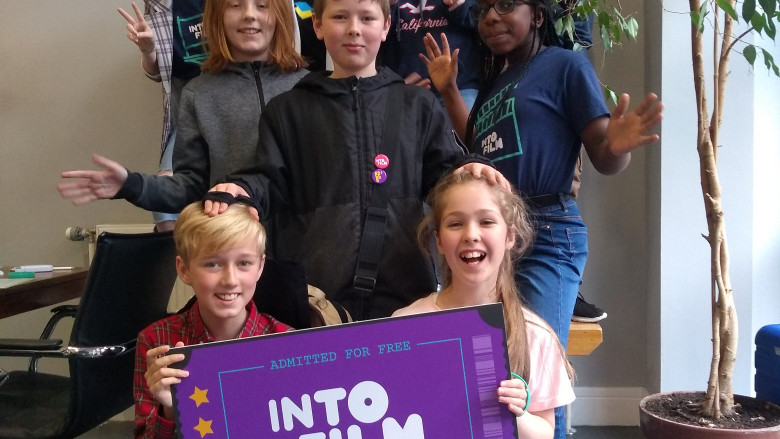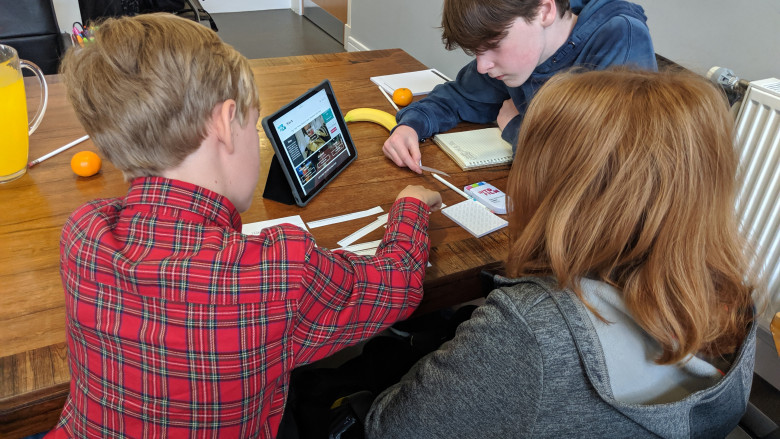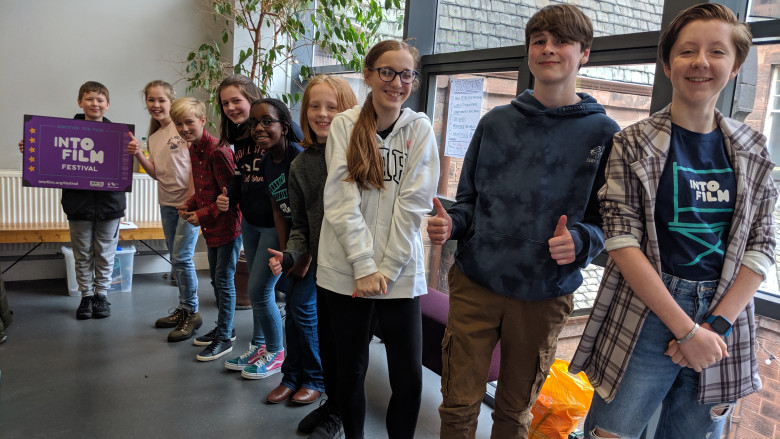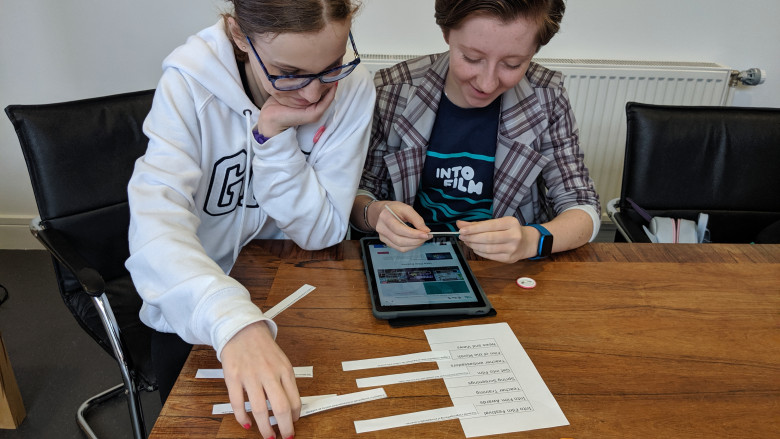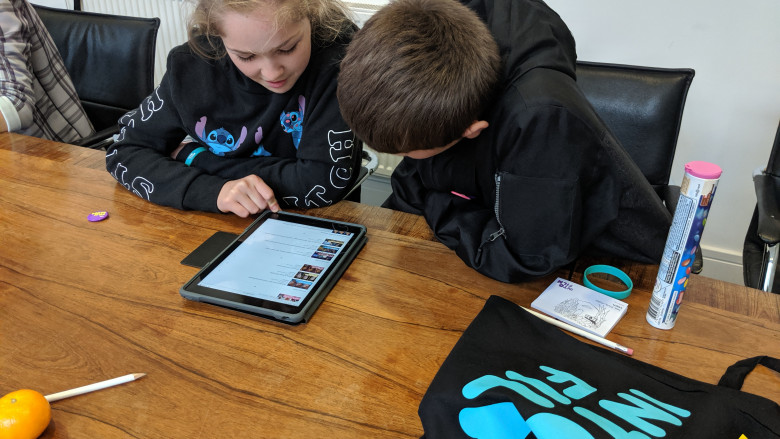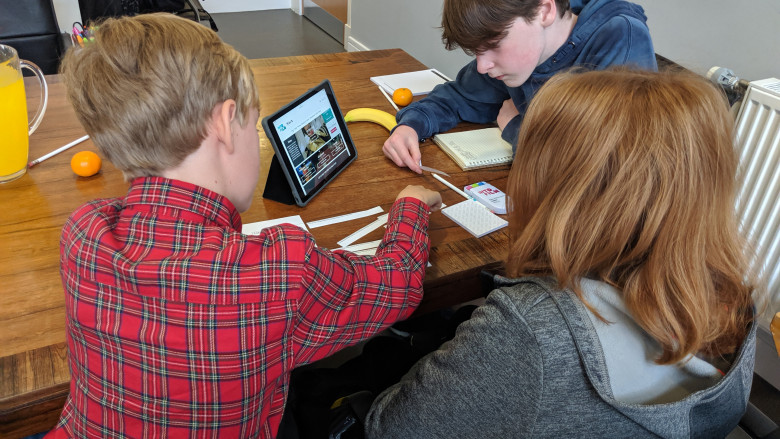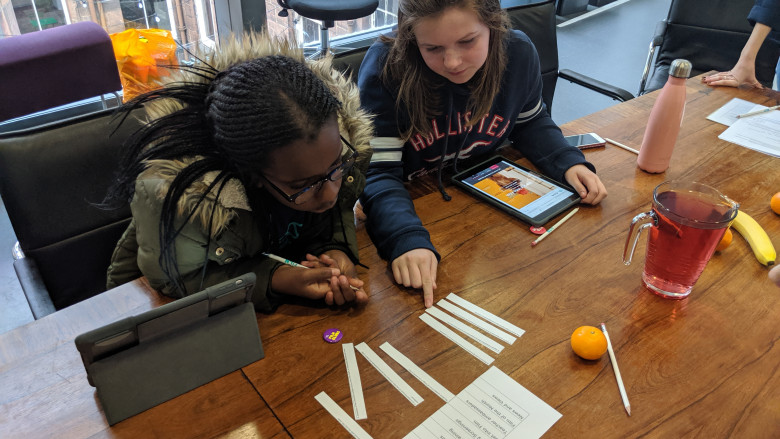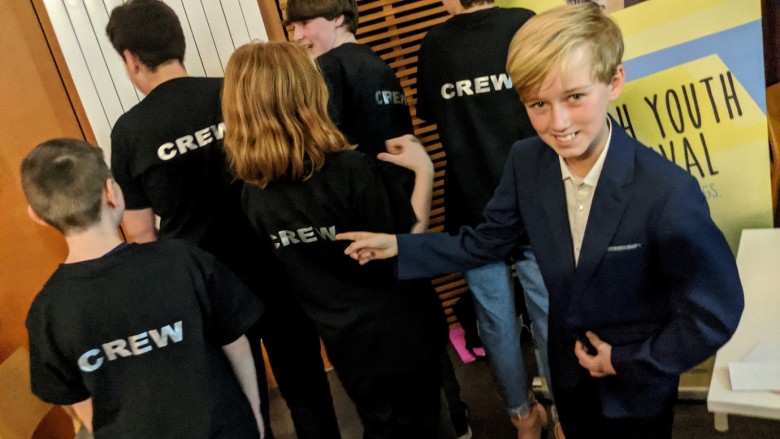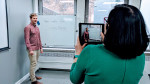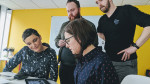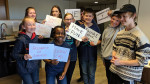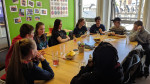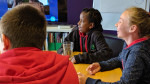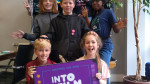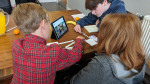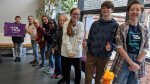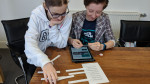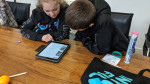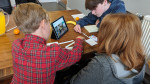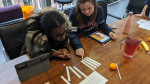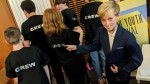 PARTNERS
Working collaboratively with partner organisations is really important to our work. We work with key delivery organisations and a number of cinema venues and festivals which allows us to create bespoke opportunities, activities andevents in film education for educators and young people across Scotland. We regularly promote partner opportunities in our newsletter and on our Regional Twitter account.