This year marks the incredible 10th Into Film Festival, and we have a packed programme of screenings and events, with over 60 films showing across 2,300 screenings, in 500 cinemas, all across the UK. 
Through this year's programme of films, we'll be covering far-reaching themes including marginalised voices, anti-bullying, mental-health awareness and film industry careers, as well as showcasing many more films that simply allow us to revel in the joy of the cinematic experience.
Find out more about this year's programme below.
Animation
Animated films are always a mainstay of the Into Film Festival, and this year is no different, with the recent releases like The Super Mario Bros. Movie joined by a number of Japanese animations, offering a rare chance to catch them on the big screen.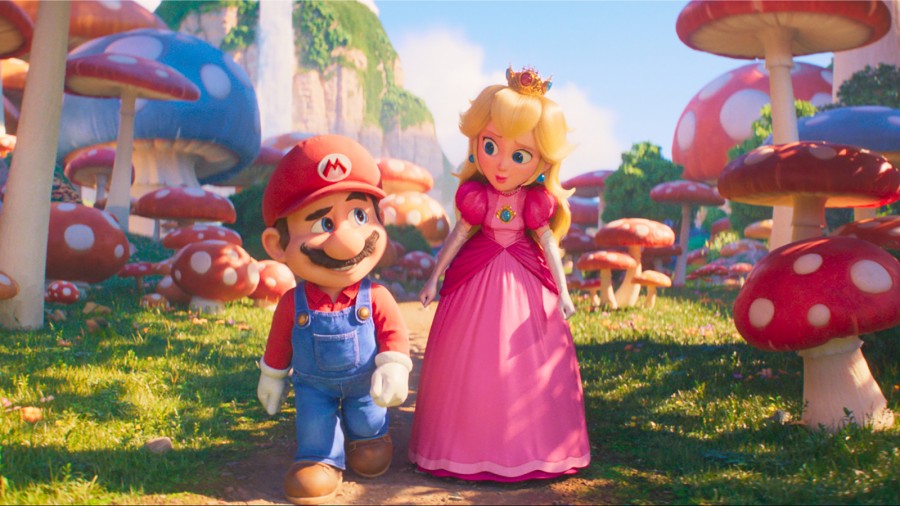 The Super Mario Bros. Movie (PG)
Mario teams up with Toad and Princess Peach to save Luigi from Bowser who wants to take over the Mushroom Kingdom.
Browse screenings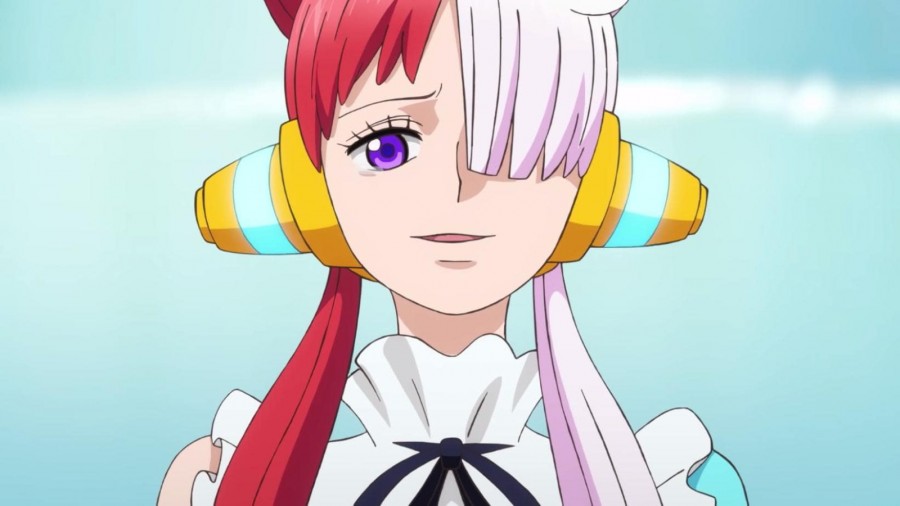 One Piece Film: Red (12A)
The Straw Hat Pirates attend a concert by Uta, the most beloved singer in the world, but soon find out that she may be concealing a deadly secret.
Browse screenings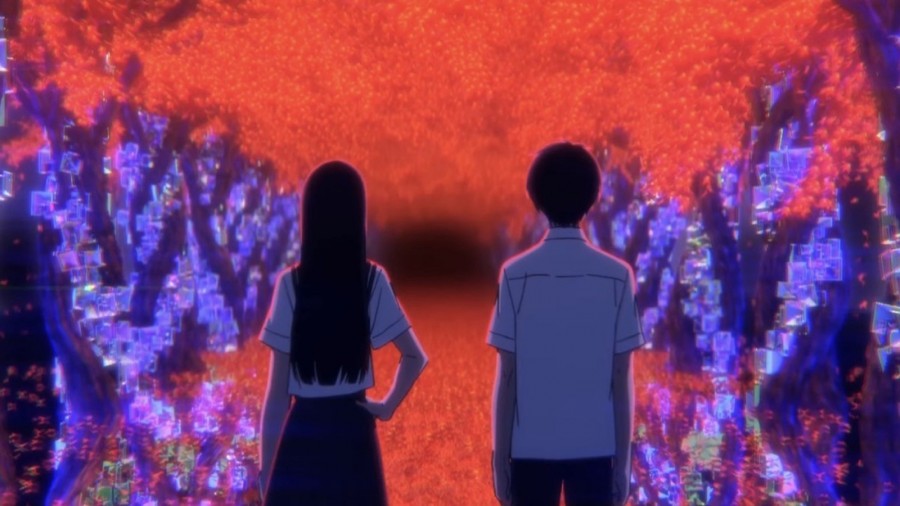 The Tunnel to Summer, the Exit of Goodbyes (12A)
Two soul-searching teenagers discover a magical tunnel that offers its visitors their greatest desires, but robs them of time.
Browse screenings
Strong Women
This year's programme also features a selection of titles, for every age group, that place strong female characters at the centre of their own stories.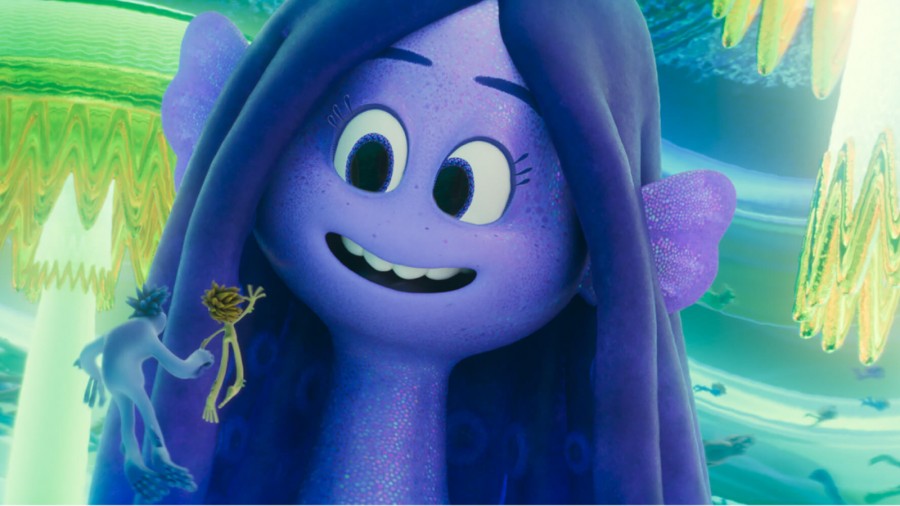 Ruby Gillman, Teenage Kraken (PG)
The life of Ruby, a teenage kraken posing as a human in the small town of Oceanside, is thrown into chaos when family secrets rise to the surface.
Browse screenings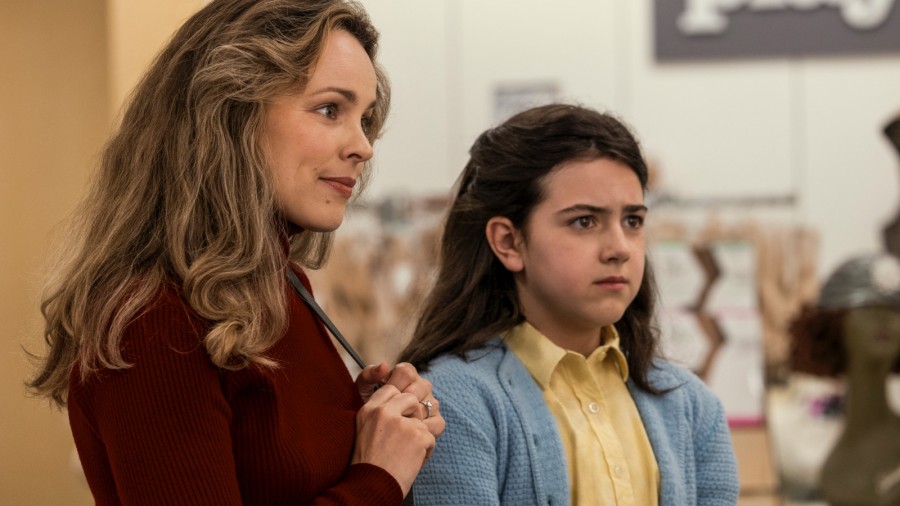 Are You There God? It's Me, Margaret. (12)
Coming of age comedy in which a young girl navigates a new life in 1970s suburbia, with new friends, religious quandaries and the threat of puberty..
Browse screenings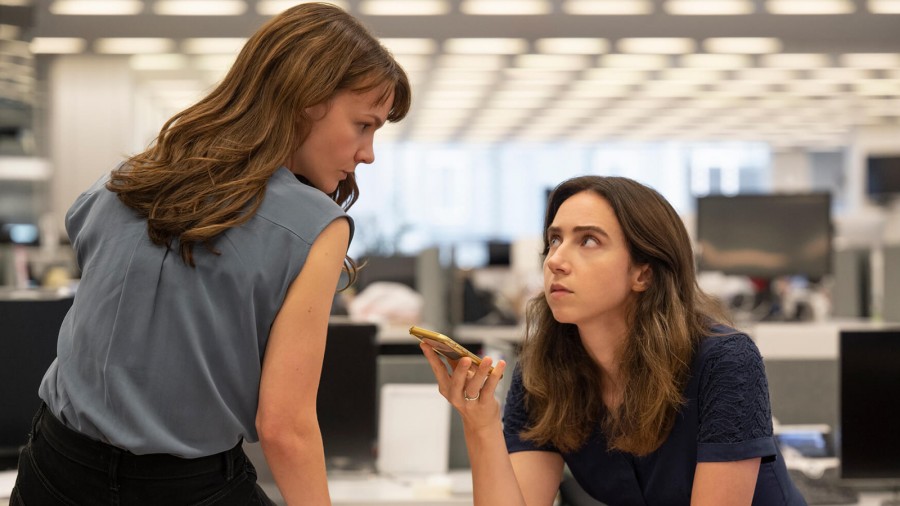 She Said (15)
Two investigative reporters at the New York Times seek to break the story of historical abuse by Harvey Weinstein and in wider Hollywood.
Browse screenings
Protecting the Environment
Given its increasing importance to all of us - and in particular our young audiences - we will also be showcasing films with strong environmental themes, many of approach the topic from unique points of view.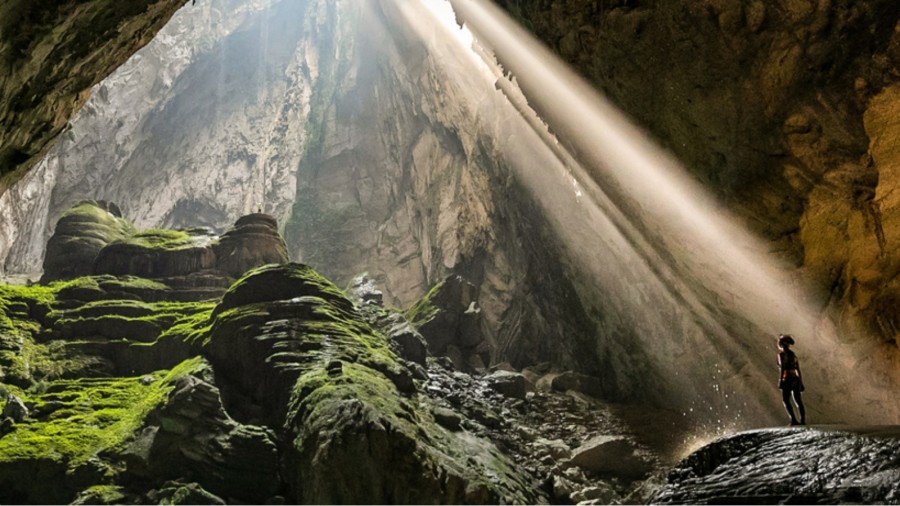 A Crack in the Mountain (12A)
Documentary examining the impact mass tourism has on an impoverished Vietnamese community after the largest cave in the world is discovered nearby.
Browse screenings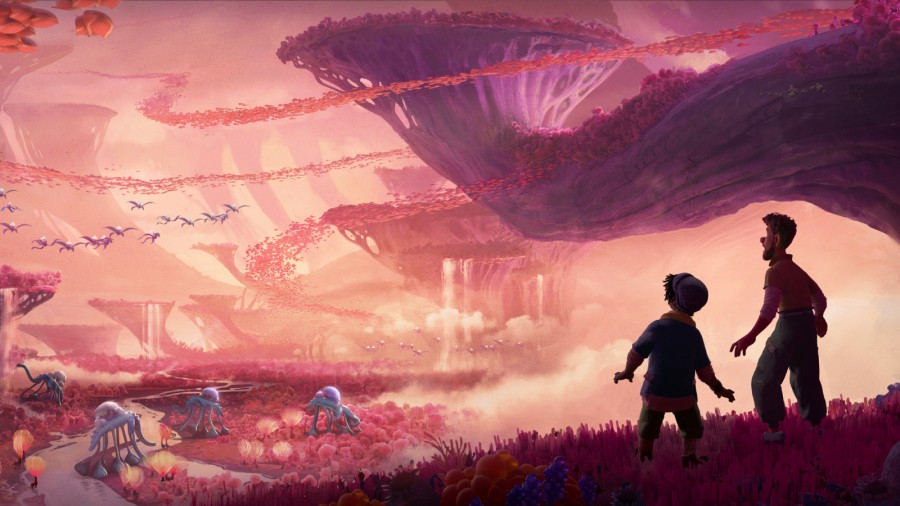 Strange World (PG)
When their community's energy source begins to diminish, a family of farmers find themselves adrift in a fantastic new world full of strange creatures.
Browse screenings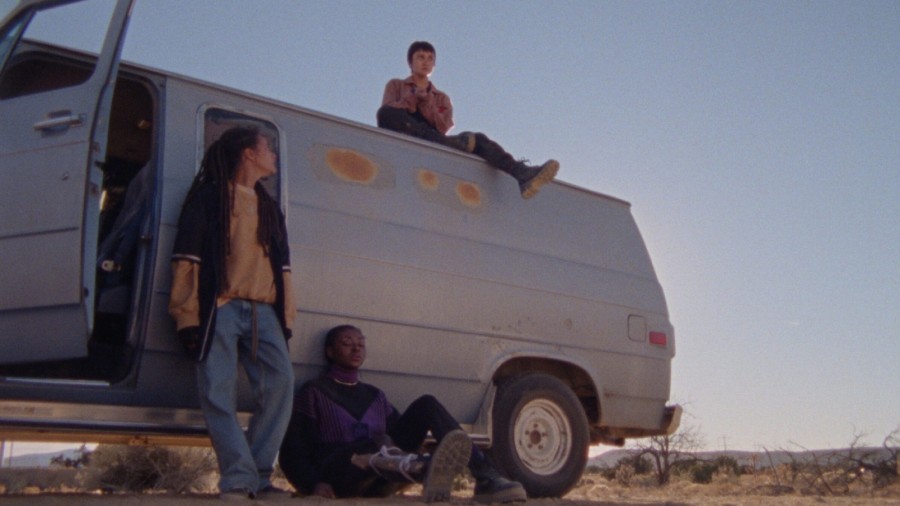 How to Blow Up a Pipeline (15)
Eco-thriller in which eight individuals, each directly impacted by climate change, come together to plot an act of environmental terrorism.
Browse screenings
Working Class Britain
A number of titles will tell stories of working class Britain, exploring diversity and representation across different areas of the UK, in particular the North-East of England.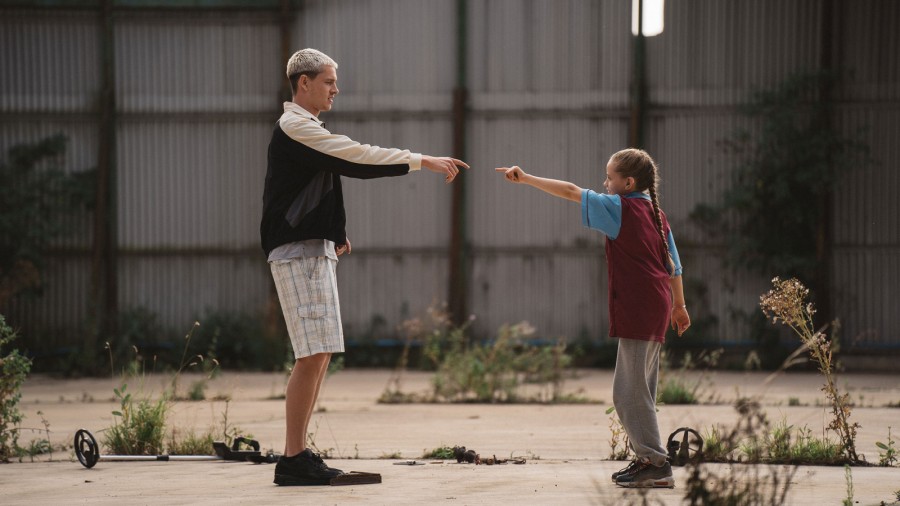 Scrapper (12)
Precocious 12-year-old Georgie lives alone in her flat after the death of her mother but must face new horizons when her estranged father shows up.
Browse screenings
The Old Oak (15)
A group of Syrian refugees are placed in an ex-mining town, where the landlord of the one remaining pub struggles to keep tensions from spilling over.
Browse screenings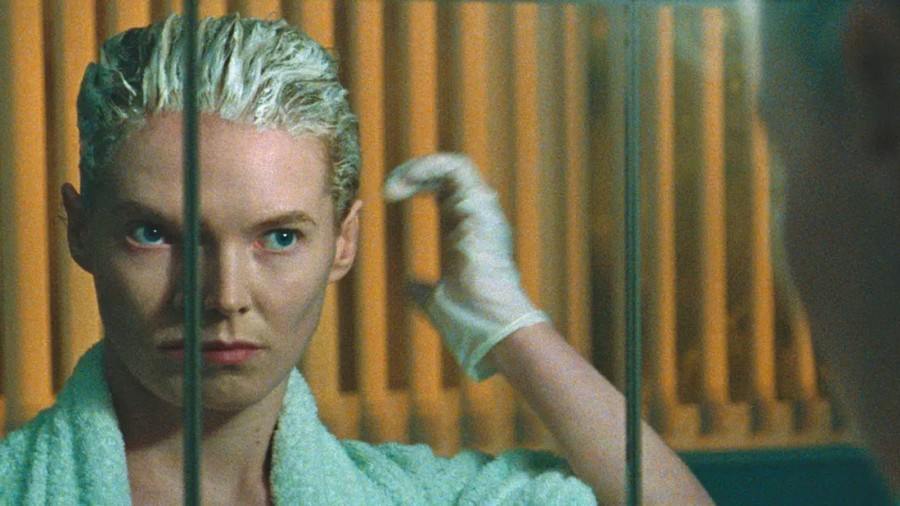 Blue Jean (15)
A closeted teacher struggles to keep her sexuality a secret during the introduction of Thatcher's stigmatising Section 28 laws in late 1980s.
Browse screenings
And so much more...
The above is just a mere taster of what's on offer at this year's Into Film Festival, with over 60 titles showing in total, as well as numerous special events, talks, and Q&As with the talent behind the films and other screen industry professionals.
Browse all events below, and find out what's showing near you.