The British Board of Film Classification (BBFC) are offering UK pupils the chance to design their very own BBFC 'black card'.
BBFC 'black cards' have been synonymous with the cinematic experience since the early days of motion pictures; a marker of the time to stop talking, sneak in that final loud rustle of popcorn and turn your attention to the silver screen before the film starts. They've also, of course, done the important job telling audiences, especially parents and children, the age rating of the film they're about to see.
Now, your students have a chance to be part of thousands of peoples' magical cinema experience and see their design (and their name!) in cinemas all over the country, before screenings of Disney's Maleficent: Mistress of Evil which flies into cinemas this October 18! Once the winning entry is chosen and the film is classified, the new card will be created by the BBFC's designers ready to be projected in front of every screening.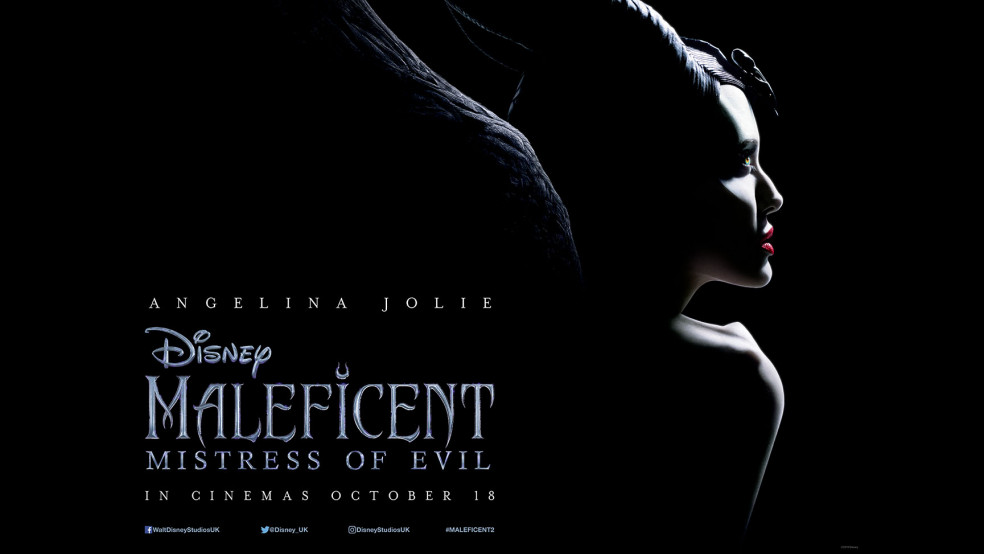 How to enter
The BBFC are asking young people to design a 'black card' around the theme of "the magic of cinema". Students should think about how much going to the cinema means to them and about what exactly makes the experience so special. Designs can be drawn on the BBFC postcards (available in their teacher packs or printed from CBBFC) or on plain paper or card, and pupils can use any materials they like.
As the winning design will become the real 'black card', remind pupils to leave a space for the BBFC logo and the title of the film, and the BBFC will add in the other important information like the signatures and rating information.
Entries should be submitted to The BBFC Black Card Competition, 3 Soho Square, London W1D 3HD by Friday 19 July 2019. Teachers can also submit photographs or scans of entries via the CBBFC website, but they must make sure they keep the original designs as these might be needed for the design process.
To find out more, request teacher packs, and read the terms and conditions visit the CBBFC website.
Good luck!