After a lengthy hiatus due to the COVID-19 pandemic, cinemas are finally re-opening again around the country. One of the biggest industries in the world has been effectively shut down over the last six months, an unprecedented and unpredictable situation, the likes of which has not been seen since the days of the Second World War. However, with the most anticipated films of the year preparing to take their rightful place on the cinema screen, now seems like the best time for Into Film to begin highlighting some of the new, upcoming releases for us all to get excited about.
Please note that since this article was written, many of the October release dates have been moved further along in the calendar. Find out when these films will be released in your area by visiting FindAnyFilm.
It is important to keep in mind that cinemas will be reopening with a slightly different approach to the movie-going experience than audiences are used to. Social distancing will be in place and staff will be on hand to explain the various policies implemented on the site, such as mask wearing and the handling of food and drink. Tickets will only be available online at most sites and screening times will be more staggered to ease overcrowding in the lobby areas.
What will not be different, however, is the excitement and shared joy that we experience when viewing a film on the cinema screen. Going forward, we hope that young people across the country will have the chance to rediscover their passion for cinema and the stories that take us to another world. From fantastic British coming-of-age stories to long-awaited superhero blockbusters, here are the films that we think are here to revitalise cinema as we know it. 
September
Les Misérables; White Riot; Rocks; Miss Juneteenth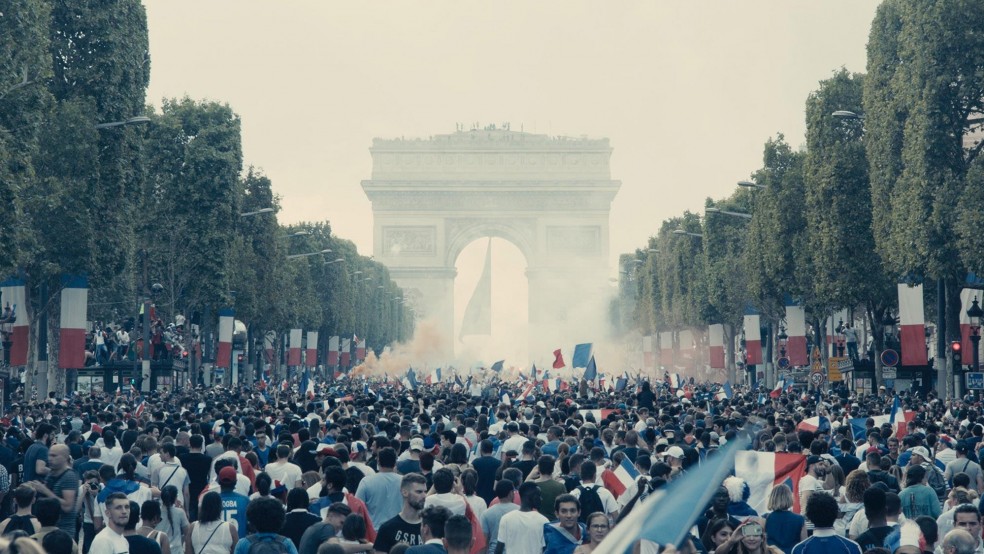 Les Misérables - Released on 4 September
Taking its title from the famous Victor Hugo novel due to its similar themes of civil unrest and revolution, Les Misérables packs a similar emotional punch whilst feeling both contemporary and important. The film follows a man who joins an Anti-Crime Brigade in a Parisian neighbourhood and discovers the complex tensions that exist between the police and public. 
Watch the Les Misérables trailer here
White Riot - Released on 18 September
Political and social issues continue to be explored in White Riot, a fiery and enterprising documentary that takes a look back at the Rock Against Racism concerts that occurred over 40 years ago. This important DIY movement that brought all corners of society together through their love for music gets the definitive treatment that it deserves whilst making important connections to the times we live in today.
Watch the trailer for White Riot here

Rocks - Released on 18 September
Director Sarah Gavron specialises in stories of Britain's past and present that usually remain untold in cinema. Her new film, Rocks, is an enrapturing story of youth, optimism and female friendship, following a Black British teenager in London who finds herself burdened with the responsibility of caring for her younger brother when her mother suddenly leaves the family home.
Watch the trailer for Rocks here and our virtual talk with Sarah Gavron here
Miss Juneteenth - Released on 25 September
Each of the titles highlighted so far offer up a very clear mirror to current issues surrounding race and identity around the world. Miss Juneteenth is no different, exploring the very American tradition of teen beauty pageants through the eyes of a Black mother and former teen beauty queen who enrolls her daughter in the Miss Juneteenth contest, hoping it will help her achieve a college scholarship. Family tensions rise to the surface as both mother and daughter begin to realise what their true aspirations are. 
October
Wonder Woman '84; Connected; I Am Greta; The Secret Garden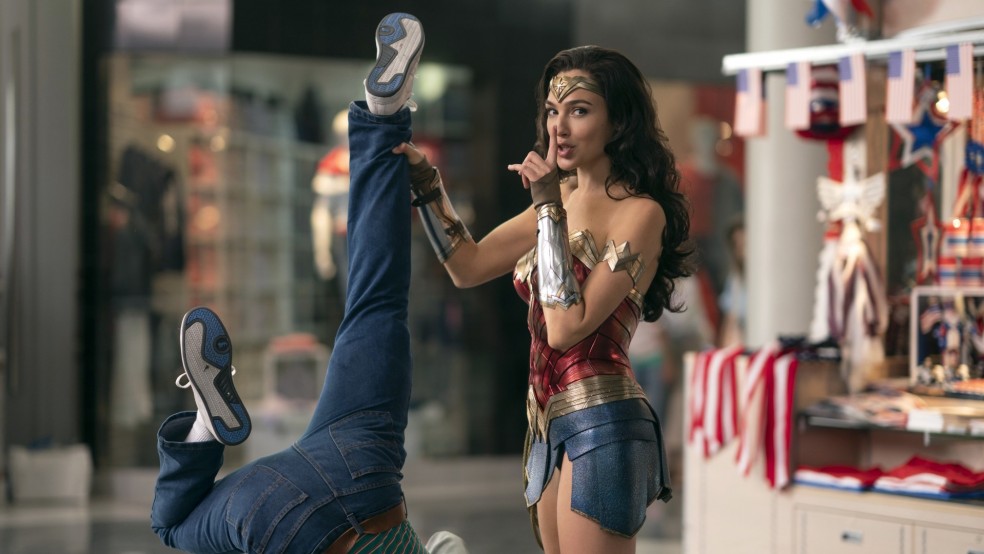 Wonder Woman '84 - Released on 2 October
When Wonder Woman flew onto our screens in 2017, the world became immediately enamoured with this new, Amazonian warrior superhero as she fought in the trenches of World War One. In Wonder Woman '84, Gal Gadot reprises her role in this sequel, set in the very different era of 1984; now working undercover as a museum curator, she finds herself up against the unique threat of Kristen Wiig's diabolical Cheetah. Gadot will also appear in the upcoming murder mystery sequel Death on the Nile this month, released in cinemas on 9 October and featuring Sir Kenneth Branagh reprising his role as the world's most famous detective, Hercule Poirot. 
Watch the trailer for Wonder Woman '84 here

Connected - Released on 9 October
One of the first major animated releases to arrive as cinemas reopen is the energetic Connected, a joke-a-minute comedy following a family who decide to take a cross-country road trip together in order to strengthen their familial bonds. However, their over-reliance on technology soon becomes a problem as the world's electronic device's suddenly come to life and stage an uprising.
I Am Greta - Released on 16 October
On a slightly more serious note, I Am Greta is an inspiring look at the rise of the world-changing Greta Thunberg, the Swedish environmental activist who sparked a global movement at age 15 after protesting for weeks on end outside Swedish parliament. This important document delves further into her mission and her character, including the struggles and strengths that stem from her autism.
The Secret Garden - Released on 23 October
Lastly, much loved children's novel The Secret Garden gets a contemporary adaptation, telling the story of Mary, a young orphaned girl who stumbles upon a magical garden when she moves to her rich uncle's estate on the Yorkshire moors. This new version looks to put a new spin on the material whilst making it just as atmospheric and emotional as ever.