With Spring on the horizon, March brings along with it a flurry of new releases that range from the blockbuster spectacles usually reserved for summer through to smaller but electrifying international films. With documentaries examining the future of the fashion industry, British dramas regarding the current state of the NHS and a big screen adaptation of one of the world's most played role-playing games, a trip to the cinema in March looks to offer an exciting and diverse selection of titles for everyone. 
Fashion Reimagined - in cinemas 3 March
An inspirational and illuminating documentary which examines the environmental cost of modern clothing through the eyes of Amy Powey, the designer behind cult label Mother of Pearl, and a rising star of the London fashion scene.
Creed III - in cinemas 3 March
The third entry in this spin-off from the classic Rocky Franchise sees Adonis Creed's world rocked by the return of his former friend from prison, who demands Creed give him a shot to live the life that was taken away from him. This high-profile sports drama is also the directorial debut of star Michael B. Jordan.
Subject - in cinemas 4 March
This fascinating documentary explores the ethics of non-fiction filmmaking and the responsibility filmmakers have to their subjects through five modern case studies: The Staircase, The Square, Hoop Dreams, The Wolfpack, and Capturing the Friedmans.
Close - in cinemas 10 March
When the intense friendship between Leo and Remi, two 13-year-old boys, suddenly ends due to peer pressure and prejudice from their schoolmates, they must adapt to a new way of living. Set in rural Belgium, Close has been highly regarded by critics and audiences on the festival circuit.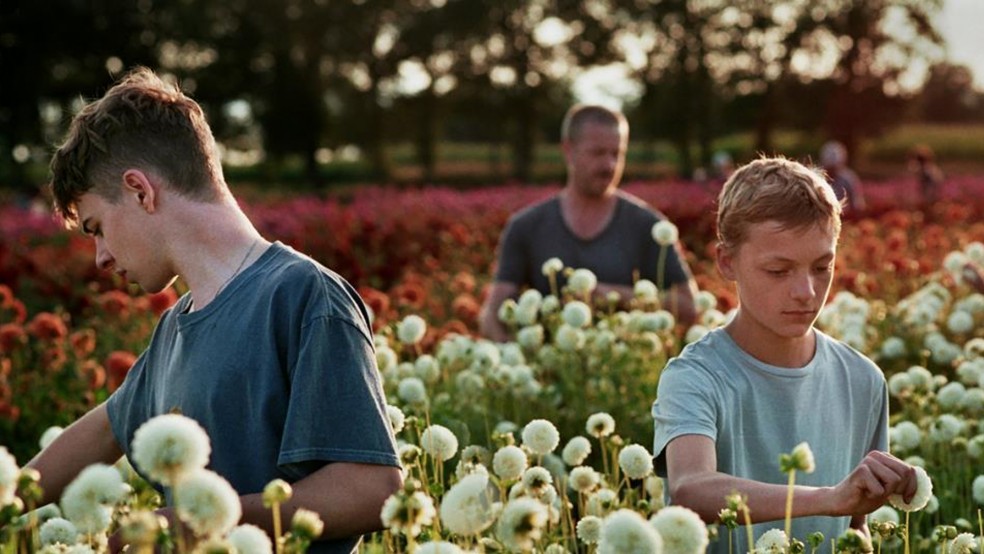 Lunana: A Yak in the Classroom - in cinemas 10 March
Set in Bhutan, a young trainee teacher named Ugyen is sent to teach in the world's most remote school located in the Eastern Himalayas, an experience which changes his worldview and teaches him the meaning of happiness. With an inspiring message about community, the environment, and the importance of education, this is a great film to initiate discussion and to learn about a part of the world rarely depicted on screen.
Shazam! Fury of the Gods - in cinemas 17 March
This sequel to the surprise hit film based on the DC comic character sees Billy Batson and his friends having to juggle their teenage lives with their superhero alter egos, all whilst having to deal with the threat of a trio of ancient Gods out for revenge. Expect spectacle and crowd-pleasing humour in this latest blockbuster to hit the big screen.
Rye Lane - in cinemas 17 March
The British romantic comedy has always been a staple of our national cinema and Rye Lane brings the romance to South London where two youngsters reeling from bad breakups find themselves falling for each other during a particularly eventful day in the capital. A welcome return for a crowd-pleasing love story full of relatable characters.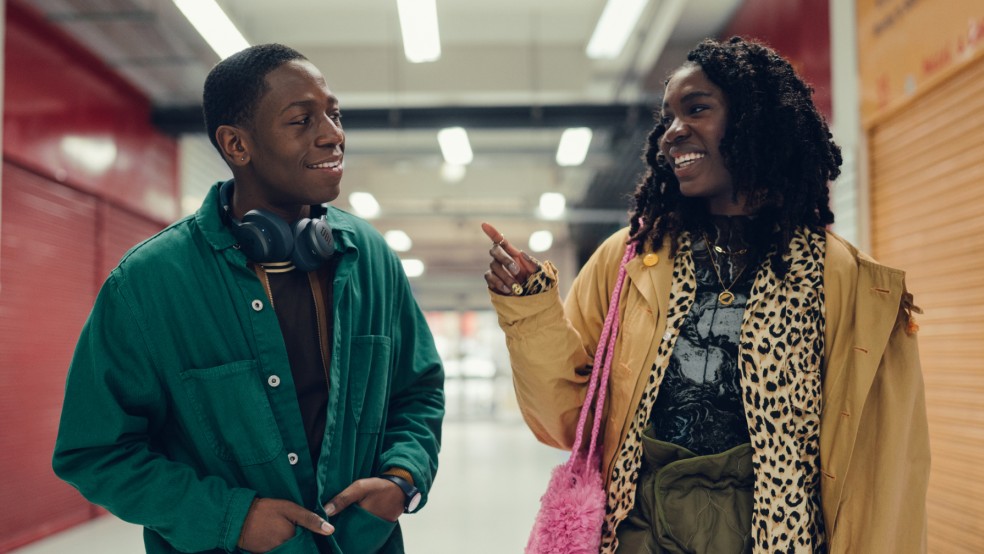 Winners - in cinemas 17 March
In a provincial Iranian town, two curious youngsters, who work hard to earn a living for their families, stumble upon a precious statue (that some viewers might very well recognise) and set out to return it to the owner in the hope of a reward. This charming love letter to cinema is a wonderful entry point into the national cinema of Iran. 
Allelujah - in cinemas 17 March
On the edge of the Pennines, a locally loved hospital known as The Beth has been struggling for years due to ongoing budget cuts within the National Health Service. Based on a play and starring some of Britain's most well-loved performers, Allelujah follows the complications faced by the doctors, nurses and patients that make up this mini-community and reinforces the importance of a National Health Service available to everyone, no matter who they are.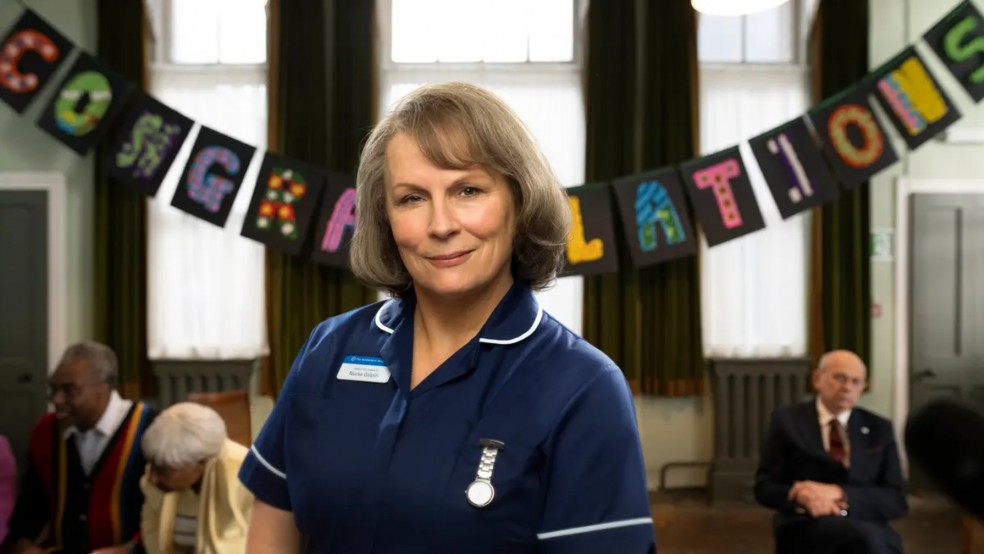 Dungeons and Dragons: Honour Among Thieves - in cinemas 31 March
Based on the world-famous and incredibly popular table-top role-playing game, this fantastical adaptation sees a charming thief and his ragtag band of unlikely adventurers on a quest to reclaim a lost relic that quickly goes awry when they run foul of the wrong people.