With the school year revving up again and the warm weather beginning to fade, the cinemas become a haven for all of us looking for escape and enrichment. This month, we have the return of the world's greatest detective, a variety of animations from all corners of the globe and the return of one of the United Kingdom's greatest living filmmakers, Ken Loach. September is offering something for every age group so be sure to check out your local cinema listings for all of these titles.
The First Slam Dunk (12a) - in cinemas 1st September
Based on a much-loved Japanese manga series from the 1990s, The First Slam Dunk delves into the lives of the Shohoku High School basketball club, a talented but dysfunctional basketball team, as they take on Sannoh High School, the best team in the country. Each of the players have their own complicated history but none more so than point guard Ryota Miyagi, who is still coming to terms with the death of his older brother, who was also a basketball prospect, and the strained relationship he has with his mother. As the game moves into full gear, the emotions, skills and achievements of Shohoku team help them push Sannoh all the way but will it be enough to see them victorious? This sports-focused drama is an exciting, surprisingly accessible, look at teamwork and struggle through the lens of competition.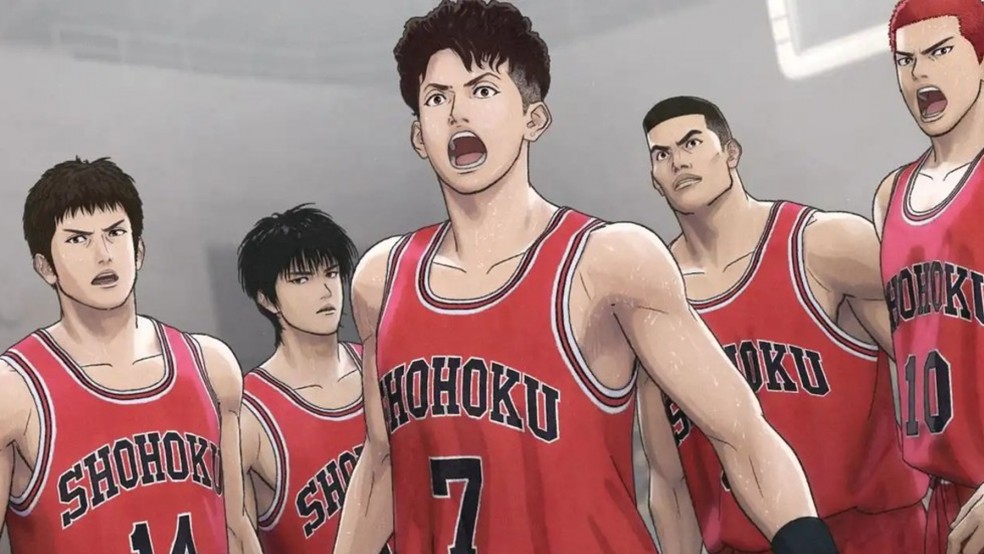 A Haunting in Venice (12a) - in cinemas 15th September
After the success of his previous two on-screen adventures, Murder on the Orient Express and Death on the Nile, Hercule Poirot is back on cinema screens, dragged out of retirement to solve the case of a seemingly supernatural murder. Reluctantly agreeing to attend a seance, the Belgian detective is shocked to find that one of the guests has been murdered - but will the winding canals and eerie atmosphere of Venice prove too difficult for even the world's greatest detective to navigate? Based on the classic Agatha Christie story Hallowe'en Party, Sir Kenneth Branagh imbues a seductive mood into this stylish, star-studded murder mystery. 
Rally Road Racers (U) - in cinemas 15th September
Zhi, a slow loris with big dreams of being a race car driver, lives with his Grannie in the slow loris village where he has never quite found himself fitting in. His Grannie would rather he settled down to learn Tai-chi but when her house suddenly comes under the threat of demolition from the toad Vainglorious (who just so happens to be Zhi's racing idol), he decides to prove himself and save the day by betting Vainglorious that he can win the famous Silk Road Rally. This four-day race across China is not for the faint of heart and Zhi, with help of former racing champion Gnash the goat, must overcome his fear of taking the lead whilst making sure he gets back in one piece. A family animation that takes you on a vibrant ride across some incredible landscapes, this film also contains themes of family, battling against prejudice and doing what is right.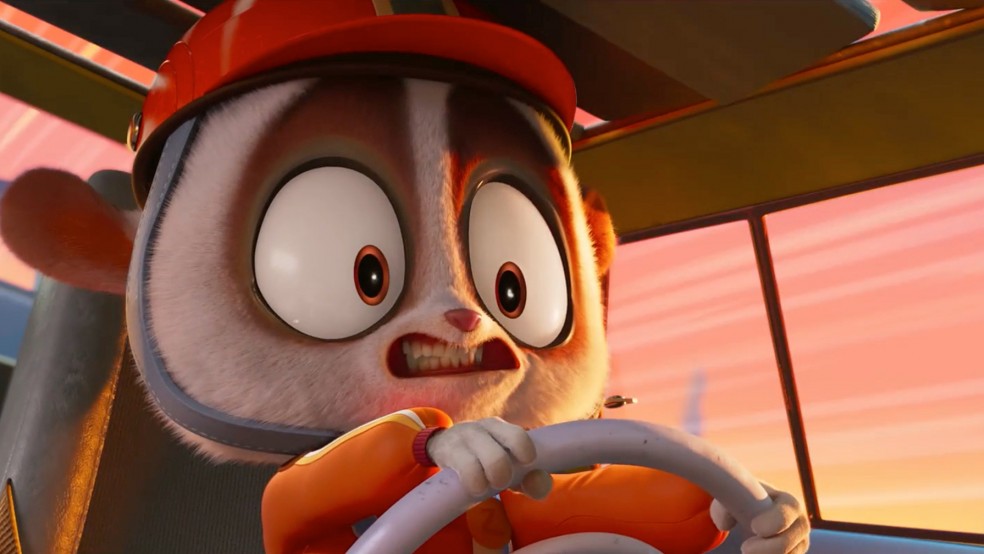 Brother (15) - in cinemas 15th September
Sons of Caribbean immigrants, Francis and Michael live in Toronto during the early 1990s. Michael is shy, while Francis, his brother's protector and doting son to hard-working single mum, exudes confidence. They are both finding brotherhood and joy in the early Canadian hip-hop scene but tragedy lurks on the horizon as they face questions of masculinity, identity and family. Chopping across three timelines: nostalgic childhood, fraught coming-of-age late teens, and a grief-stricken present, this film is an authentic window into another world.
The Old Oak (15) - in cinemas 22nd September 
In an ex-mining village in the Northeast of England, one pub remains the sole public gathering spot for the local community: The Old Oak. Its landlord, TJ, does what he can to keep the place going, only too aware of how much his neighbours and customers are also struggling with the feeling of old values disappearing and the plummeting value of properties. It is in this already fraught environment that a group of Syrian refugees arrive, placed in the cheap housing, much to the resentment of some of the locals. But TJ strikes up a friendship with Yara, a young woman who developed an interest in photography before escaping the warzone in her home country. As tensions rise, the pair try and find a way for the two communities to understand each other and reconnect with hope, humanity, and compassion.
Dumb Money - in cinemas 22nd September
In January 2021, something incredible happened in the world of business and economics. A small, ragtag group of internet users from the website Reddit devised a plan to find a loophole in the system that would lead to huge financial consequences for hedge funds and other Wall Street stock experts around the world. This comedic story, which is nevertheless based on real-world events, delves into the individuals involved and the way in which they achieved this, proving to be an accessible, hugely entertaining window into the way that capitalism both enriches and exploits, depending on where you stand. 
The Canterville Ghost (PG) - in cinemas 22nd September
Based on an humorous short story by the great British playwright Oscar Wilde, this all-star animation follows an American family who move to London and take up residence in the Canterville Chase, a gorgeous, old manor. They soon discover that their new abode is haunted by the poor ghost of Sir Simon Canterville, who has been roaming his residency searching in vain for a brave descendant who will release him from the Canterville curse by performing a brave deed. Will anyone step up to release Sir Simon or will be he cursed to roam the hallways of Canterville Chase forever? Appealing to both children and adults alike, this witty animation gently touches upon themes of death and the afterlife.