Over the past year we have been collaborating with a variety of partners to develop and deliver exciting projects across Scotland that demonstrate the many ways archive film can be used in the classroom to support the curriculum.
Scotland's Moving Image Archive
Scotland's collection of moving images is held at the National Library of Scotland Moving Image Archive in Kelvinhall, Glasgow. Our partnership allows us to offer free workshops to our Into Film Clubs, giving them the chance to visit the archive, handle exhibits and explore the importance of archive film.
The 'Film Detectives' workshop allows pupils to engage with the different types of film - including tapes, cassettes and nitrate film - and discover why it is important to look after Scotland's film and television history. Young people can explore and watch a selection of film clips and work together to decide which clips they should keep.
"I thought it would be about the archive itself but there was so much more to it", said Claire Docherty, a teacher at St. Louise Primary, East Kilbride. "There was loads of science and technology, and I think it was so enlightening for career inspiration too. It's amazing when they learn that's there's a whole other area of 'film' to be involved in that's not directing or acting!"
This was honestly the best workshop I have been on with a P7 class. It was perfectly pitched to just above their level, so that they really worked to engage and learn - they were all totally engaged.

Claire Docherty, St Louise Primary, East Kilbride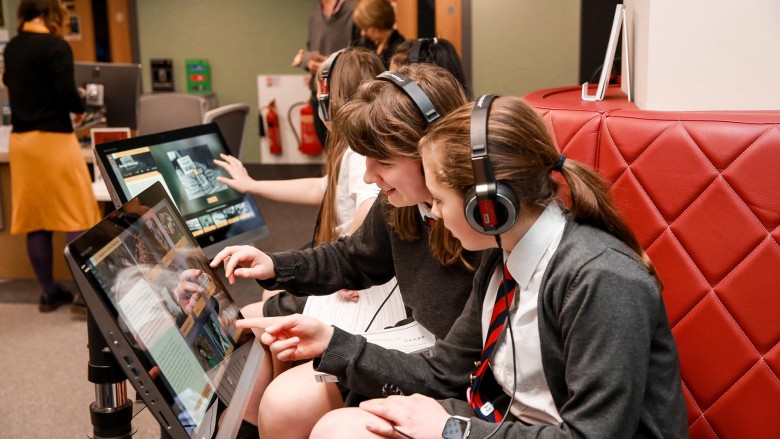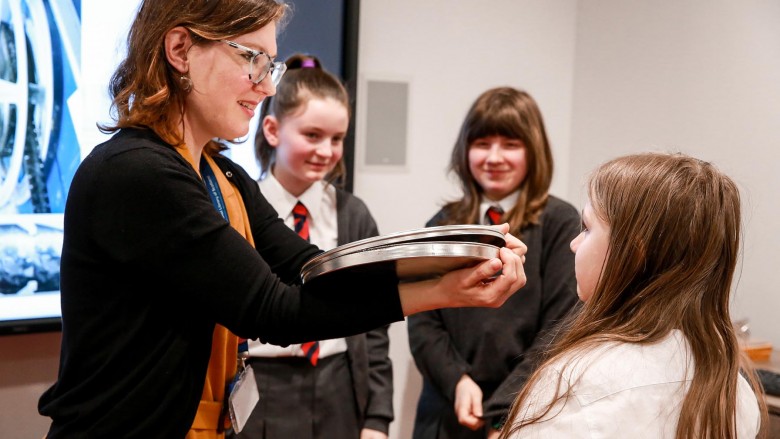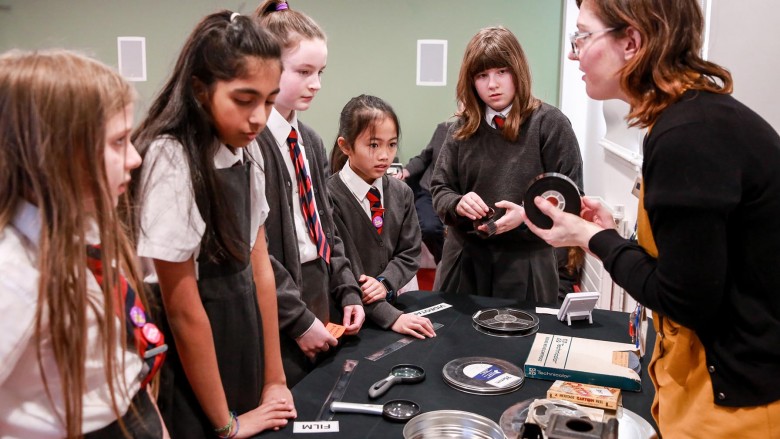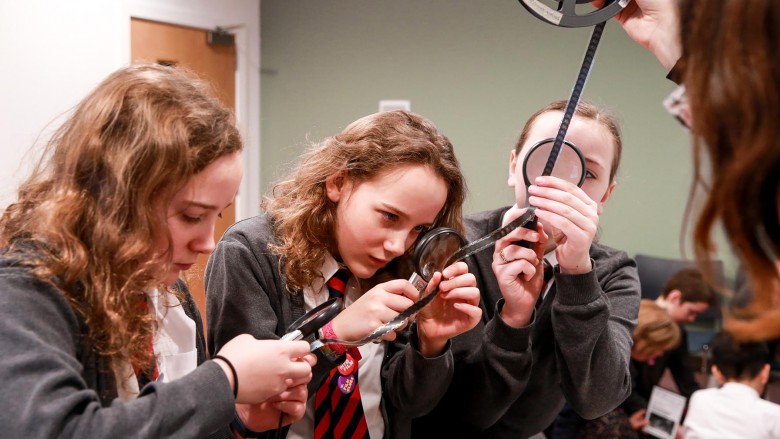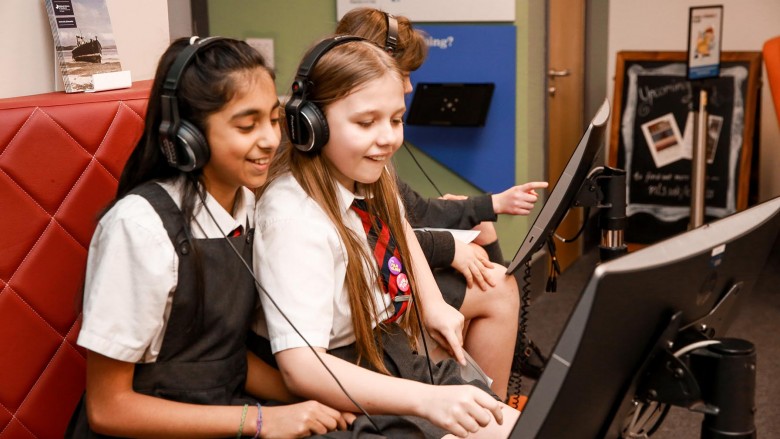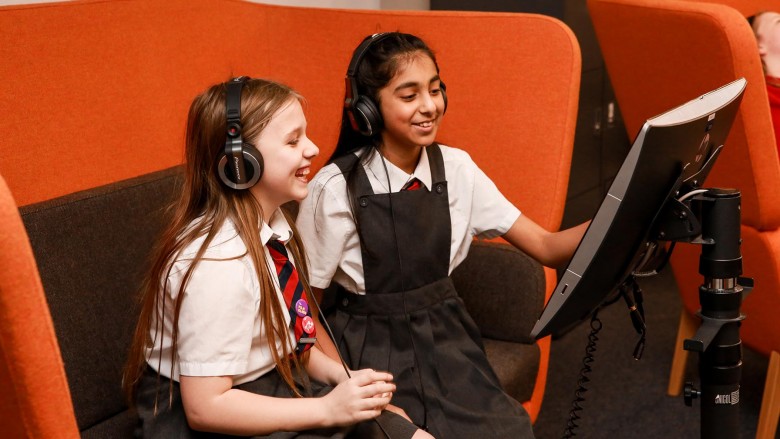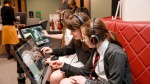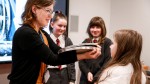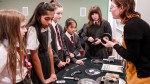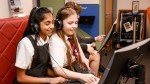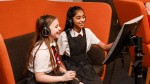 The Rural Tour
We took our Into Archive Film CLPL session to the Scottish Islands of Harris, Barra and Lewis. Film Education Practitioner Alasdair Satchel introduced 19 teachers to a range of approaches to integrate archive film watching and filmmaking in response to archive film into their class. 
Activities included creative writing from archive film, effective and creative questioning and investigation techniques for learners as well as ways to support simple filmmaking for children and young people to create their own archive film.
"The range of topic areas that can be explored through archive film is staggering", says Into Film Practitioner Alasdair Satchel. "Archive film is brilliant for comparison, allowing the viewer to compare their experience with that of something similar from the past, which can then be built on for subject specific and literacy building purposes."
Each film from the past has human aspects to it that can allow exploration through emotional literacy work, developing empathy, speaking and listening skills in a very practical way.

Alasdair Satchel, Into Film Practitioner
Below are a selection of resources and articles that complement our Into Archive Film training.
QMU Project
With support from Screen Scotland's Film Education Partnership Fund, we have partnered with Queen Margaret University in East Lothian and National Library of Scotland Moving Image Archive.
This exciting project will see the development of a new educational resource produced in collaboration with probationary primary school teachers to explore 'Raising Literacy Attainment through Archive' and will involve engagement with the archive, including filmmaking supported by a professional filmmaker. It embraces the Curriculum for Excellence's desire to raise literacy in young people through creative engagement with media texts. 
The project will culminate in a showcase screening in June 2020 followed by a resource that will be made available to educators across the nation by December 2020.
Scotland on Screen
It wouldn't be right to have an article about archive film in Scotland with out mentioning the fantastic From Scotland With Love. Commissioned as part of the 2014 Commonwealth Games, Virginia Heath's love letter to Scotland is a 75 minute feature length documentary exclusively featuring archive film material. Featuring scenes including dancing at the Barrowlands, holidays on Troon beach and couples skating on frozen rivers, it offers a unique glimpse into Scotland's history in a beautiful and accessible way.