We recently launched a brand new multi-curricular learning resource to celebrate the release of The Croods 2: A New Age. Taking the prehistoric family as inspiration, the resource incorporates elements of maths, geography, literacy and PE across a suite of activities. The resource also included a Croods Creation competition, and we're delighted to reveal the winner.
Out of well over 500 entries, all of which were bursting with creative ideas, a huge congratulations goes to Thomas, who is in Year 3 at Camelsdale Primary School, in Surrey, for his winning entry which is designed to help the Croods escape when they're attacked by monkeys. Thomas has won £500 of sporting equipment for his school, plus a The Croods 2: A New Age merchandise pack.
"I am very pleased that I won The Croods 2 invention competition and won £500 for new sports equipment for my school", said Thomas. "I created a teleportal system that was hard to design. That system is powered by renewable energy from the wind and is used by the Croods to get away from the punch monkeys."
Check out Thomas' winning entry below!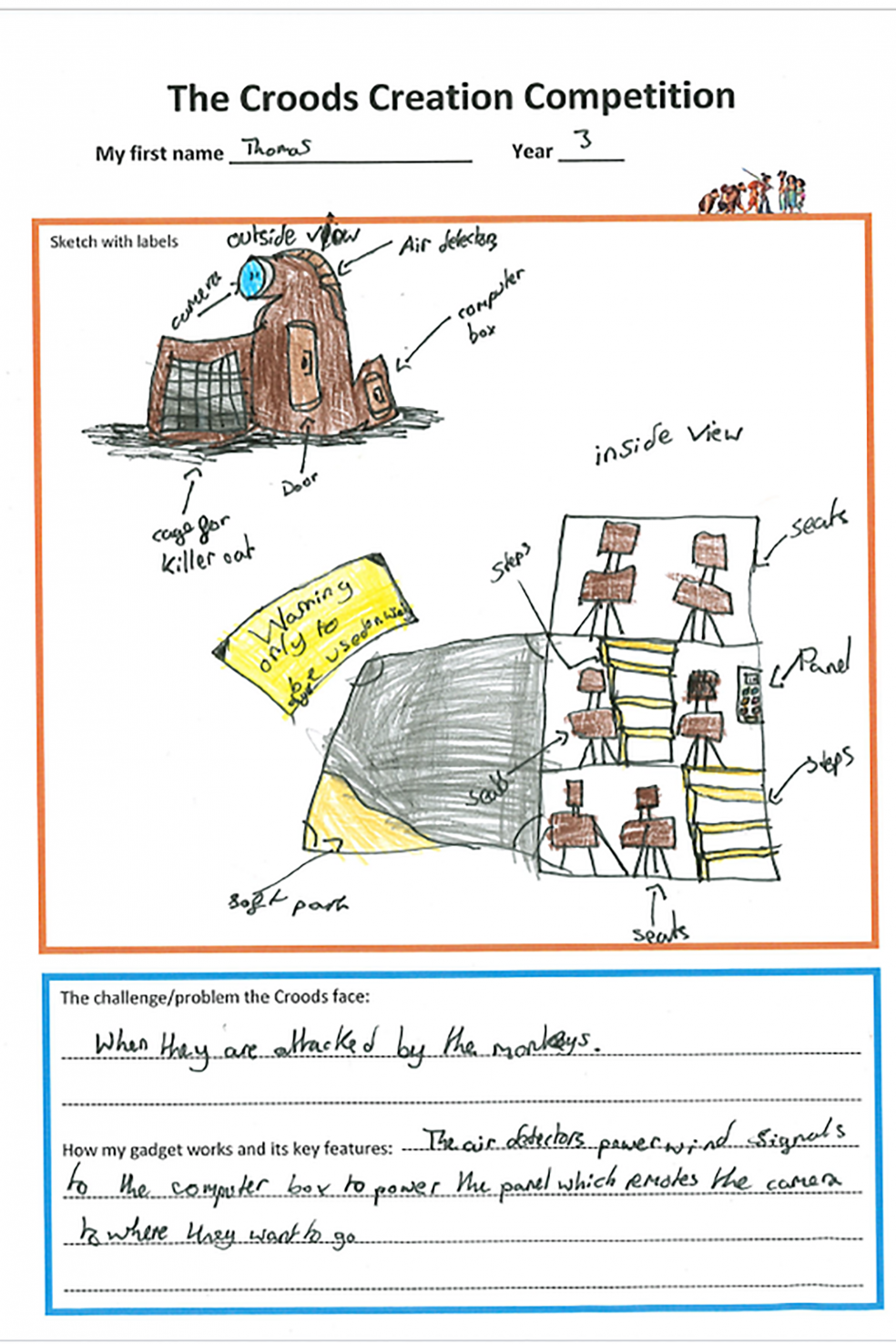 The designs of Thomas' fantastic invention are imaginative, detailed, and beautifully drawn. With his machine's wind power feature, it's also great to see a prehistoric use of renewable energy!

Paul Reeve, Into Film CEO
Our The Croods 2: Explore Your Inner Crood resource will help young people aged 5-11 advance their interpersonal skills and encourage them to contemplate the essential attributes needed to survive in a Stone Age world. Think your Into Film Club or class would have the skills required? Test their knowledge of the prehistoric world with our Croods-related online quiz!
The Croods 2: A New Age is also showing across the UK as part of this year's Into Film Festival. What's more, because this year's Festival is running a little differently - with only one school group per event to help allow for guest safety - it gives you the opportunity to effectively have a free, exclusive cinema screening of The Croods 2: A New Age for as many young people from your school as the cinema will hold! Browse the remaining The Croods 2 events below.
Want to get yourselves in the mood for a prehistoric adventure? Why not give our The Croods 2 online quiz a whirl!
Take the Croods 2 online quiz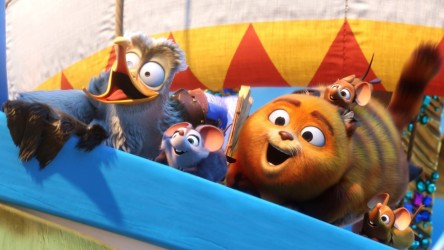 Epic Tails
Stretford Public Hall
Pattie is a little mouse living in Antient Greece who dreams of heroic adventures. Her friend Sam the cat tries discourage her from chasing
Remaining places22
DateMon 13 Nov
Time10:00 - 11:50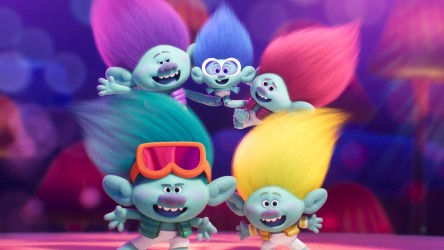 Trolls Band Together
Exeter Phoenix
After a long time pining for each other, trolls Poppy and Branch are finally a couple and are enjoying spending more time together than ever
Remaining places0
DateWed 22 Nov
Time10:00 - 11:45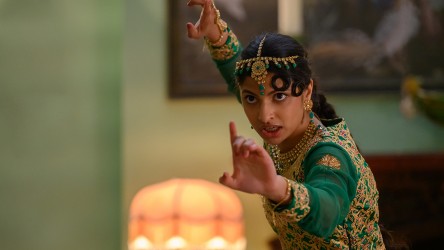 Polite Society
Cineworld Luton
Ria Khan is an energetic teenage martial artist, desperate to meet her idol and follow her footsteps in becoming a world renowned stuntwoman
Remaining places405
DateTue 14 Nov
Time10:00 - 12:00