The Into Film programme can support schools as they go on their Artsmark journey. Through a pilot project with a cluster of schools in Hull, we have identified how and where our programme can directly support schools in gaining an Artsmark.
Into Film and Artsmark
Within an Artsmark 'Statement of Commitment', a school needs to show what its current commitment is to arts and culture, and its plans for further development of the arts.
Schools are asked to demonstrate how engaging with the arts might help them reach particular school priorities, and then action-plan where they may use the arts over the next 12 months and beyond to help them achieve those goals.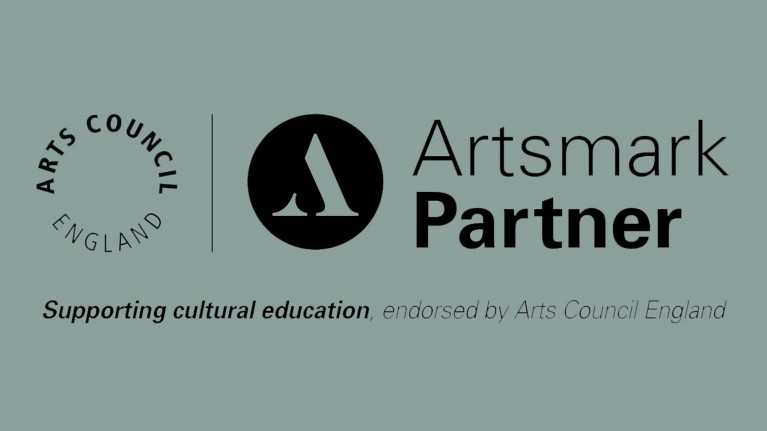 Artsmark and the Into Film Programme for Schools
Find out how the Into Film Programme can help schools gain Artsmark.
Areas schools are asked to consider include (but need not be restricted to):
Auditing current provision
Establishing whole-school curriculum planning for the arts where the arts are used to improve teaching and learning in other curriculum areas, or where other curriculum content links to arts areas of the curriculum
Developing a CPD programme
Building partnerships with other schools and other relevant organisations,
Developing approaches to capturing evidence of impact and evaluating progress
The Into Film programme connects with and helps schools on their Artsmark journey in the following ways:
If you would like to find out more about how Into Film might be able to support your school with Artsmark, please contact us here.
Arts Award
One way to help your school on its journey to gaining Artsmark, is to encourage individual students to work towards an Arts Award. Schools hoping to gain the higher levels of Artsmark would be expected to embed Arts Award within their cultural offer to students.
The Arts Award accreditation links with our own programme of film watching, making and understanding - whether your students or youth group are discussing and reviewing films in a communal club, attending the Into Film Festival, taking part in filmmaking activities or engaging with members of the film industry.
Download our free resources below that outline what steps you can take through our programme to help your students achieve an Arts Award accreditation.