With winter starting to seem like it might just be in the rear view mirror, April not only brings showers but also a grouping of exciting big screen offerings to quell your cinematic thirst. Not only are there high-profile animations based on video games or coming out of Japan but also fascinating economically-conscious documentaries and enticing ScreenLife features. Once again, the amount of variety on show means audiences will always have something to see at the cinema. 
The Super Mario Bros. Movie (PG) - in cinemas 7 April
Greeted with much anticipation when it was announced by the studio who brought us the Minions, this big-screen animated film version of the hugely beloved video game series from Japanese developers Nintendo is anticipated to be very popular with audiences young and old. We join the famous (and hapless) plumber brothers Mario and Luigi as they are swept away down a pipe into a magical world where they must overcome their fears and help save the Mushroom Kingdom. Expect game references galore in this vibrant slapstick animation. 
Air (15) - in cinemas 7 April
Set in the year 1984 and starring Matt Damon and Ben Affleck, this American sports drama revisits the birth of a sporting icon through the lens of corporate capitalism as sportswear brand Nike is on the verge of bankruptcy. In a desperate bid to save the company, the chairman hires a new salesman who sets out to woo an exciting new sports star to their brand - a young basketball player named Michael Jordan. If you have ever worn a pair of Air Jordans, this is where it all began.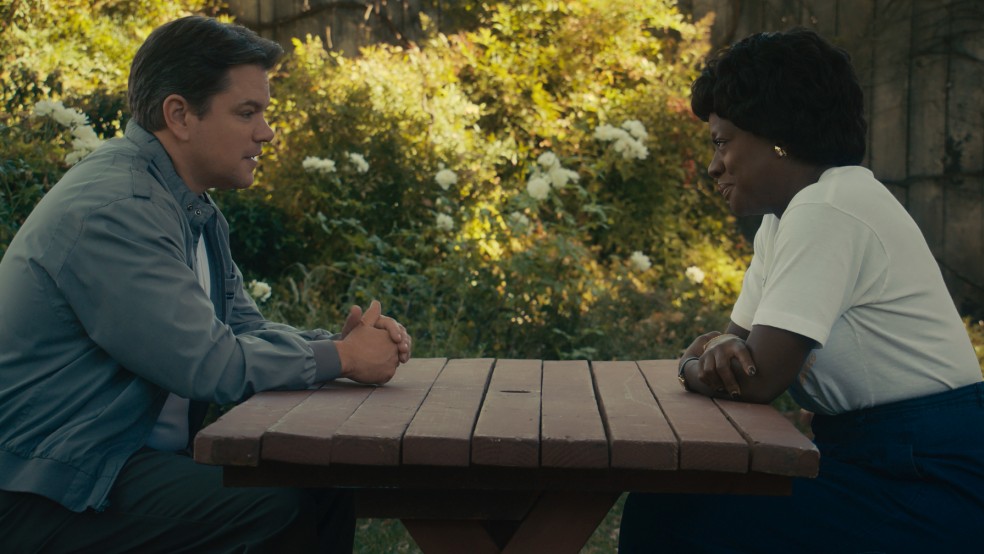 Suzume (PG) - in cinemas April 14
After his critically adored and commercially successful films Your Name and Weathering With You, anime wunderkind Makoto Shinkai returns with his newest fantasy-infused love story. Essentially a road trip across abandoned Japan we follow Suzume, a schoolgirl who is swept up in a mission to close other-worldly doors that have been opening across the country and spell danger for all. Sentient chairs and mystical cats round out a cast of strange and lovable characters.
Missing (15) - in cinemas 21 April 
A genre of film that is becoming increasingly popular and widespread, ScreenLife is when the entire film takes place through a computer screen or mobile device. More than just a gimmick, however, Missing tells the story of June, whose mother disappears whilst on a holiday in Colombia with her new boyfriend. June turns detective, using technology to search for her mother who is thousands of miles away but her desperate search soon raises more questions than answers.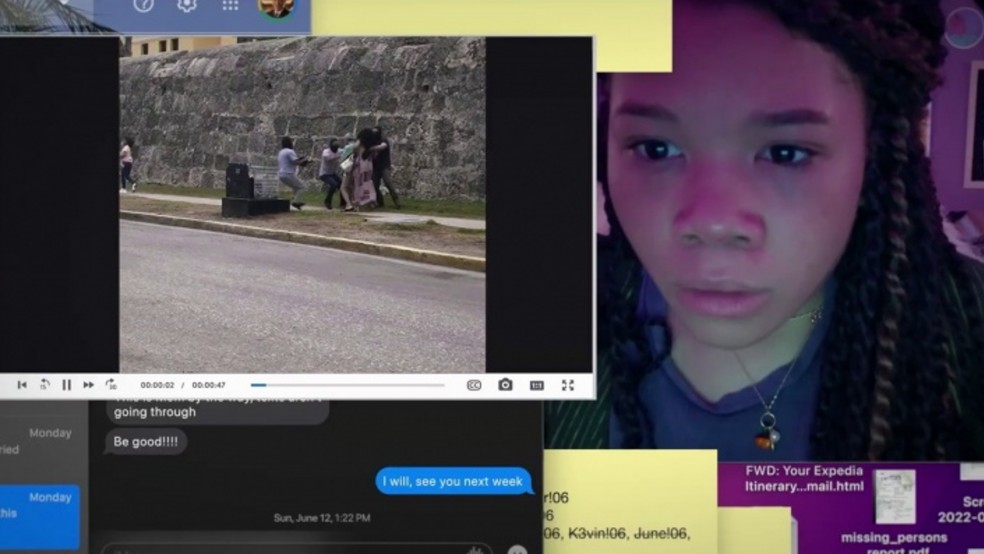 Kindling (12a) - in cinemas 21 April
'Sex Education' star George Sumner headlines this British drama about a young man named Sid who is diagnosed with a terminal illness and invites his childhood best friends to join him in making his final summer unforgettable. Giving them a series of instructions, the four friends will meet in an effort to help Sid's memory last forever in a celebration of life and friendship.
How to Blow Up a Pipeline (15) - in cinemas 21 April
There is maybe no bigger conversation around the world right now than climate change, with some people clamouring to get their voices heard more than others. This fictional film takes its ideas from a non-fiction book of the same name and follows a group of activists from different backgrounds who set out to blow up an oil pipeline in West Texas, believe it would help in the fight to avoid Earth's slow destruction. Ethics and the delicate balance of our future are explored in this tightly scripted action thriller.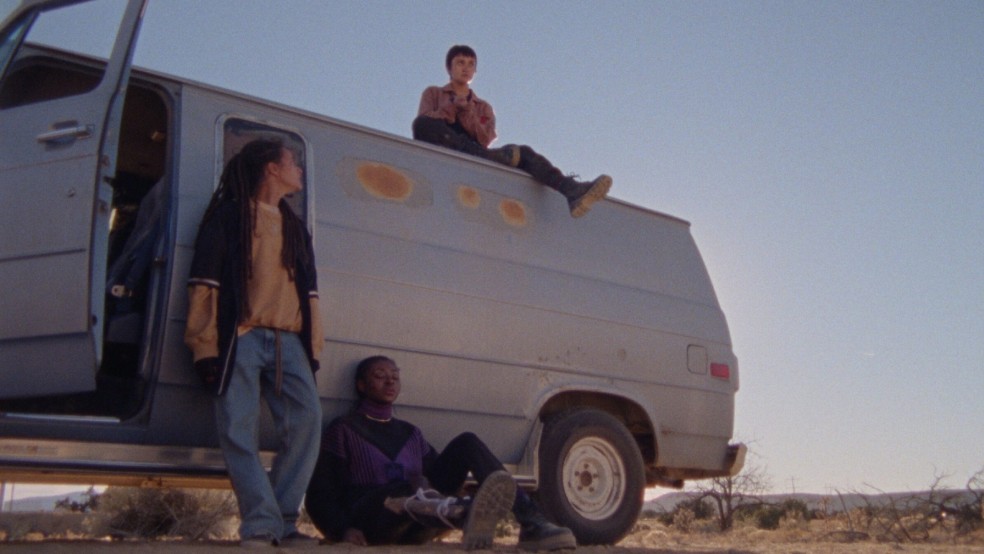 Free Money (PG) - in cinemas 21 April
UBI stands for 'Universal Basic Income' and is a much-discussed topic in economic circles, with some seeing it as the only way out of worldwide poverty. In this documentary, we see the world's largest example of a UBI experiment taking place as the citizens of Kogutu in Kenya are given free money for 12 years. Tracking the impact it has on both families and the community, this is a fascinating look at the concept of an economy and begins a story that will come to an end in 2031.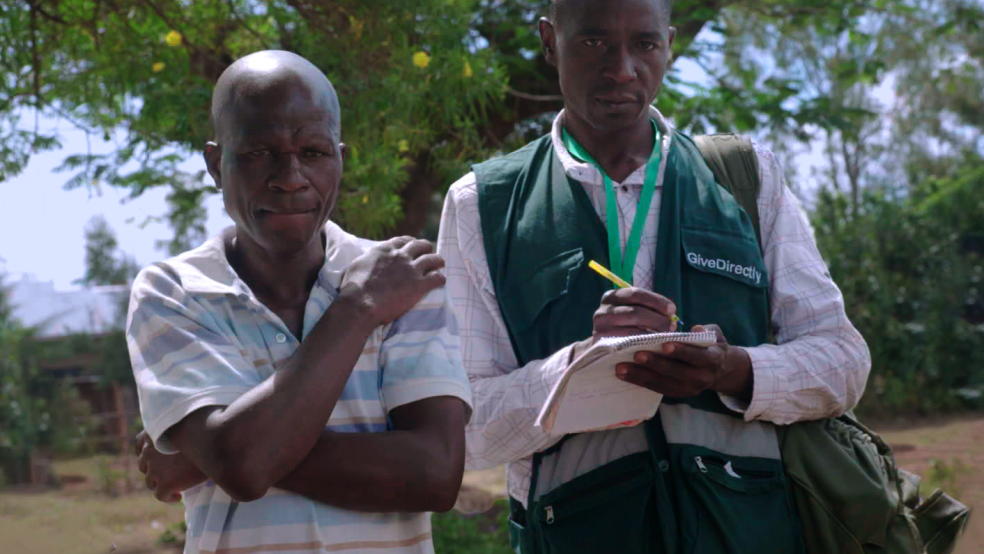 Rodeo (15) - in cinemas 28 April 
Breathing life, energy and feminism into subculture of illegal motocross racing, this debut feature from French director Lola Quivoron is packed with characters and stories that do not usually get to thrive on the big screen. When a fearless young woman from the inner city finds herself drawn into this high-octane world, she sees an opportunity to escape her previously caged life and start anew. However, the allure of crime and the devastation of loss threatens to derail her plans.
Little Richard: I Am Everything (15) - in cinemas 28 April
Controversial, energetic, inspirational and still revered to this day, musical artist Little Richard has a reputation that precedes him. A revolutionary figure in many ways, he used music and performance as the ultimate mode of self expression and this documentary uses exemplary archival footage to tell his story. Religion, sex and rock & roll are all major expressways in telling the real story of one of music's unpredictable icons.