Why games?
The medium of games is unique in the way it provides children and young people with a deeply immersive source of entertainment, while also offering great levels of educational reward and benefits to teaching.
Games provide a rich world, where storytelling is unlimited and literacy learning is just waiting to be unpacked.
Across the curriculum, games present learners with an engaging format for the basis of digital literacy, idea generation, art and design, and narrative writing, while at the same time offering educators a fresh approach to curricular project work, a relevant means to consolidate and present learning, and offering a new tool for assessment.
Into Film and games
Developed with the support of Northern Ireland Screen, our programme of games resources and more provides primary and secondary educators with everything they need to get started and enhance teaching and learning in the classroom in a fun and meaningful way.
Whether using our Story Builder: Games or Games Review resources, learners will develop key literacy skills and more. The Story Builder: Games resource will support young people in designing a game around any curricular topic - from the Industrial Revolution, to introducing themselves in French - while the Games Review will help develop critical analysis and literacy skills within a supported activity sheet.
As the UK's fast-growing entertainment industry, the games sector offers young people fascinating and varied career pathways for a wide range of skills. From board games to video games, capitalising on the familiarity and confidence that many children and young people have with games provides opportunities for peer learning and leading, as well as thinking skills and personal capabilities.
So explore the different areas below, and let's inspire a new generation of game designers to join our booming games industry!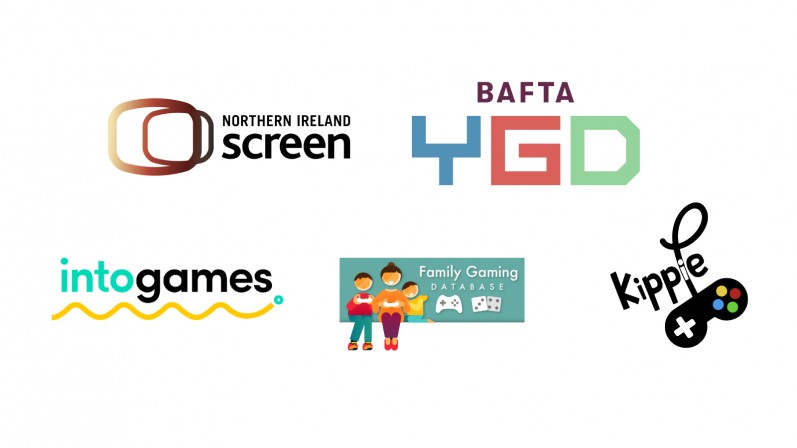 Games Partners
Find out about the organisations we're working with on our games programme.